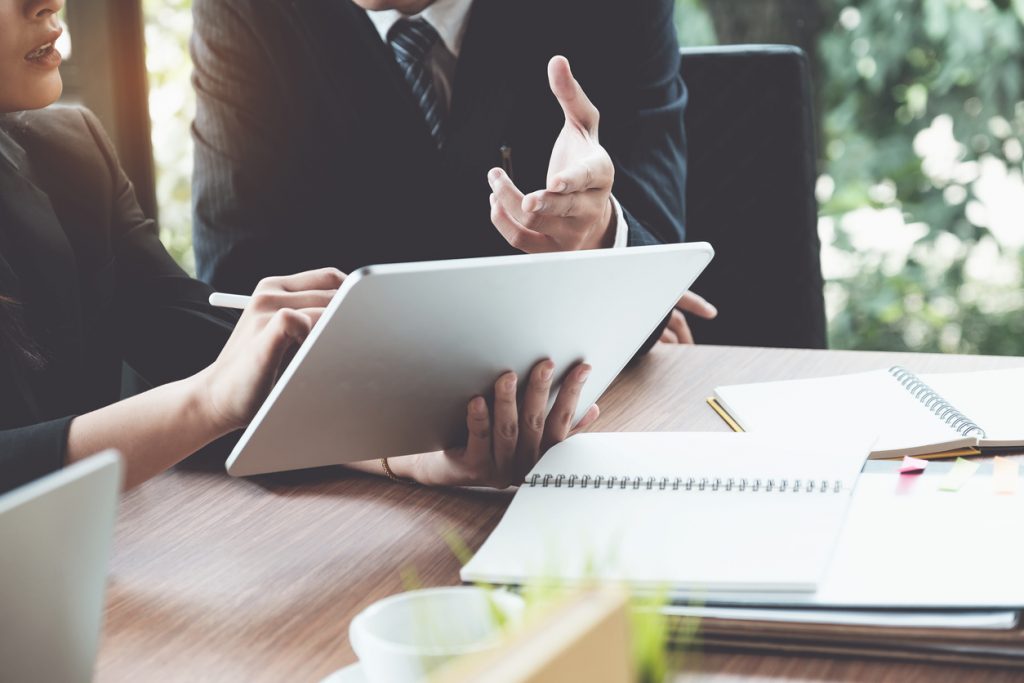 Whether you are focusing your government affairs strategy and efforts in one capitol or multiple capitols, you probably have heard of the different "groups." You have also likely wondered whether or not it would be worth it to attend their different meetings scheduled throughout the year and utilize them as a resource. National groups whose membership includes different policymakers (i.e., legislators, governors, state row offices, etc.) should be carefully considered when developing your government affairs strategy.
---
Who are the Different Groups?
The different groups that could be helpful in your government affairs strategy include but are not limited to:
---
Which Groups Should I Focus On?
Knowing who the groups are above, you must ask yourself a few questions. Do you or your organization have enough time, staffing, and resources to allocate to engaging different groups? Who is your target audience? Perhaps you only want to focus on one group to start and see what the results are.
---
Keep Your Calendar Updated
If you are interested in engaging with any of the different groups of policymakers, stay up-to-date with all upcoming events by emailing Ryan Stevens at rjstevens@dmgs.com.
---
Pay Attention & Get Engaged
As with everything, the key is to pay attention. Make sure you are not only aware of the events that are happening, but what is on the agenda, who are some of the speakers, and if there are any sessions scheduled that are relevant to your organization. If you are trying to test the waters, try attending an event. Some groups have regional events which may be easier for you to travel to, such as the Council of State Governments.
You can choose to attend on your own as an attendee (but make sure you register ahead of time!) or even reach out to the organization itself to see what kind of engagements are available to your organization. For example, you could have an exhibit table at one of the largest gatherings of state lawmakers or policy leaders to showcase your organization, or simply attend sessions, take notes, and network. No matter what you intend to do at one of these events, you must always plan ahead and make sure you have goals in place ahead of time.
---
DMGS: Here to Help!
Duane Morris Government Strategies (DMGS) is here to help you succeed at every step of this process and make sure you know how to navigate and plan for interacting and engaging with these different groups.
For more information, please contact us at emartins@dmgs.com or 609-577-3687.
---