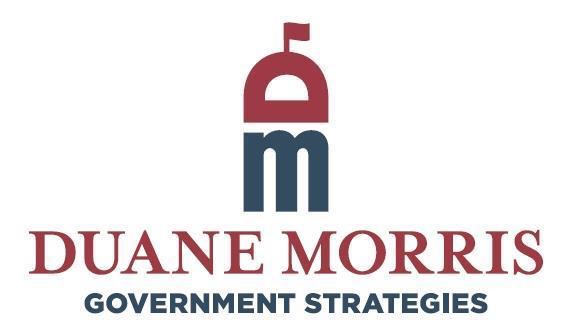 Legislative Update – Drone Regulations
The Consumer Technology Association projects that drone sales in the United States will top 3.4 million units this year.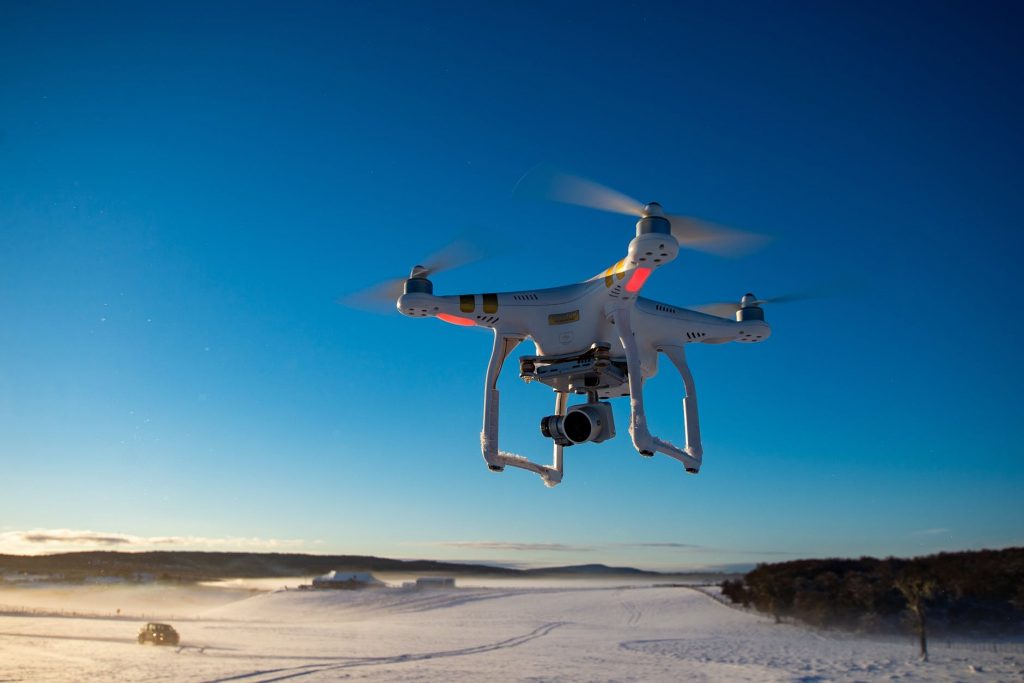 With these numbers only expected to grow, and federal regulation moving at the pace expected of federal regulation, states and localities have taken it upon themselves to begin legislating the use of UAS in our communities.
You can catch up the latest in our Legislative Update here.
Post-Recess Congressional Outlook
Congress will return from a two-week recess on Monday, April 29, with an agenda that includes climate change legislation in the House, where lawmakers will also begin marking up fiscal 2020 appropriations bills.
Read more in our Washington Update here.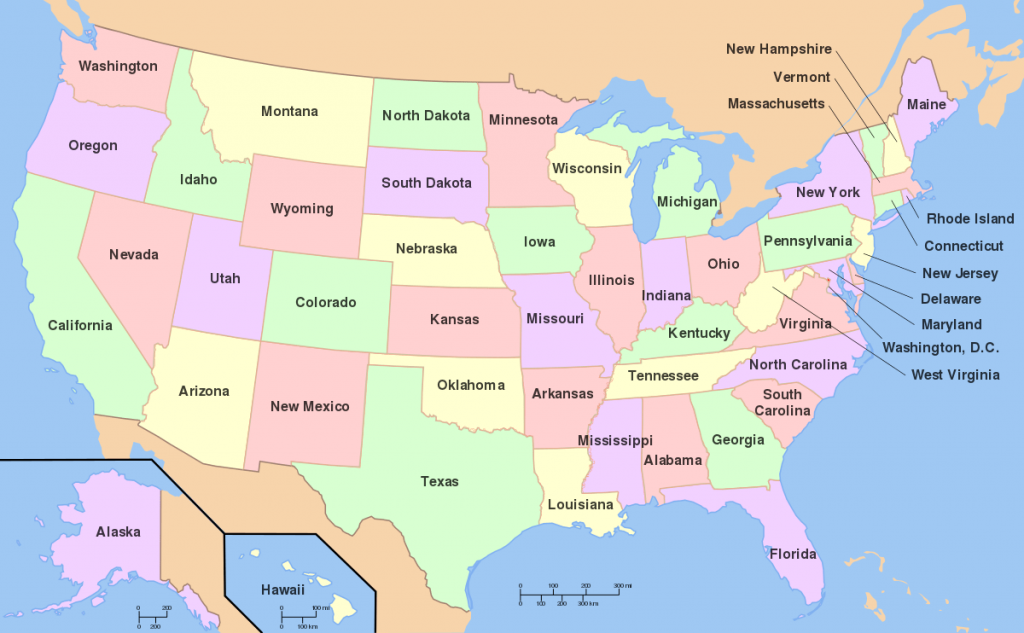 This Week in the States