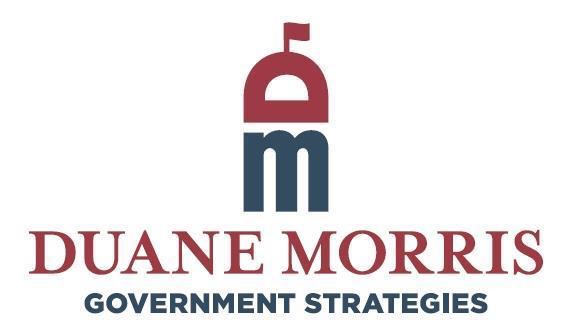 Legislative Update – Sales Tax on Services
The United States economy has undergone significant changes over the last 50 years. Not only have these changes impacted the kinds of jobs we have, but they have also forced policymakers to reconsider the basic tax structure upon which they fund state governments.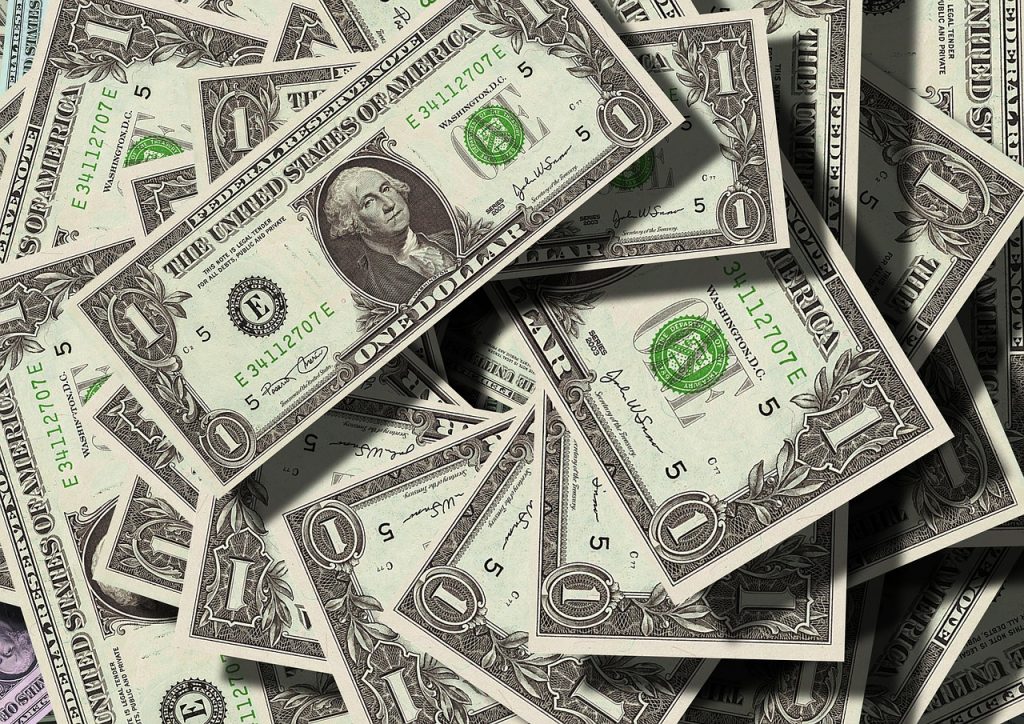 To date, only Hawaii, New Mexico, and South Dakota have levied taxes on services across the board, with a number of states selectively taxing certain types of services. That balance could be shifting in the coming years.
In this week's legislative update, we review a Utah proposal aimed at doing just that.
The Week Ahead in Washington
Democratic legislators in the House will be working on priorities for internet regulation and fiscal 2020 spending next week, while the Senate returns to confirm more of President Donald Trump's nominees under an expedited process after Senate Republicans jettisoned the Senate's deliberative process for executive nominees this week.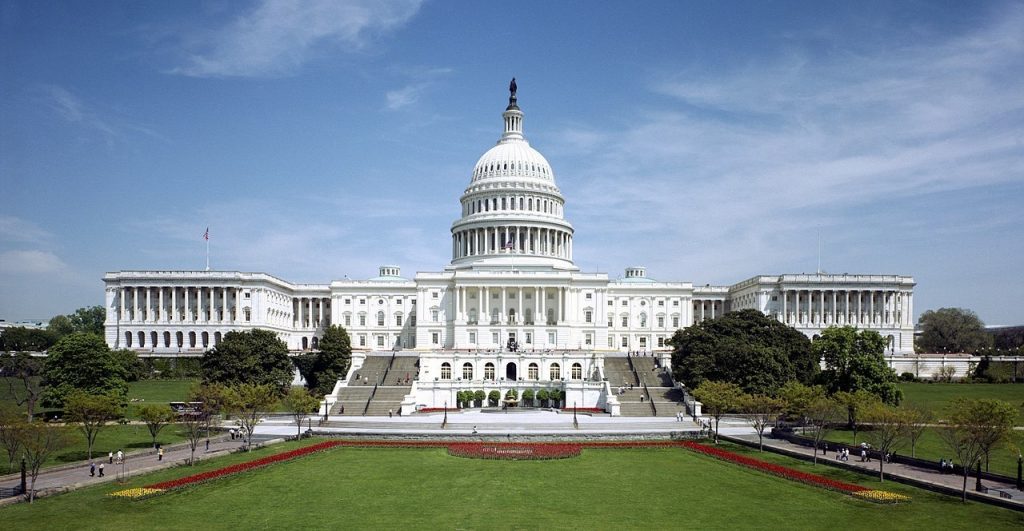 The House could also take up legislation also supported by Senate tax writers to overhaul the IRS as tax day approaches April 15.
Read more in this week's Washington update here.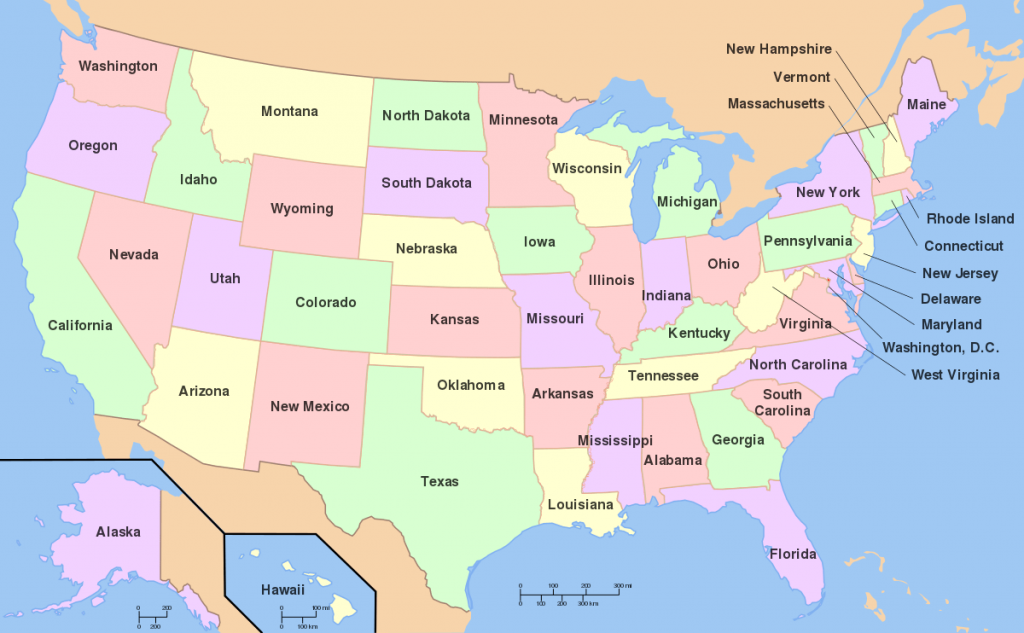 This Week in the States
Alabama – How the Alabama Legislature is preparing for self-driving cars
Alabama – Anti-vaping bill passes Alabama House
Arkansas – Arkansas senators OK bill to allow alcohol outside establishments in areas like Little Rock's River Market
Colorado – Colorado lawmakers consider allowing rent control
Connecticut – Connecticut, other states renew push for taxes on sugary drinks
Georgia – Medical marijuana sales approved by Georgia Legislature
Iowa – Iowa legislators look to slow property tax growth
Louisiana – Louisiana legislators begin state budget hearings; here's why it's a 'crazy process'
Michigan – Whitmer's road funding plan could pit Michigan cities against rural areas
Minnesota – Walz uses 1st State of the State to call for 'new story'
Montana – Montana Legislature Endorses Bills Legalizing Sports Betting
Nevada – Senate Democrats seek annual legislative sessions in Nevada
Nevada – Nevada gun control legislation returns to Carson City
New Jersey – Is another N.J. gas tax increase coming this fall?
New Mexico – New Mexico Governor Signs Marijuana Decriminalization Bill
New York – Governor Cuomo sees the 2020 budget as a "strong progressive statement
Ohio – Ohio legislature approves gas-tax increase of 10.5 cents, 19 cents for diesel
Oregon – Campaign finance reform efforts hit snag