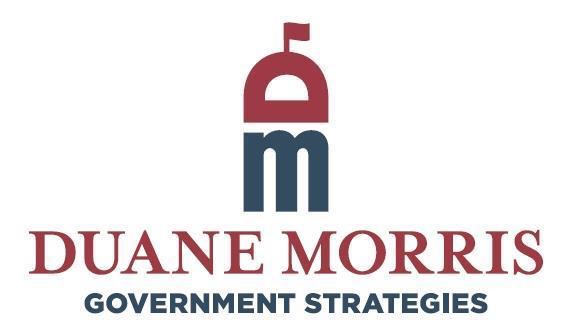 State Spotlight: Building Code Legislation in 2019
Too many headlines over the past few years have contained tragic headlines of substandard building and fire safety regulations risking lives, injuring firefighters, and costing millions in damages. Two recent incidents in the United States include a student housing fire in Fresno, California on August 18, 2019 and an apartment complex fire which left two firefighters injured and more than 74 residents without housing in Pittsburgh, Pennsylvania on August 20, 2019.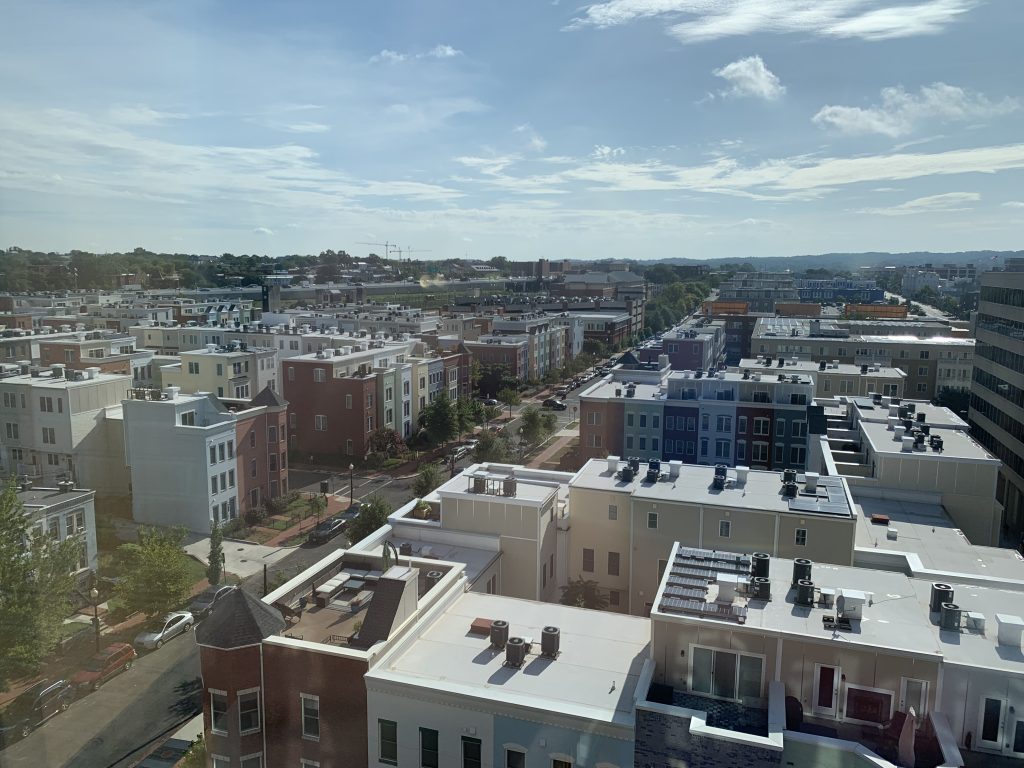 These are recent additions to a list that includes the headline grabbing ongoing disaster of the Grenfell Tower fire in London, UK. This is why it is important that building standards are routinely updated as community needs, construction technology, and materials change – – and some states are trying to address these concerns.
You can read about these developments and more in this week's blog post here.
This Week in Washington
President Trump may face yet another Republican primary challenger, though that is unlikely to lead to much more than some presidential Twitter bashing. Yesterday, former Representative Joe Walsh (R-IL) all but said he would announce a challenge to Trump in the next few days. He joins former Massachusetts Governor Bill Weld, who has been running for the nomination since April.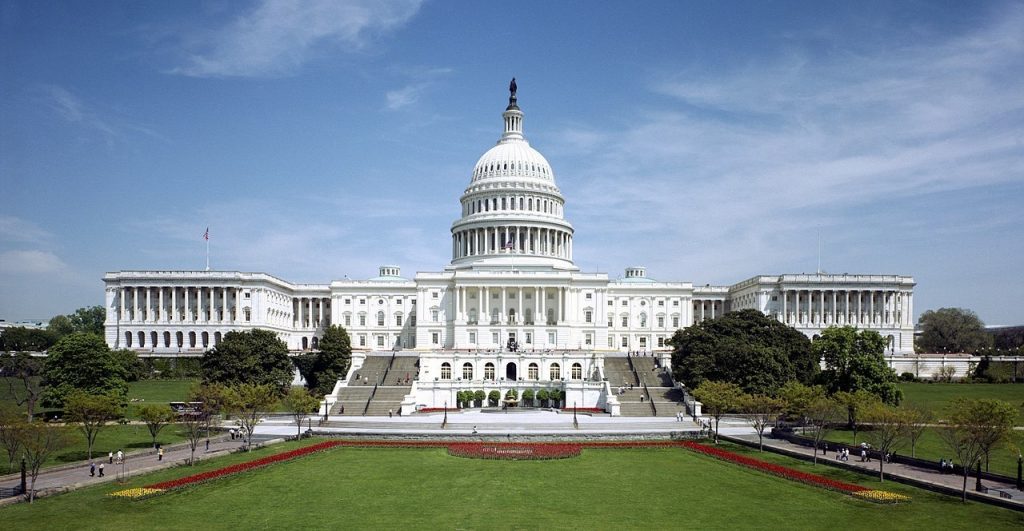 Still considering whether to contest Trump are former Sen. Bob Corker (R-TN), Mark Sanford (R-SC), and former Ohio Governor John Kasich. Former Sen. Jeff Flake (R-AZ) has said he would not run despite receiving several requests to mount a campaign.
Read more from this week in the nation's capital here.
This Week in the States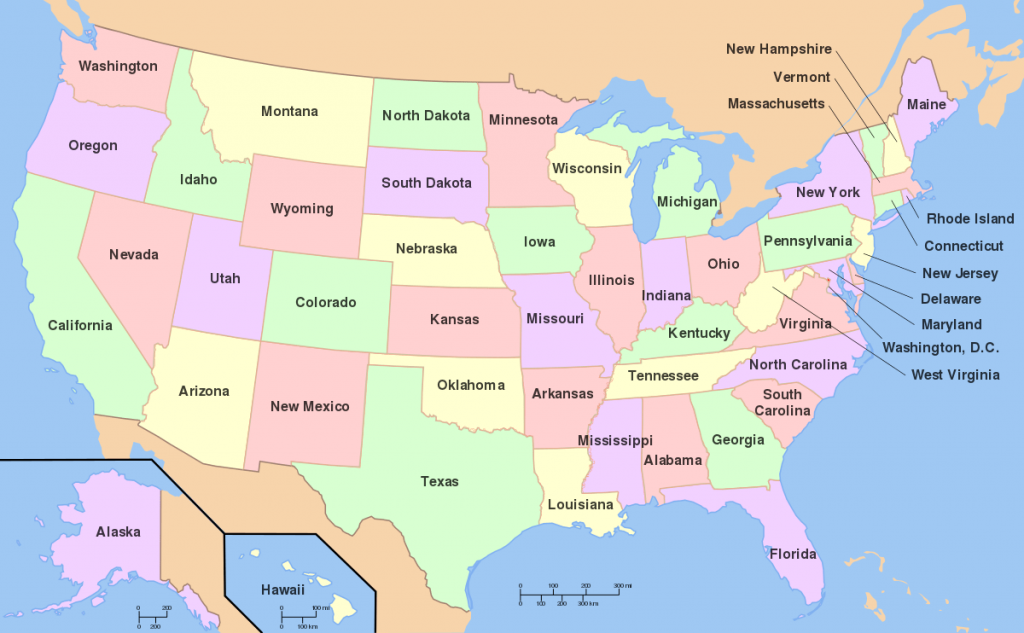 Duane Morris Government Strategies can provide your business or organization with the solutions it needs to track these and other developments in state capitals across the country.
To learn more, please contact us at info@dmgs.com or 609-577-3687