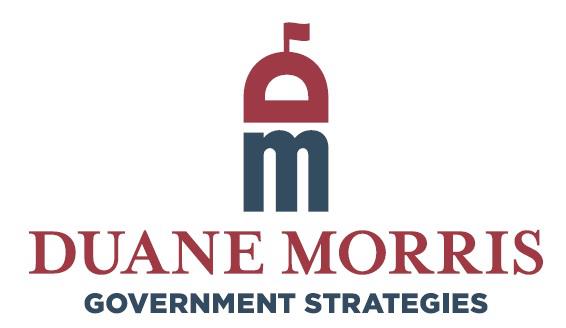 Legislative Update: Sports Gambling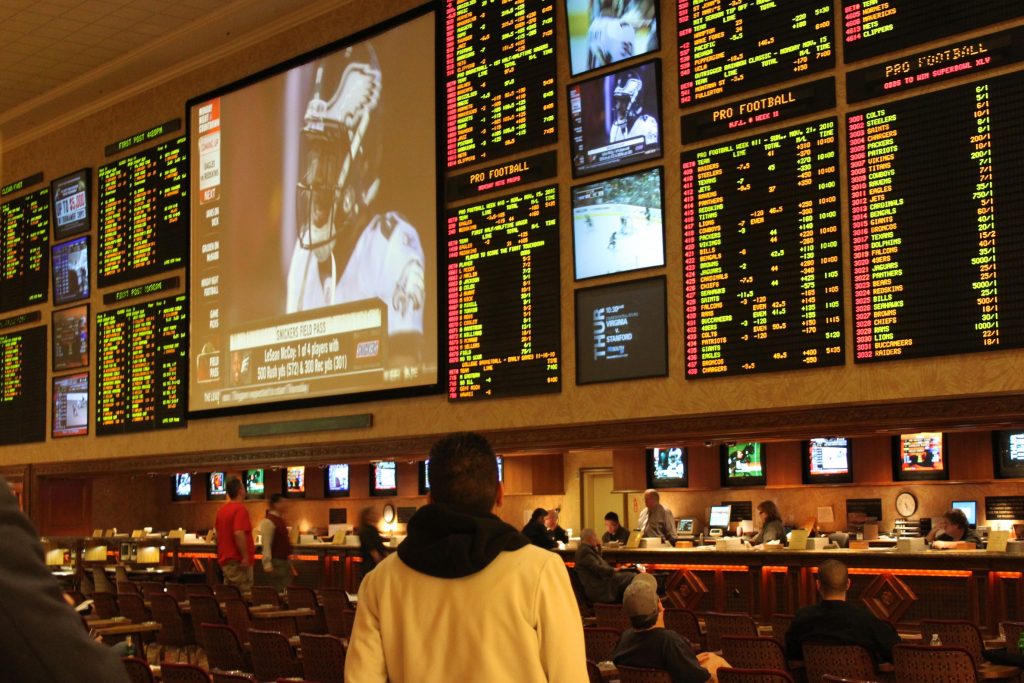 Last week's Big Game was unique not just for being the lowest-scoring Super Bowl ever, but it also marked the first time in a number of states outside of Nevada that a legal bet could be placed. In this week's blog post, we review the current state of sports gambling in the United States, and speculate as to which states may be opening the next sports books.
Legislative Update: Minimum Wage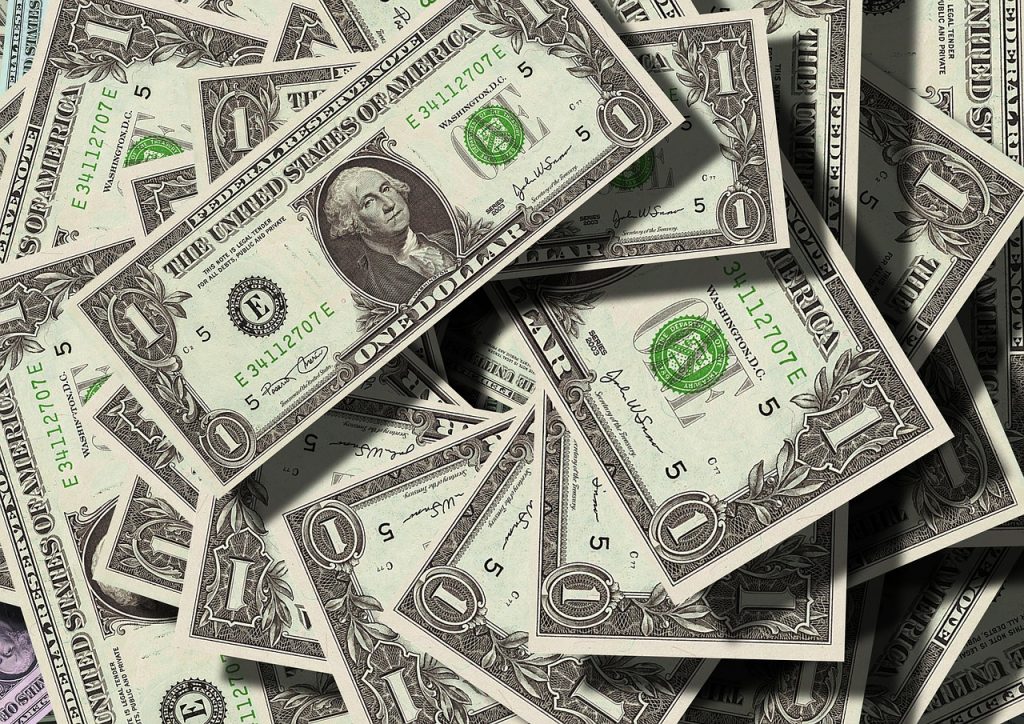 With Democratic gains in the states last year, both in the legislative and executive branches, several long-standing Democratic priorities are quickly finding their way to the top of legislative agendas across the country. One such item is an increase in the minimum wage.
In our blog post, we review the current status of minimum wage increases and look at states where an increase appears to be just on the horizon.
Legislative Update: E-Cigarettes & Vaping Devices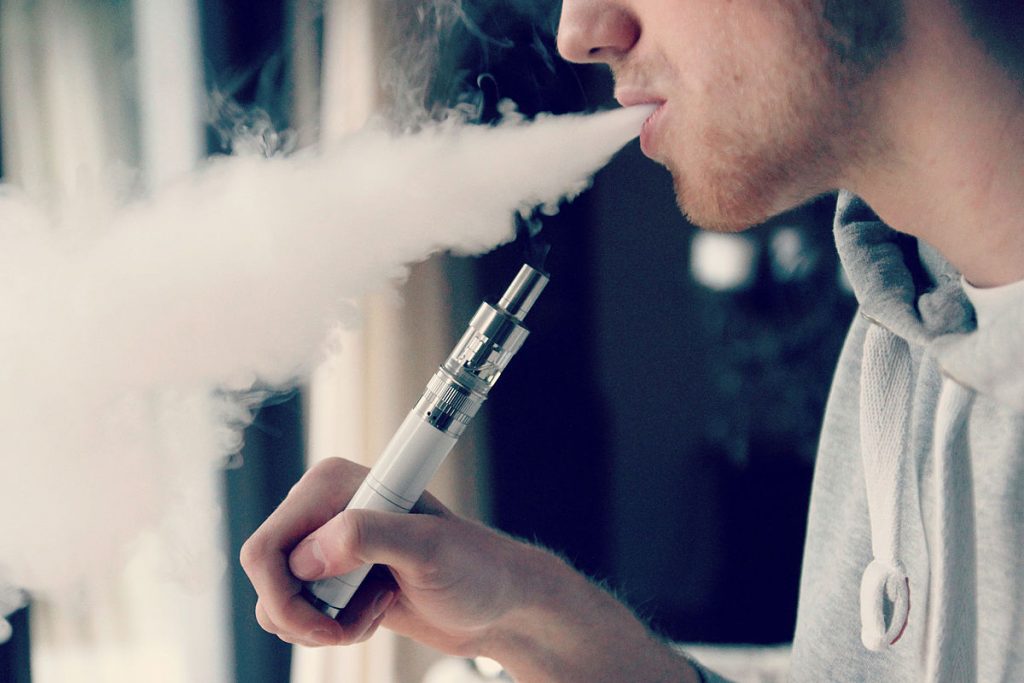 Supporters of this rapidly growing industry cite the idea that e-cigarettes provide smokers with a less-deadly alternative, while detractors express concerns over the increasingly widespread use of these products among teenagers.
Regardless of where on that spectrum you may fall, government at all levels has taken an interest in attempting to regulate this market, and we anticipate expanded efforts to do so in 2019 and beyond in our blog post.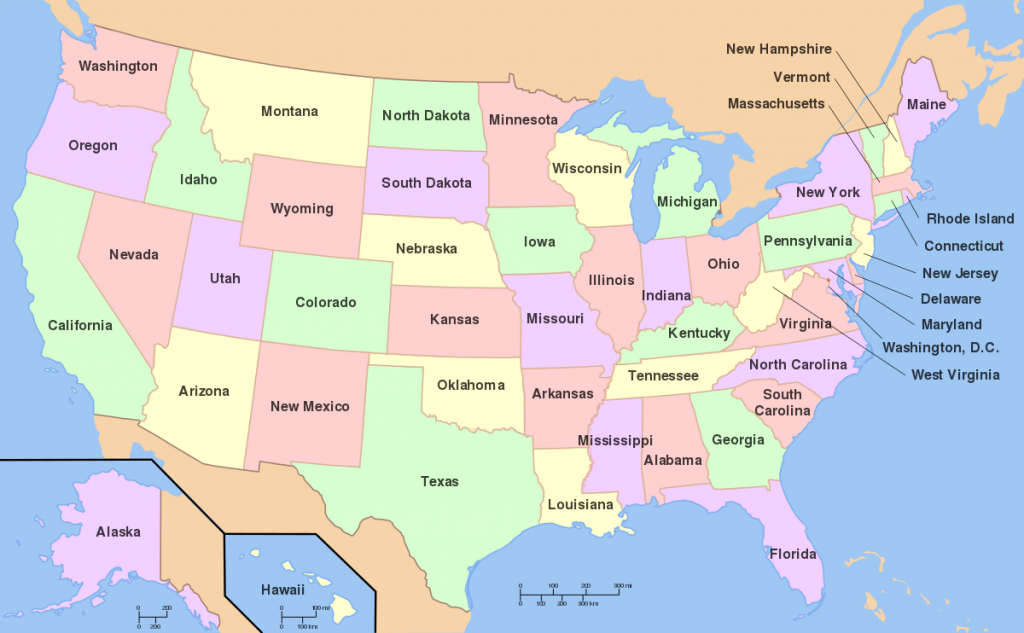 This Week in the States
Duane Morris Government Strategies can provide your business or organization with the solutions it needs to track these and other developments in state capitals across the country.
To learn more, please contact us at info@dmgs.com or 609-577-3687