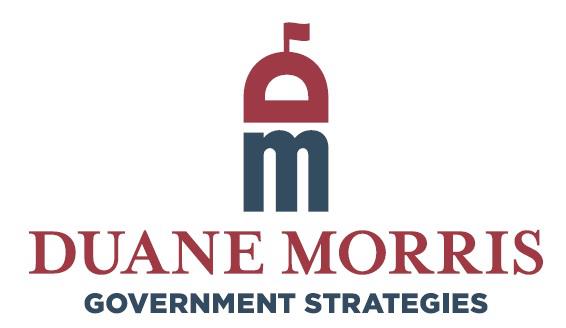 Legislative Update – Marijuana Legalization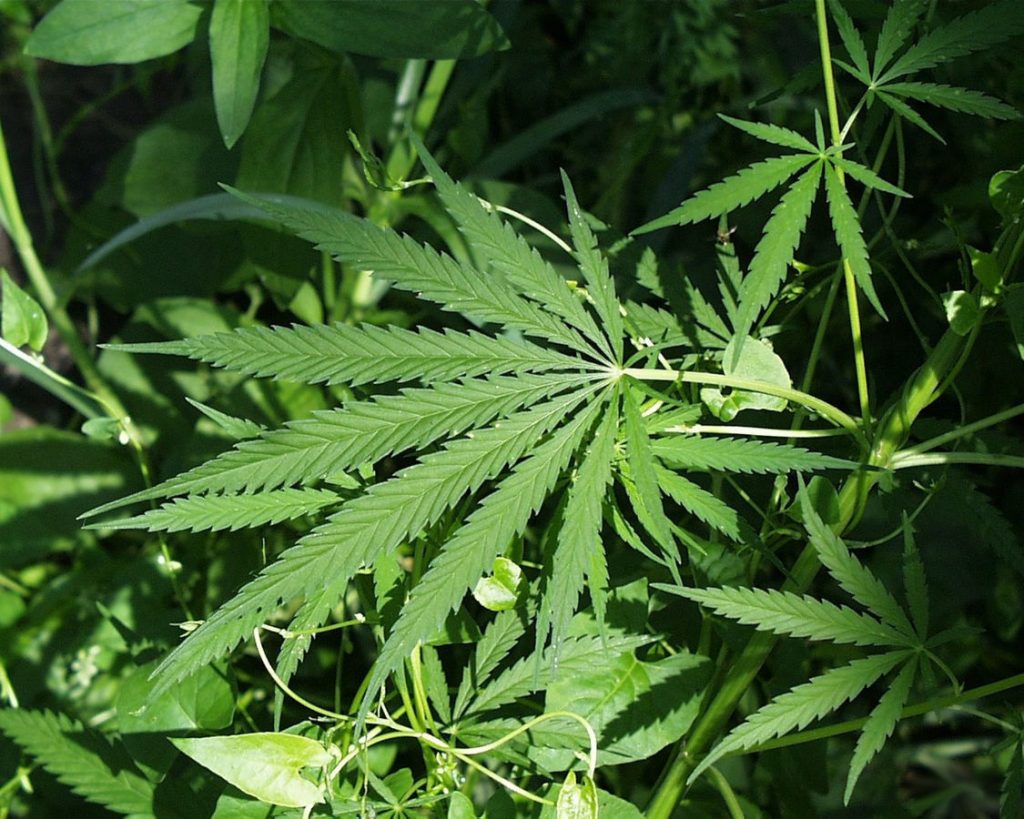 This week, we took a look at the latest developments on the drive to legalize adult-use recreational marijuana. In particular, we review progress in New Jersey, New York, Connecticut, Florida and Pennsylvania. You can read the full story in our blog post here.
Legislative Update: Autonomous Vehicles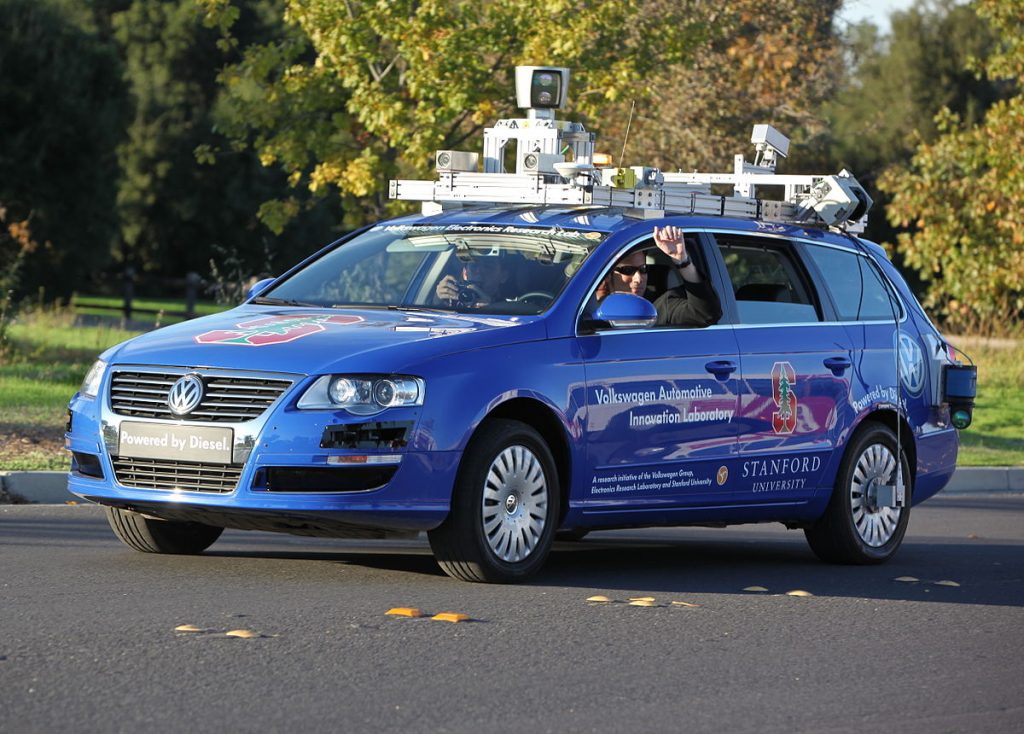 Autonomous vehicles, from self-driving cars to tractor trailers, are coming to states and cities across the country. The Federal Government has yet to act on nationwide safety and development standards, so local governments are taking it upon themselves to regulate this young and growing industry. The DMGS reviews the latest developments in our blog post here.
Legislative Update: Gun Control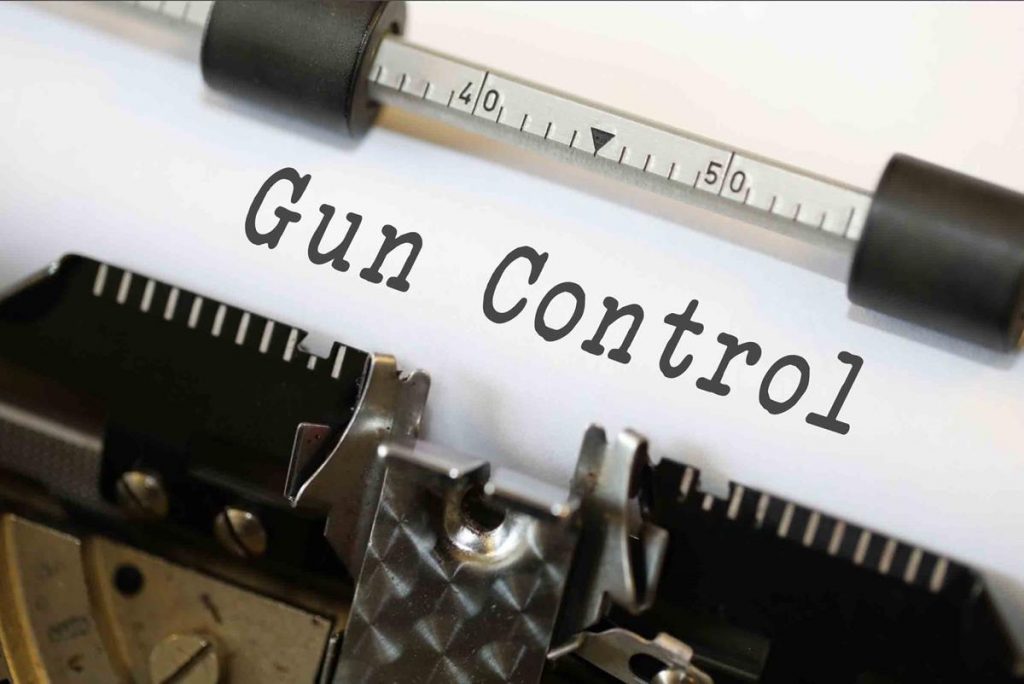 With changes to legislatures as a result of the 2018 midterms, a push for new gun control legislation has come to a number of states. In our blog post here, we take a look at the implications of these newly proposed and enacted measures, and consider the potential impact of an upcoming Supreme Court case.
This Week in the States
Duane Morris Government Strategies can provide your business or organization with the solutions it needs to track these and other developments in state capitals across the country.
To learn more, please contact us at info@dmgs.com or 609-577-3687