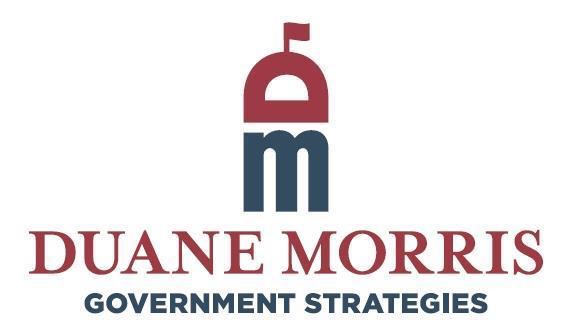 What to Watch in Washington
When lawmakers return the second week of July, the House will take up the defense and intelligence authorization, arms sales, and raising the federal minimum wage. The Senate will take up nominations, spending bills and funding for Sept. 11 first responders. Congressional negotiations with President Trump to raise budget caps and the debt ceiling will continue.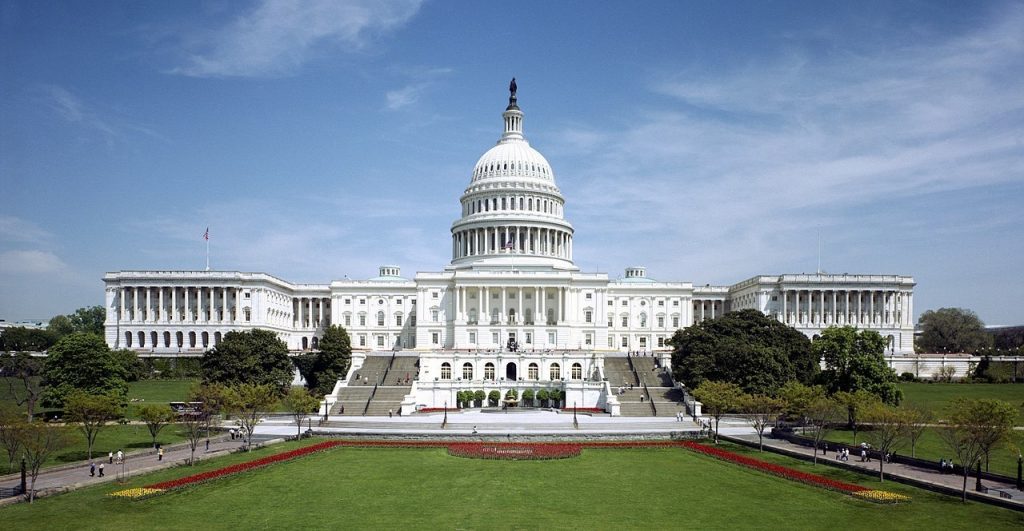 National Defense Authorization Act (NDAA)
Senate
Before Senators headed home, the Senate passed its $750 billion national defense authorization act (NDAA) for fiscal 2020 (S. 1790) by a vote of 86-8. That amount includes about $642.5 billion in base funding for the DOD and $75.9 billion in OCO funding.
The bill would authorize a 3.1% pay increase for troops. The Senate-approved NDAA would also authorize the creation of a Space Force within the Air Force.
House
The House plans to take up its own defense measure (H.R. 2500) after lawmakers return. The House Armed Services Committee approved a $733 billion authorization bill earlier this month. The Pentagon would be authorized to spend $633 billion in regular funds and another $69 billion in OCO under the measure. The measure would also permit a 3.1% pay raise for troops.
Check out the all the latest from our nation's capital in this week's update here.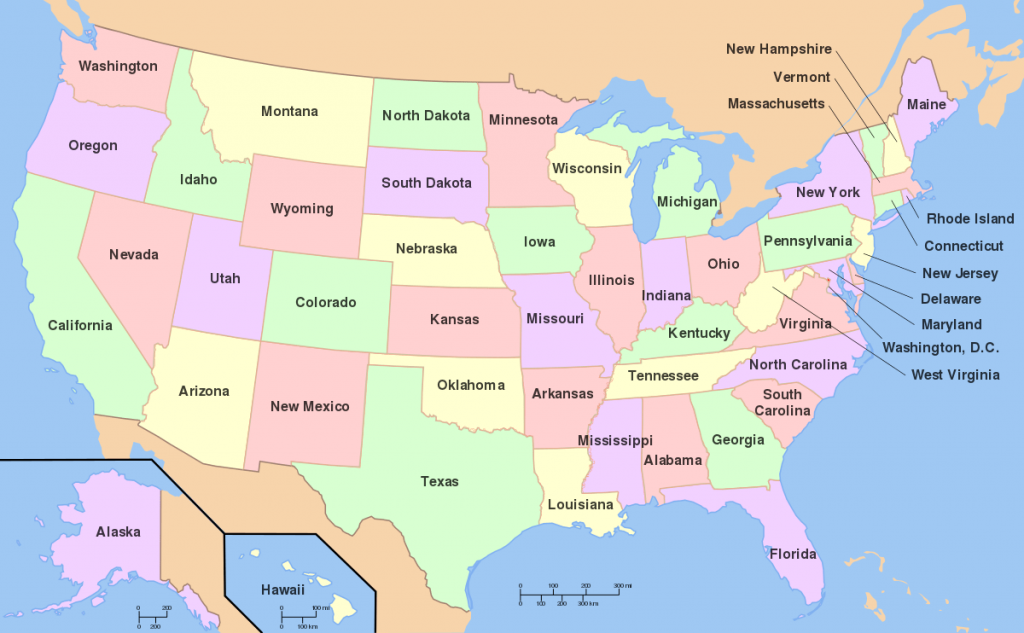 This Week in the States
Duane Morris Government Strategies can provide your business or organization with the solutions it needs to track these and other developments in state capitals across the country.
To learn more, please contact us at info@dmgs.com or 609-577-3687