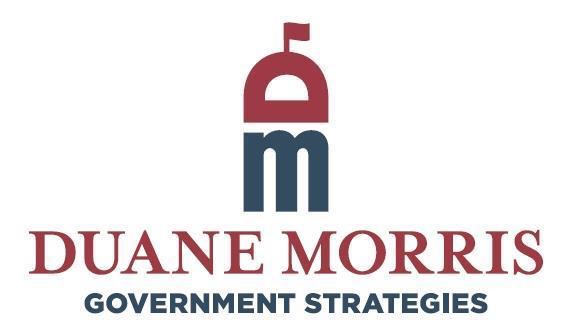 Legislative Update – New Hampshire Ends Capital Punishment
The New Hampshire General Court, the state legislature, overrode Governor Chris Sununu's veto to end the death penalty. With a two-thirds majority needed for final action, the New Hampshire Senate voted 16-8 on Thursday. The House had voted to override May 23.
"It's up to us to stop this practice that is archaic, costly, discriminatory and final," Sen. Melanie Levesque said during Senate debate prior to the vote.
New Hampshire has not executed anyone since 1939 and there is only one person on death row. The new law would not apply to that inmate, Michael Addison, who killed a police officer in 2006. Addison is black in an overwhelmingly white state. Race and the clearly disproportionate number of blacks on death row was at the center of the legislative debate.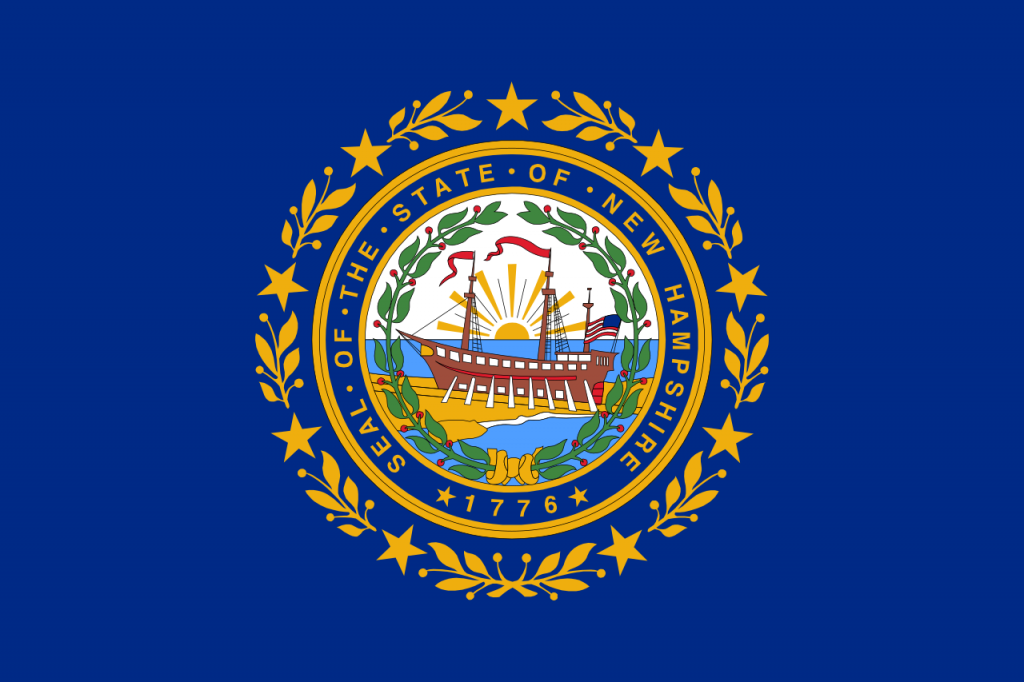 New Hampshire becomes the last state in New England to ban the death penalty. 21 states nationwide have now abolished capital punishment, and an additional five states — California, Colorado, Ohio, Oregon and Pennsylvania — have governor-imposed moratoriums. Following a number of horrific, "botched" executions during the past decade, in which prisoners languished in pain before dying, states have been even more reluctant to execute.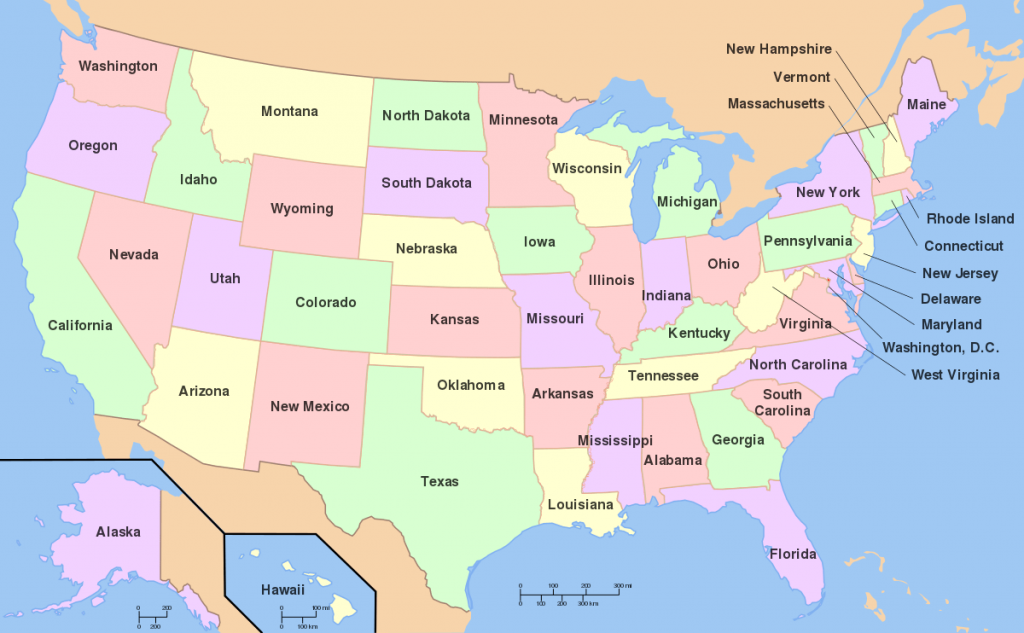 This Week in the States
Duane Morris Government Strategies can provide your business or organization with the solutions it needs to track these and other developments in state capitals across the country.
To learn more, please contact us at info@dmgs.com or 609-577-3687