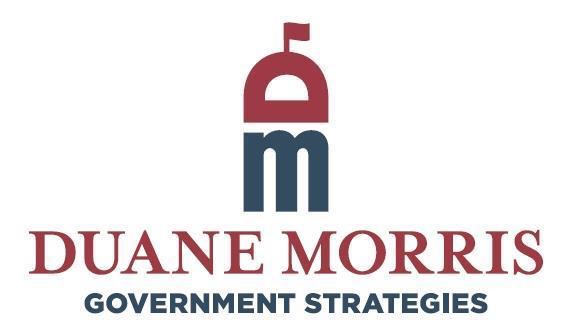 Income-Share Agreement Alternative Sought
Colleges and investors are asking Congress to set rules for a growing alternative to student loans: financial agreements requiring students to repay schools directly from their earnings over time after graduation. A bipartisan group of lawmakers, citing worries the terms of those pacts could come back to haunt students, is crafting legislation to limit the programs, known as income-share agreements.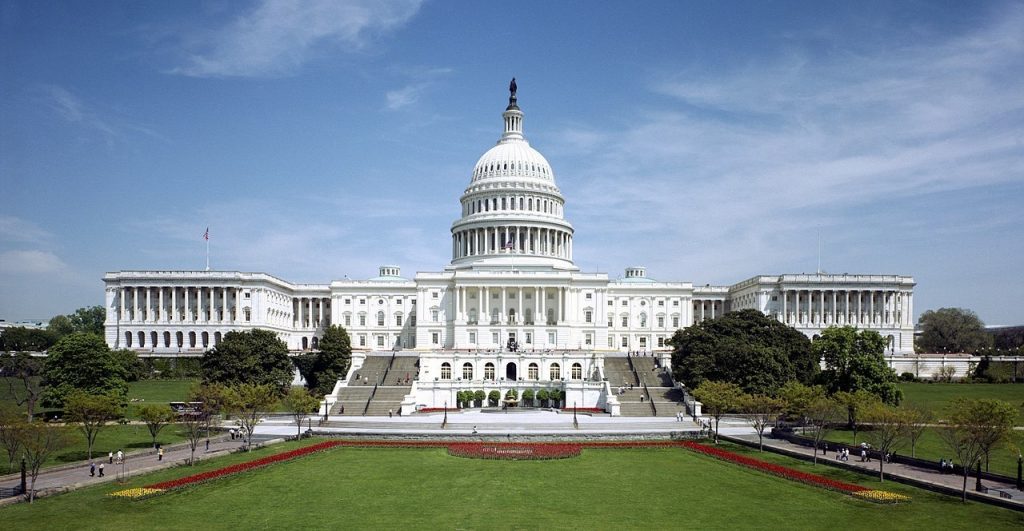 The agreements are contracts between students and their school. The school, usually in partnership with private donors, gives the student money for tuition and other expenses. In return, the student repays a percentage of earnings back to the school for a set period of time after graduation. The programs are meant for students who have maxed out their federal loans and grants or are attending a short-term certificate program, which can't qualify for federal aid. While schools can make a profit on the agreements, they can be a better option for students than private loans.
The need for regulations is growing as more schools start offering income-share agreements. There are about 40 programs in use by colleges and skills-based programs. That's expected to quadruple to 175 by the end of 2020, with about $500 million in agreements to be originated.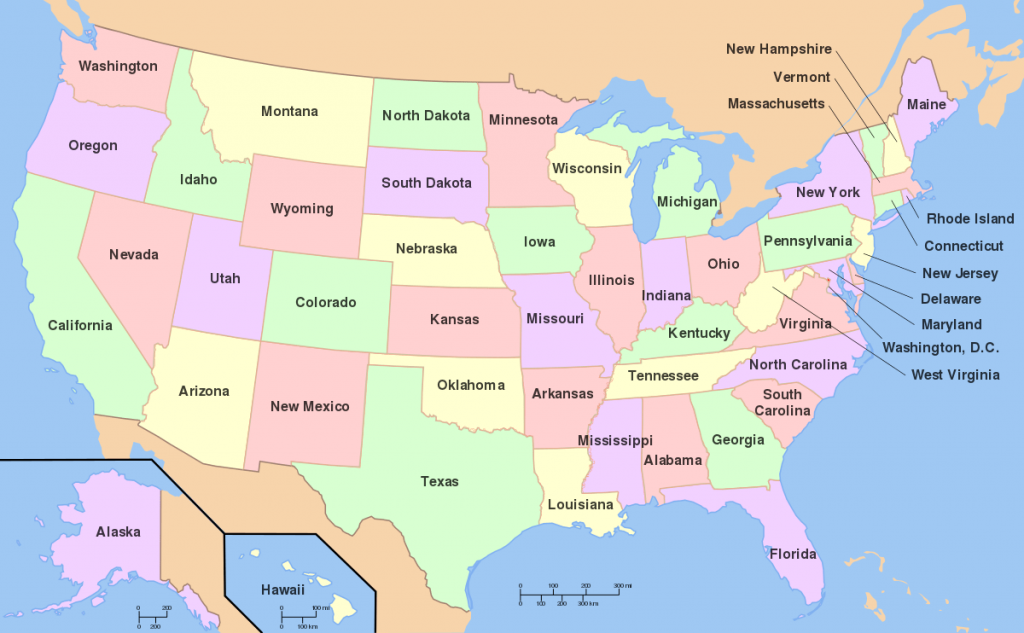 This Week in the States