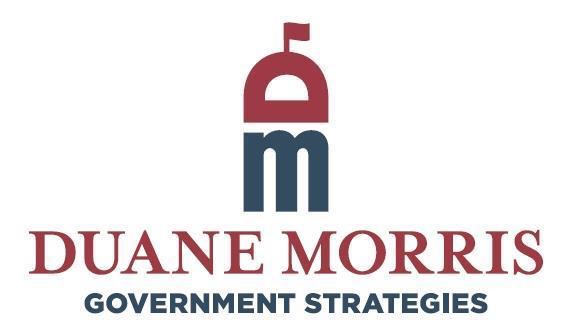 Legislative Update – Marijuana Legalization
As state legislatures across the country wrap up their sessions, we are taking the opportunity to review the current status of the legalization of recreational-use marijuana.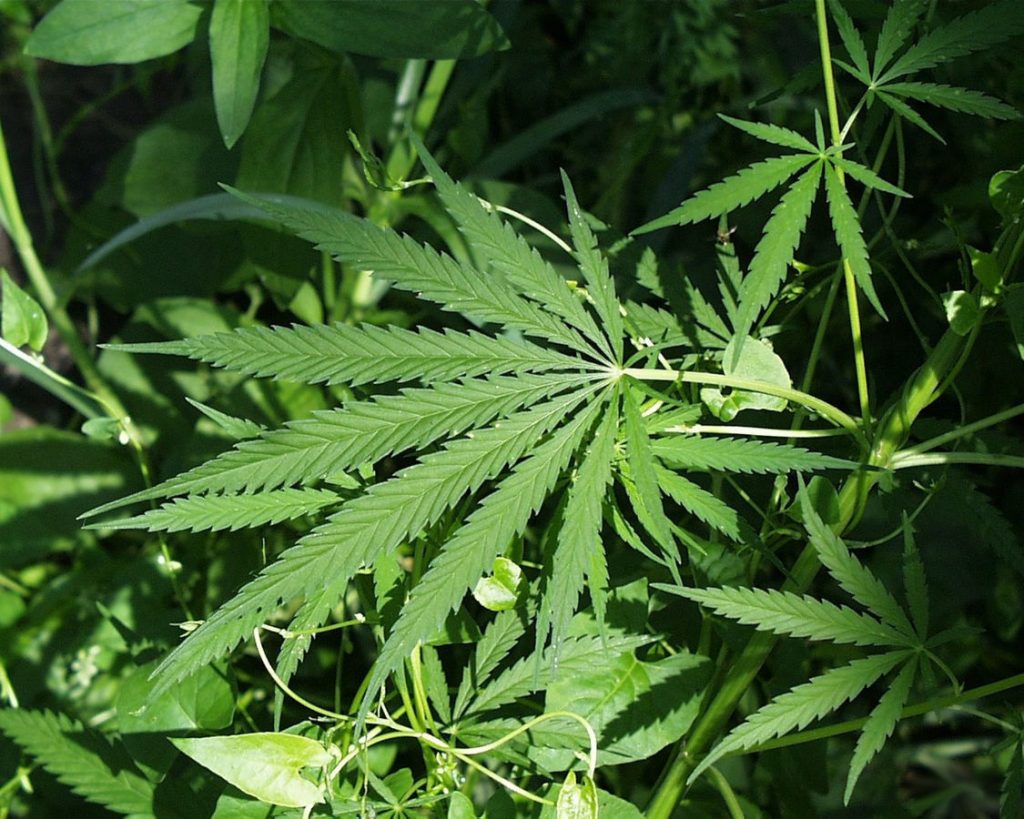 In this week's update, we focus on current federal policy, and the latest developments in Connecticut, Illinois, and New Jersey.
Legislative Update – Oregon Assembly Passes Presidential Election by Popular Vote Measure
Oregon's Legislative Assembly passed a measure Wednesday calling for United States presidents to be elected based on the popular vote rather than through gaining the most votes in the Electoral College.
Get all the details in our blog post here.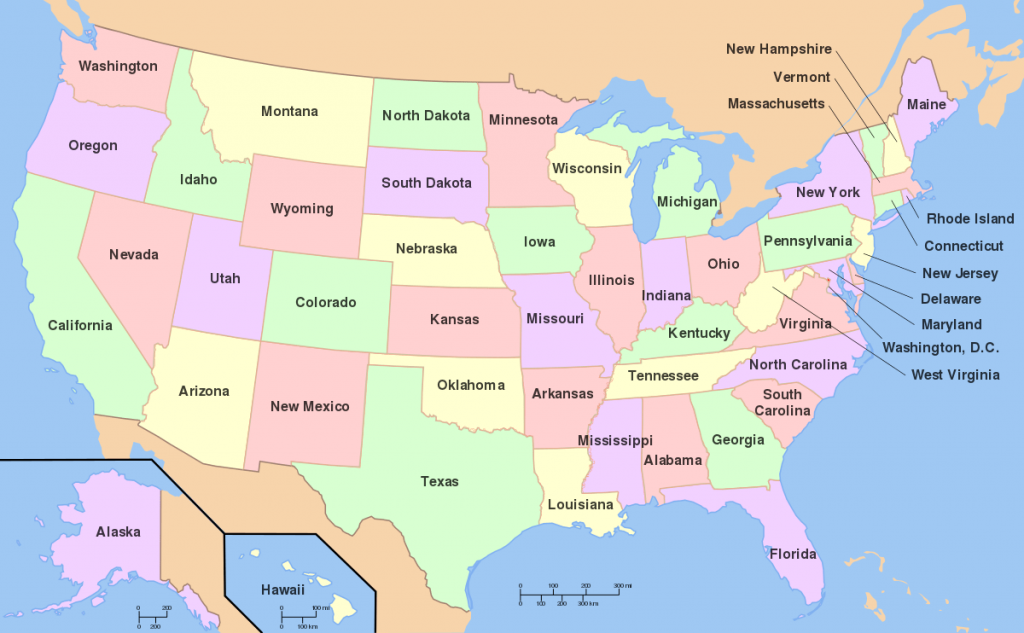 This Week in the States
Duane Morris Government Strategies can provide your business or organization with the solutions it needs to track these and other developments in state capitals across the country.
To learn more, please contact us at info@dmgs.com or 609-577-3687