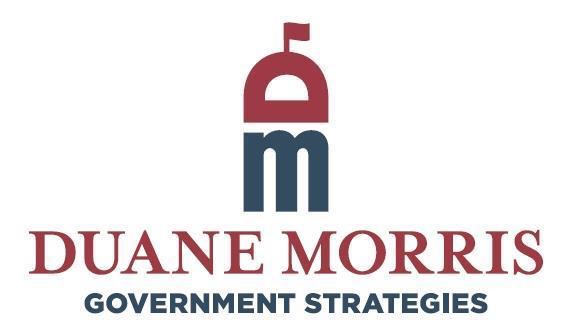 Legislative Update: Airbnb Regulations
With such a massive disruptor to the traditional hotel industry, it comes as no surprise that governments at all levels are trying to work out how to most effectively regulate Airbnb and its competitors.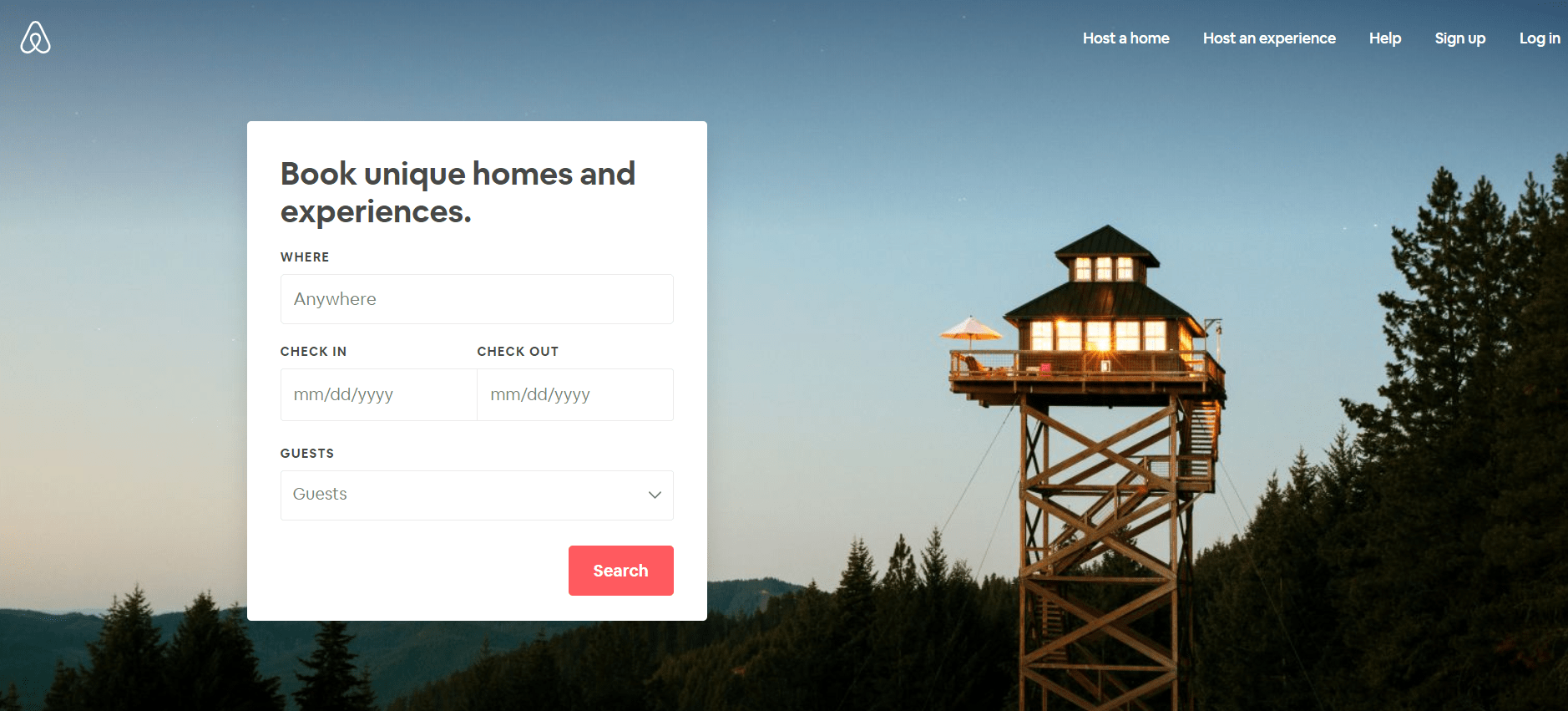 In this week's legislative update, we review some of those efforts, including those pending and those that have been successful and unsuccessful to date.
The Week Ahead in Washington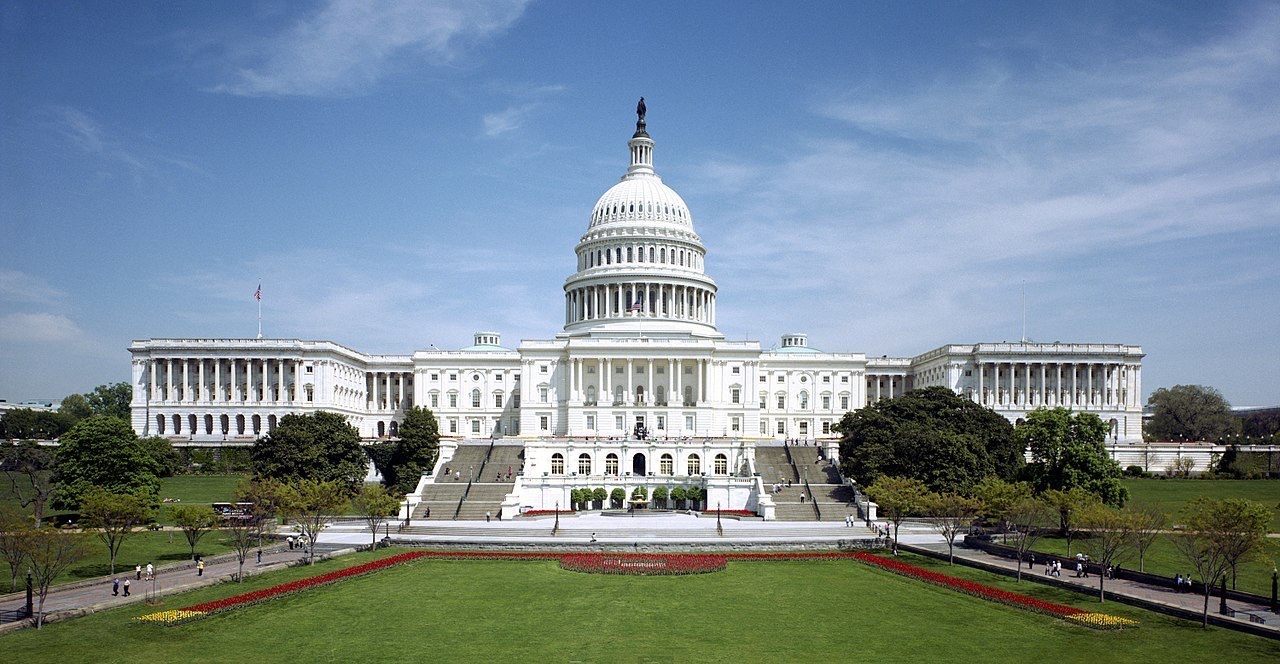 In the coming week, Congress will tackle several items including a batch of federal circuit court nominees, a vote on Trump's border emergency in the Senate, and advancing legislation on immigration and women's rights in the House.
You can read more in this week's Washington Preview here.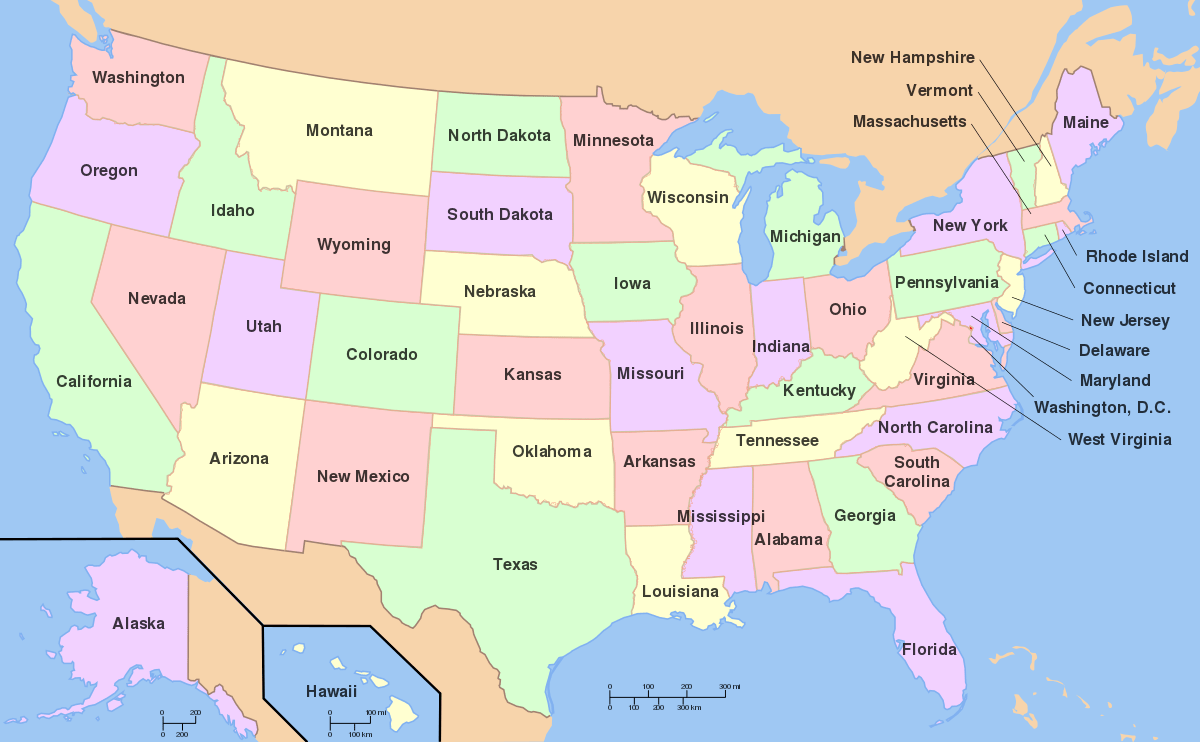 This Week in the States
Duane Morris Government Strategies can provide your business or organization with the solutions it needs to track these and other developments in state capitals across the country.
To learn more, please contact us at info@dmgs.com or 609-577-3687