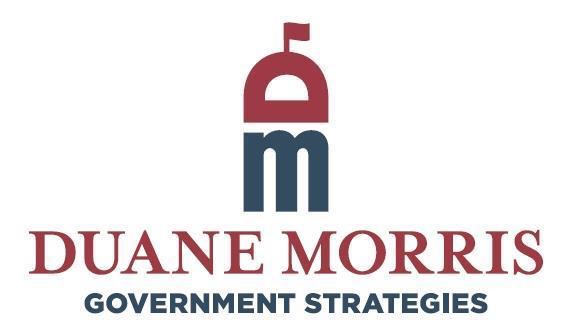 Legislative Update – Connecticut Recreational Marijuana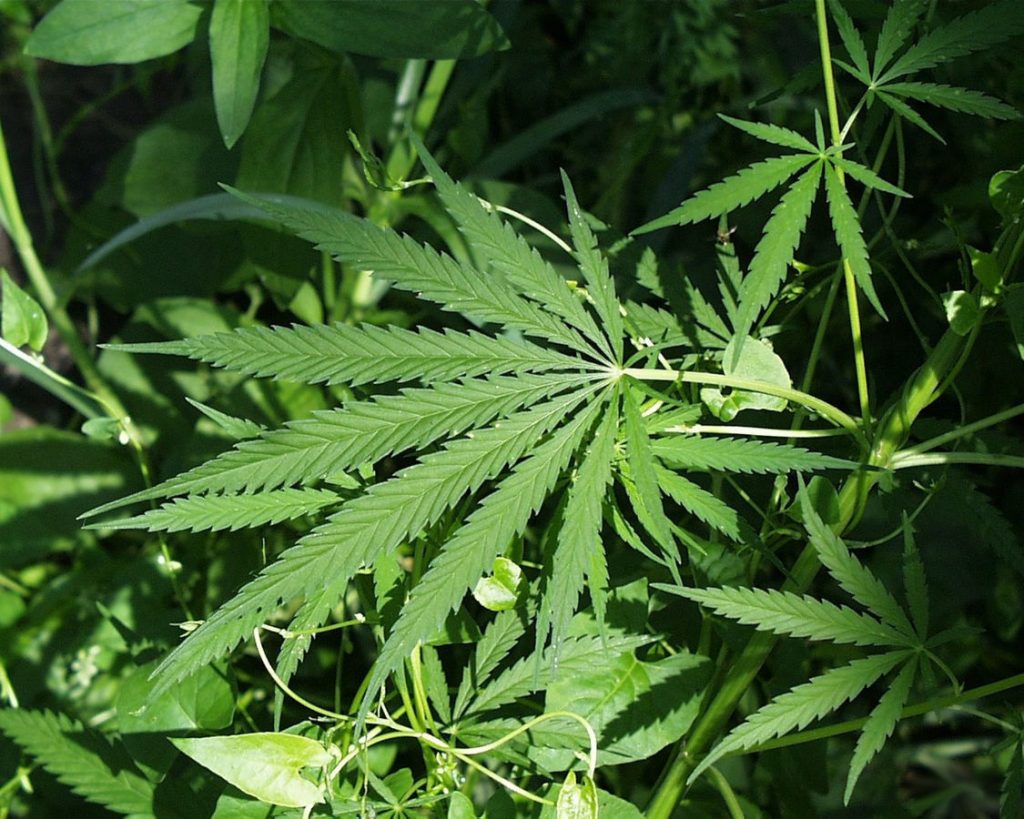 At a news conference on Thursday, leaders from the Connecticut House of Representatives outlined what appears to be the comprehensive proposal that will be making its way through the legislature this year. In this week's Legislature Update here, we have detailed some of the major policy points of the proposal.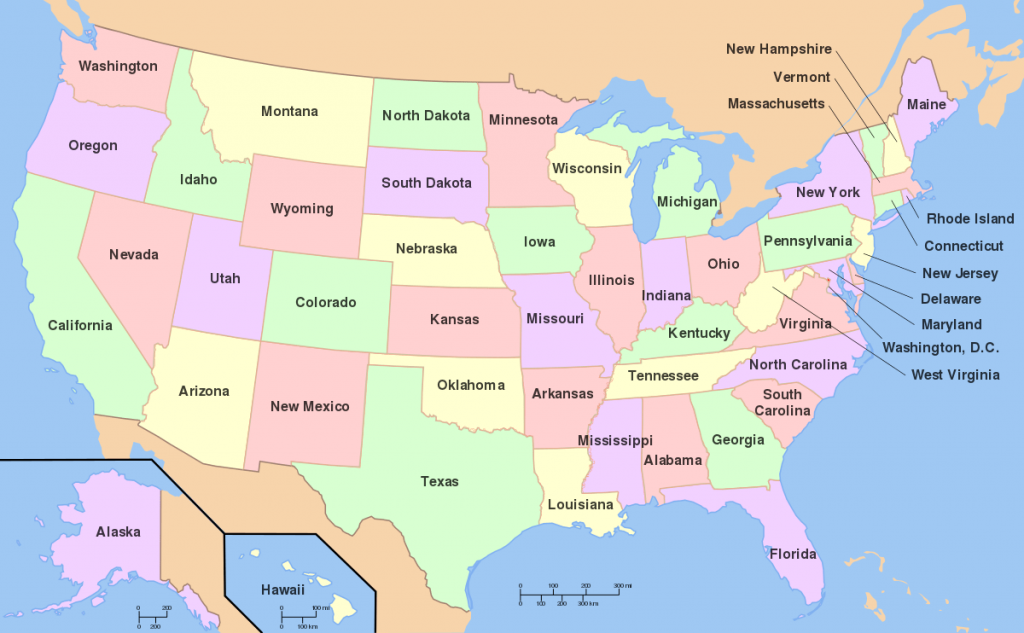 This Week in the States
Duane Morris Government Strategies can provide your business or organization with the solutions it needs to track these and other developments in state capitals across the country.
To learn more, please contact us at info@dmgs.com or 609-577-3687