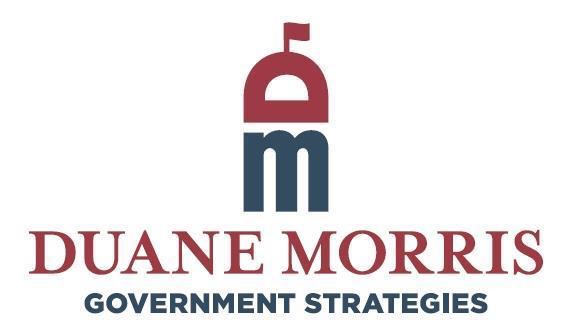 U.S. House Passes Drug Pricing & ACA Package
A package of bills to bolster the Affordable Care Act (ACA) and reduce drug prices passed the House.
The vote late Thursday was 234 to 183 and mostly along party lines. House Democratic leaders packaged together (H.R. 987) several bills with bipartisan support that look to spur the creation of more low-cost generic drugs with those that counter Trump administration changes to the ACA's individual health insurance marketplaces.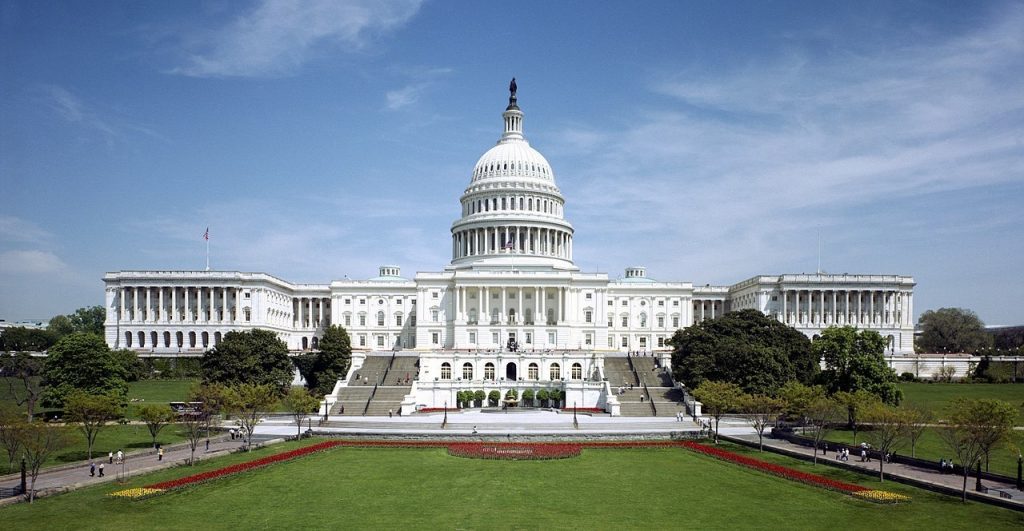 Senate Republicans rejected the idea they would take up the package, also suggesting that they would strip out and take up separately the drug pricing legislation many of them support. Senate Finance Chair Charles Grassley (R-IA), who has backed one of the bills (H.R. 965) contained in the package, said the Senate is working on its own health care package.
House Majority Leader Steny Hoyer (D-MD) said Republicans should "put patients before politics" and support the House-passed bill.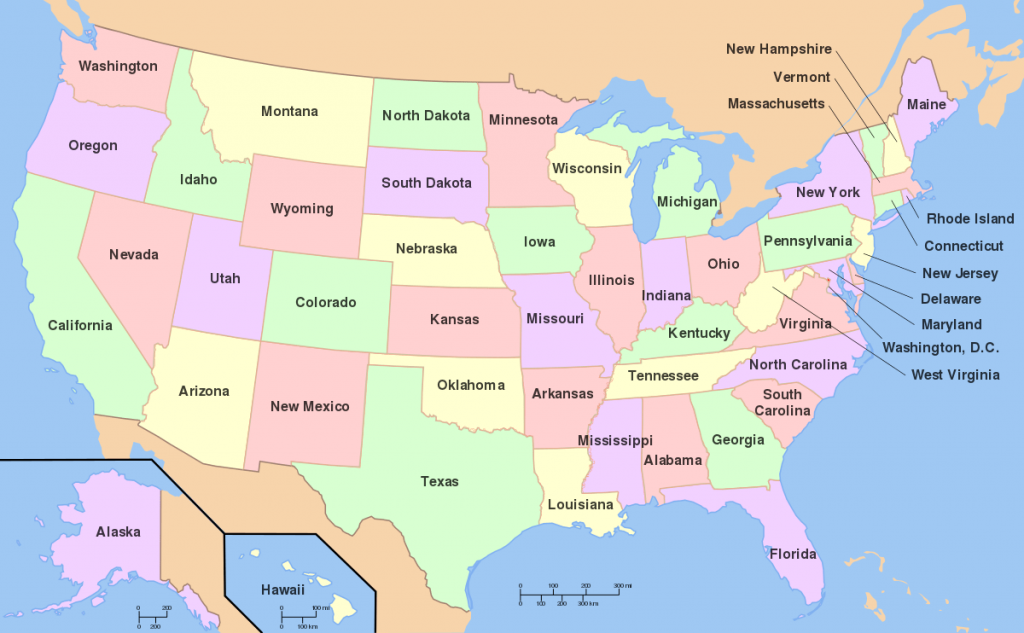 This Week in the States