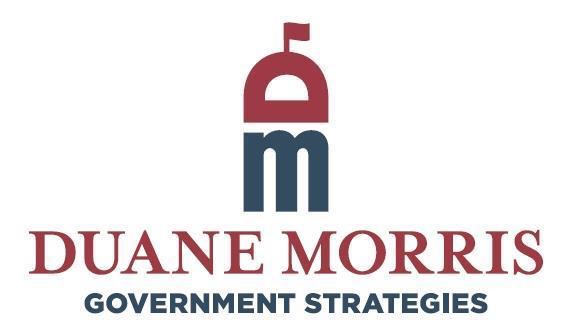 New York State Spotlight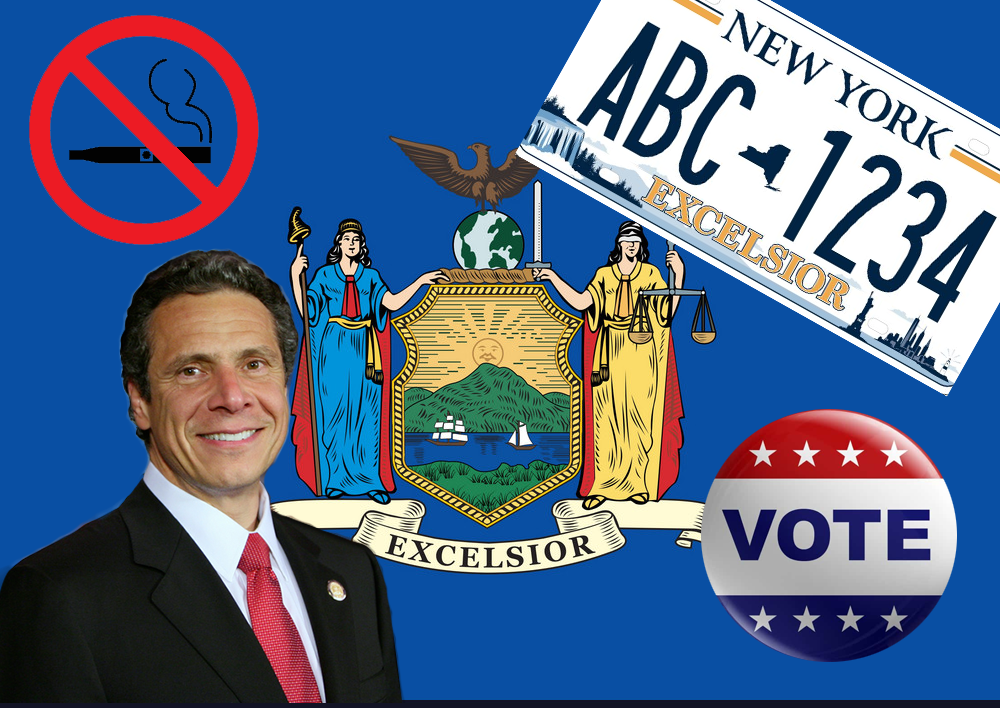 While most states around the country may have adjourned their legislative sessions, the Empire State is bustling with activity. From executive appointments, to legislation on vaping and gun control, you can catch up on all the latest in this week's update here.
This Week in Washington
With the first week back from recess in the books, only two weeks remain until the start of the new fiscal year. The House has passed 10 of its 12 fiscal 2020 spending bills, but none of the measures have been picked up by the Senate. To avoid a government shutdown after Sept. 30, the House will vote on a stopgap spending measure, House Majority Leader Steny Hoyer (D-Md.) said on the House floor.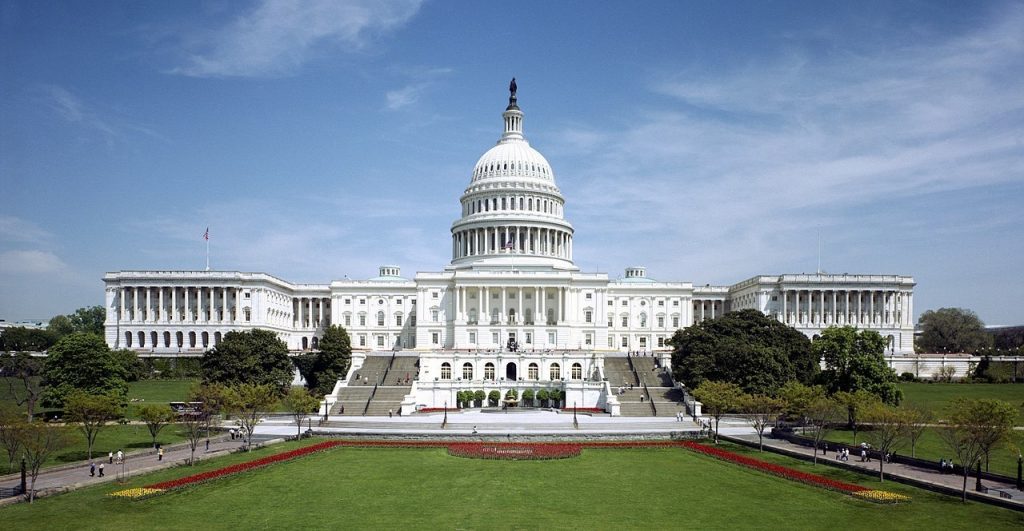 Read all about this and more in this week's Washington Update here.
This Week in the States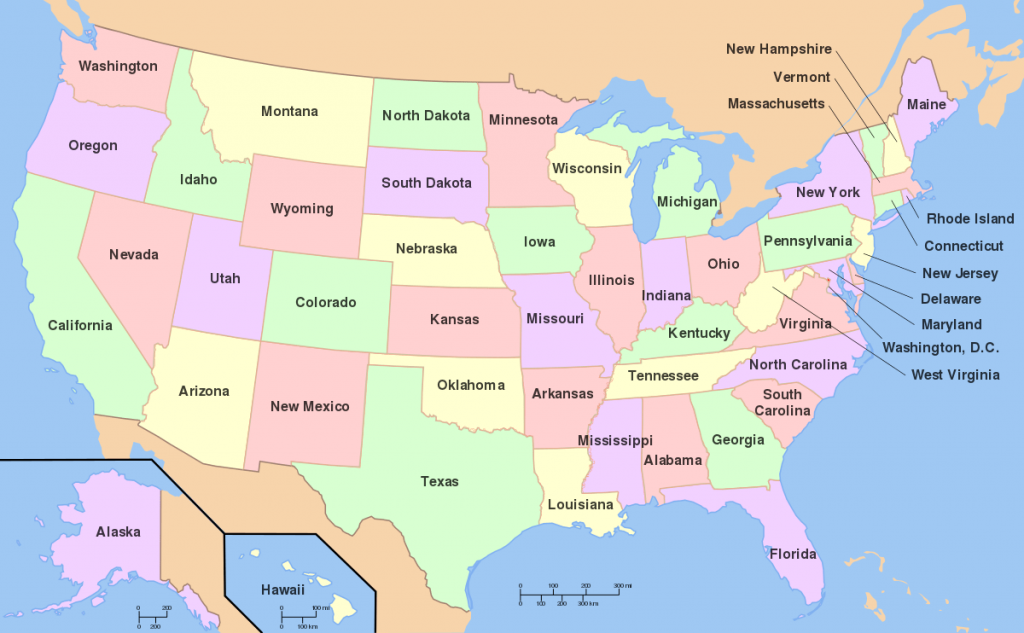 Duane Morris Government Strategies can provide your business or organization with the solutions it needs to track these and other developments in state capitals across the country.
To learn more, please contact us at info@dmgs.com or 609-577-3687