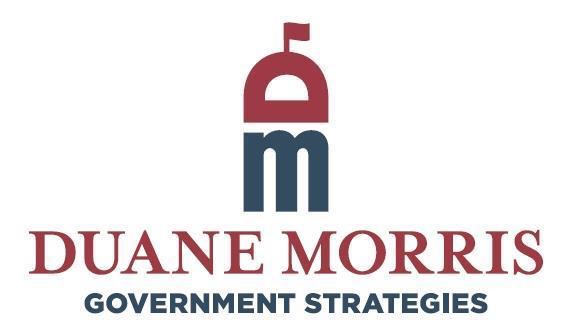 Offshore Wind: No Longer on the Horizon
In this week's post here, we review the latest developments in the offshore wind energy sector in the northeast, particularly in New York and New Jersey.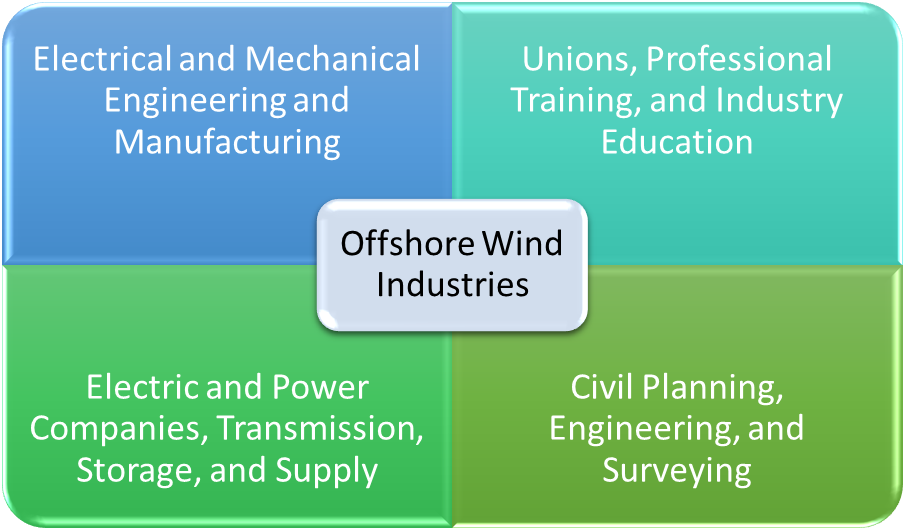 The Week in Washington
Lawmakers are set to depart Washington for the next two weeks, leaving five legislative weeks before the Nov. 21 deadline. None of the fiscal 2020 spending bills have been signed into law, and appropriators must pass all 12 bills into law in those five weeks.
Catch up on this and more in this week's post here.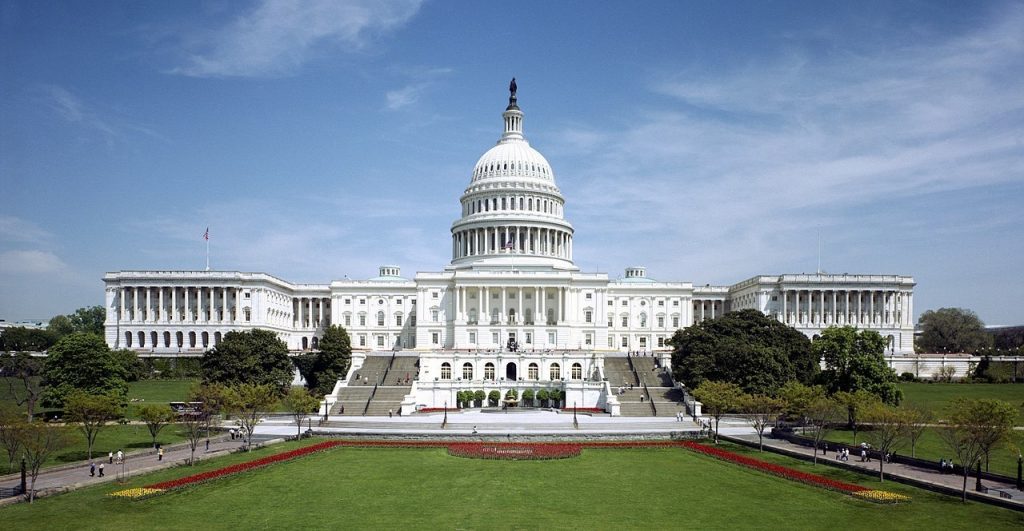 This Week in the States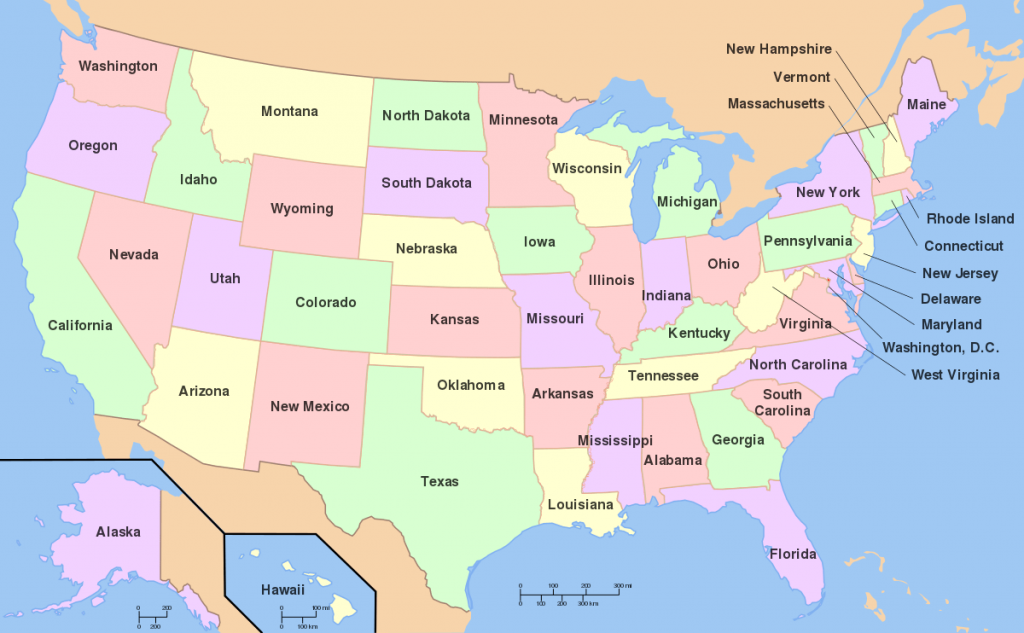 Duane Morris Government Strategies can provide your business or organization with the solutions it needs to track these and other developments in state capitals across the country.
To learn more, please contact us at info@dmgs.com or 609-577-3687