In today's first installment of the Elections 2019 Series, we review the latest Congressional Special Election in Pennsylvania's 12th District.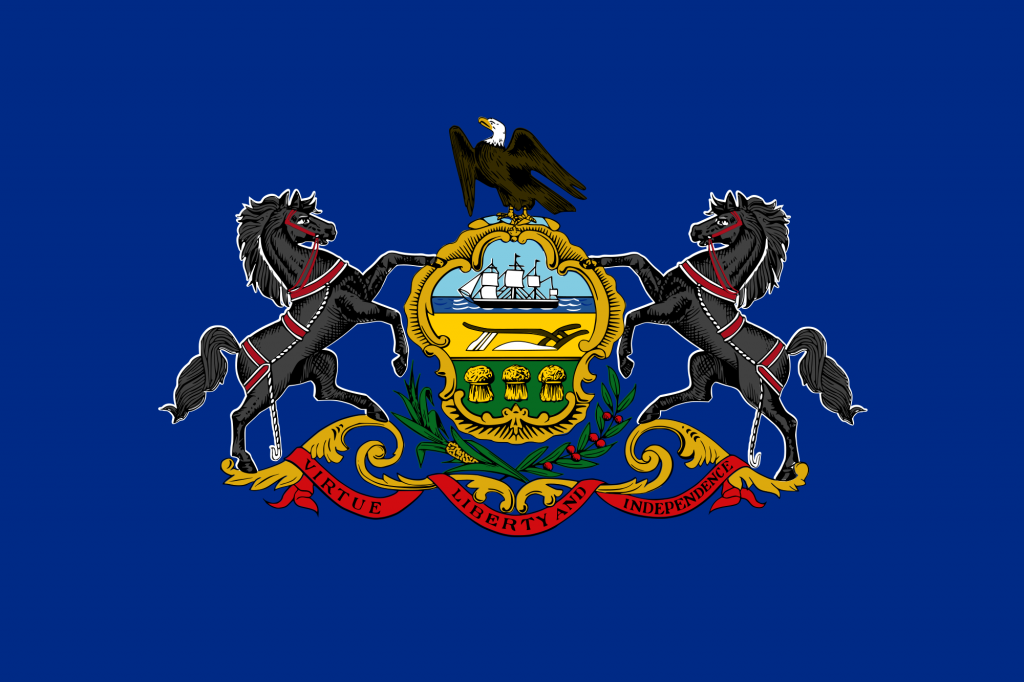 When Republican Congressman Tom Marino, elected in the Tea Party wave of 2010, announced his resignation from Congress in late January, he triggered a state law which gave the Governor at least 60 days to set a date for a Special Election.
Democratic Governor Tom Wolf selected May 21st, the day of the already scheduled Primary Election.
The District
What is now called the 12th District, following last year's court-ordered redistricting, covers much of the same territory as the 10th District which sent Marino to Congress eight years ago.
Covering large parts of north-central and northeastern Pennsylvania, including swaths of the Susquehanna Valley, and part of Happy Valley, famously home to State College, PA, the 12th District is a heavily Republican district.
The Cook Partisan Voter Index rates the 12th District as R+17, virtually guaranteeing a victory for the Republican Party's nominee.
The Candidates
Given the timing of the election, there was no time to hold a Primary Election prior to the Special. So, under each Party's respective bylaws, conventions were scheduled to choose their nominees.
We use the term "scheduled" rather than "held" because eventual Democratic nominee Marc Friedenberg was the only person to throw their hat in the ring, making a convention unnecessary.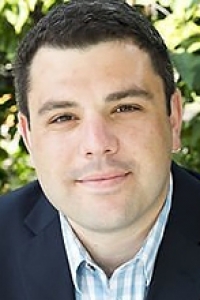 A native of Northeast Philadelphia, Friedenberg was an undergraduate student at Penn State University until 2006, at which point he chose to pursue a law degree at Columbia University. Graduating into the Great Recession of 2009, Marc was eventually recruited to return to State College as a professor at his alma mater in 2012.
Friedenberg had been his Party's candidate in the 2018 congressional election, and was defeated by Marino by a margin of 32 points.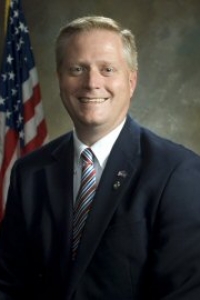 The process of choosing the Republican nominee, however, was slightly more complicated. A convention was in fact held, where 14 candidates screened before Party officials and committeepeople to make their case as to why they should carry the GOP banner into the Special Election.
After a grueling process, State Representative Fred Keller emerged as the GOP nominee.
Keller represents the Snyder County-based 85th District in the Pennsylvania State House, where he has served since 2011.
The Campaign
In a rerun of his 2018 campaign, Friedenberg focused on a core group of issues. These including a strong focus on healthcare-related issues.
Friendenberg claims that the GOP voting to repeal the Affordable Care Act is what drove him to get involved in politics, ultimately deciding to run for Congress himself. A proponent of Medicare-for-all, Friedenberg found himself decidedly to the left of his conservative Republican district.
Rural broadband was also a top priority for Friedenberg on the campaign trail. With much of the district consisting of wide rural tracts, he believed that this message would resonate with PA-12 voters.
He cited his background in information technology as evidence he could be an effective advocate for bringing broadband to every family and business in the district.
Conversely, Keller's campaign leaned heavily on the Republican makeup of the district, painting himself as an ally of President Trump and his agenda. This was likely a safe bet as Trump carried the district by 36 points in 2016.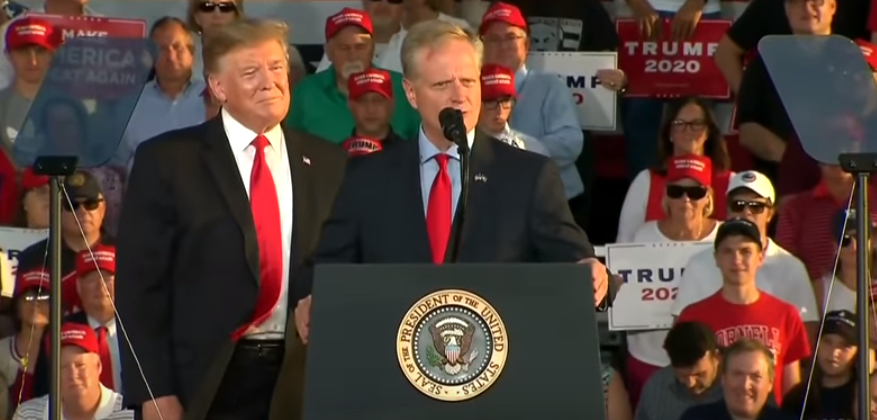 In case it was not clear enough that Keller was solidly behind President Trump, the President made a special trip to Montoursville, Pennsylvania for an election-eve rally on behalf of Keller.
Keller did note that where he disagrees with President Trump, he will certainly stand up to him, but given the nature of the district, it is difficult those circumstances arising with any kind of frequency.
Results
While the final outcome of this election was rarely in doubt, there are certainly interesting political implications from the actual margin.
Keller managed to best Friendenberg with nearly 68% of the vote, essentially matching Marino's previous margin, as well as Trump's margin of victory in the district.
This is interesting because it is one of the first special elections where we Republican did not under perform relative to the Trump 2016 margin. In many of the previous congressional, and even state legislative, special elections, even where Republicans won, it was by a signifcantly smaller margin than 2016.
This suggests that the enthusiasm gap that have propelled major Democratic gains in the last two years may be evaporating , or at least does not continue to intensify.
It will be interesting to see if any of the trends that appear to have emerged in PA-12 will carry over into future contests this year and into the 2020 elections, or if this was truly a fluke. Our Elections 2019 Series will continue to monitor these and other developments over the summer and into the fall.