In February, we brought you the latest update on sports betting heading into 2019.
Since then, significant progress has been made in a number of states across the country, while others saw their legal sports betting dreams fizzle out with the end of the legislation session.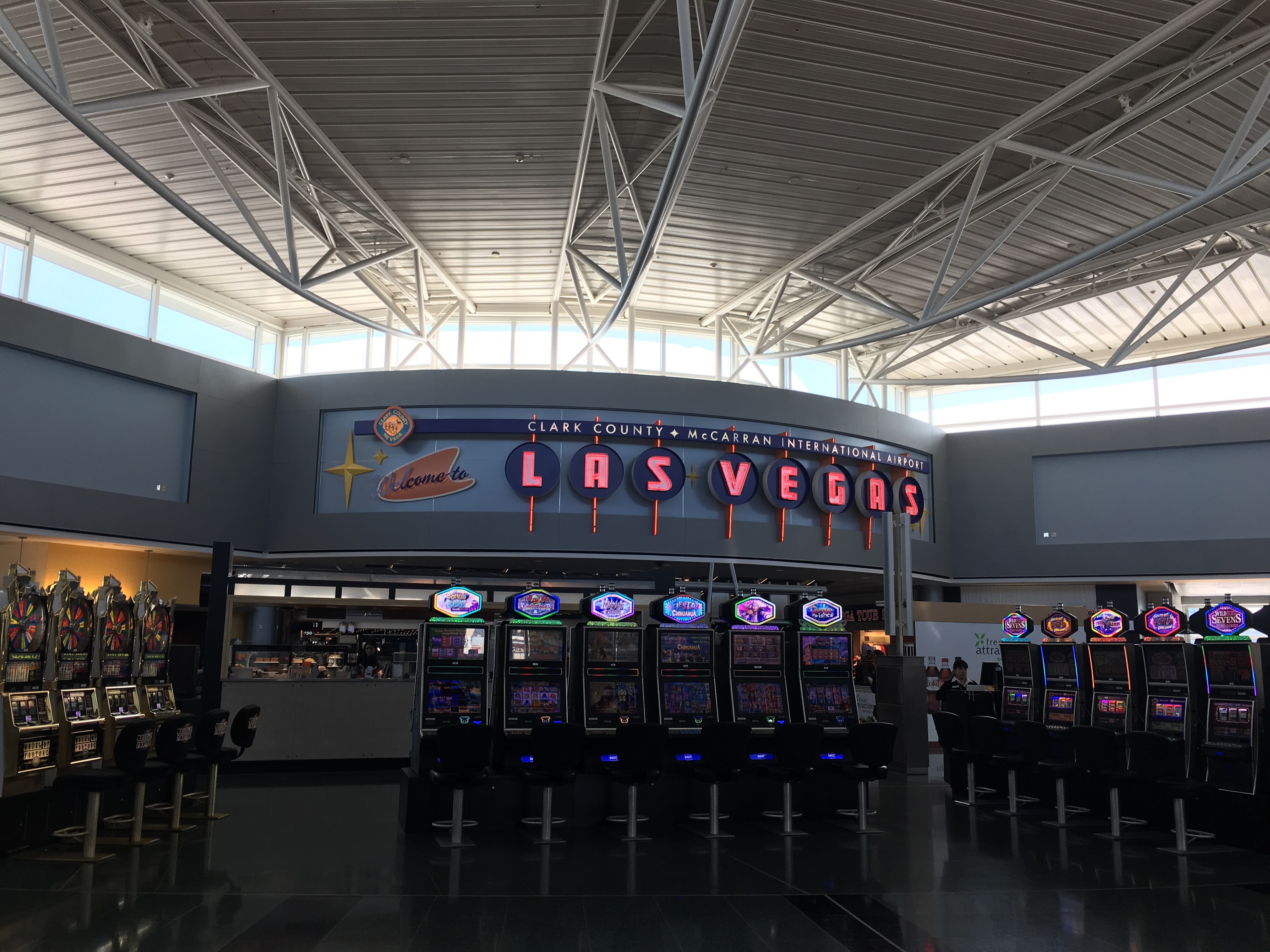 In places like Kentucky and Texas, intially high hopes for progress this session failed to materialize. However, in today's update, we will share with you the latest news on the ever-expanding sports betting industry in the United States.
Iowa
In our previous post, we noted that the Hawkeye state was going to be an important one to watch in 2019. At the time, there were three bills that had been introduced by Republican legislators aiming to bring sports betting to Iowa.
By mid May, Senate Bill 617 had been passed through both chambers of the legislature and signed by Governor Kim Reynolds. The legislation legalized betting on most college and professional sports, both online and in casinos, in addition to fantasy sports sites including FanDuel and DrafKings.
Under the Iowa law, in order to establish an online betting account, one must first visit one of the physical casino locations. Out-of-state residents will be able to establish such an account, but will only be able to place bets within the state's borders.
The Iowa Racing & Gaming Commission is schedule to approve a slate of rules and regulations at a meeting on July 30th, along with approving licenses for 18 casinos. If all goes as advocates for legalization hope, Iowans could be placing their first bets as early as August 15th.
New Hampshire
When Governor Chris Sununu signed H480 into law earlier this month, he created the Division of Sports Wagering as part of the New Hampshire Lottery Commission. This new Division will be charged with regulating the Granite State's newest industry.
The New Hampshire law does include a competitive bidding process to award up to 15 licenses statewide, including five brick and mortar locations and ten online operators. Additionally, there will be a prohibition in place against placing bets on contests involving in-state collegiate athletes.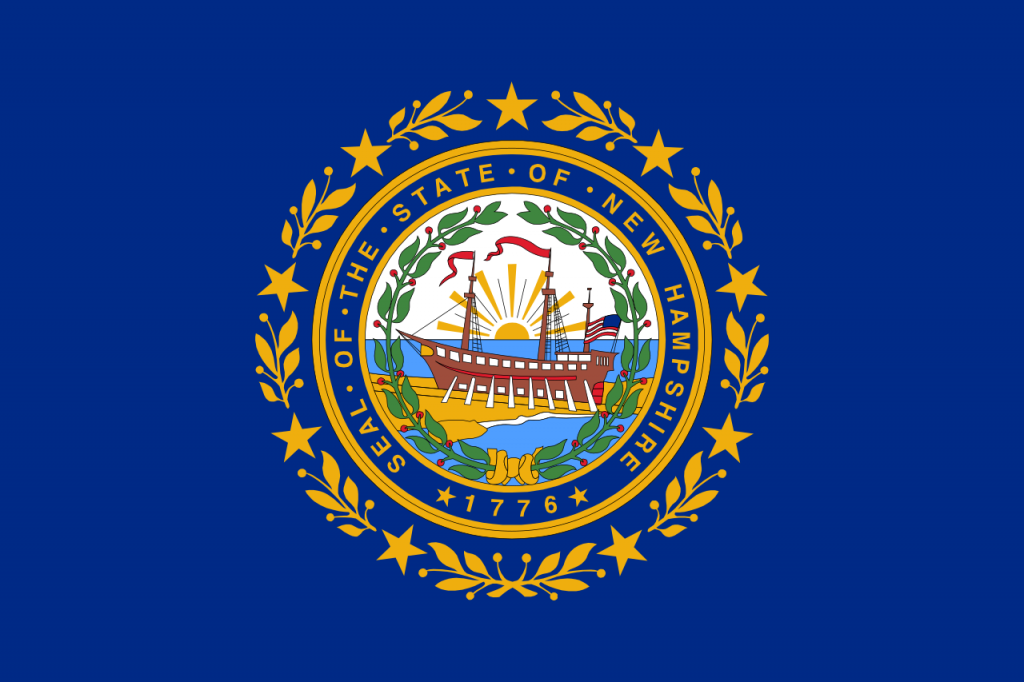 Despite a circuitous legislative route that sometimes left the final outcome in doubt, Governor Sununu was pleased to sign the final version of the legislation into law. Considering he had included revenue from sports betting in his FY2020 budget, it was important to him that this effort was successful this year.
Assuming no further complications, it appears New Hampshire residents are on track to begin placing bets by July 1, 2010.
North Carolina
Just last week, on Friday July 26th, North Carolina became the 17th state to legalize sports betting.
Governor Rory Cooper signed into law S154, allowing for wagers to be placed at one of the state's two tribal casinos. These casinos are in the western reaches of the state, in the Appalachian Mountains and are run by the Eastern Band of Cherokee Indians.
One downside to the North Carolina law is that, for now, it does not include mobile betting. This is particularly relevant considering nearly 80% of the bets placed in a state like New Jersey are done so via mobile apps.
That said, unlike some states, North Carolina's law does allow for betting on collegiate teams playing against each other. Fairly safe to guess these casinos may find themselves packed with fans the day of the Duke-UNC match up.
Tennessee
At the end of May, Governor Bill Lee was presented with HB1, legislation aimed at legalizing sports betting in his state.
The bill had a difficult time making its way to his desk, and he was now faced with a decision on how to address it. Refusing to put his name on it, Governor Lee sent it back to the General Assembly without his signature, effectively allowing the bill to become law. He issued a statement saying that he remained "philosophically opposed to gambling and will not be lending my signature to support this cause."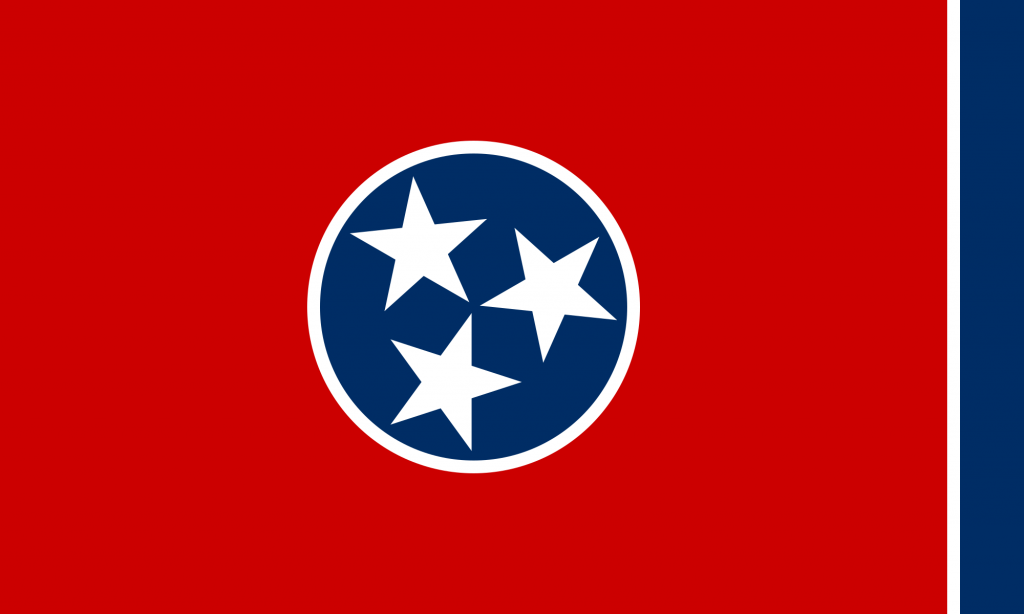 With this final hurdle cleared, regulators and industry leaders began preparing for implementation in the Volunteer State.
The final legislative product is unique for a number of reasons. For example, unlike any other state to date, it allows for online wagering exclusively, given that there are currently no casinos operating within the state's borders.
Tennesseans who are interested in placing bets, must 21 years of age and be physically present within in the state to do so.
While sports betting technically became legal on July 1, a number of the specifics related to regulations are still being worked out, so officials do not anticipate the first bets being placed before January 1, 2020.
Some of the stipulations that have already been agreed to include:
No "prop bets" will be allowed on collegiate games, but other types of betting will be permitted
A 20% tax will be levied on the adjusted gross income of a licensee, with the revenue being split between the lottery education fund, local governments, and the Department of Mental Health & Substance Abuse Services
Licencees, like FanDuel and DraftKings, will also be required to pay $750,000 in fees annually to operate within the state
State officials estimate that they will collect around $50 million in fees the first year of operations, but that remains to be seen.