In Monday's Legislative Update, we began to examine the state government "trifectas" around the country, and their implications on the public policies being pushed at the state level.
Specifically, we took a look at the states where Democrats enjoy trifecta status, and the left-leaning policies that have seen progress there in 2019.
Today, we will examine similar trends on the right, looking to the states where Republicans have managed to hold on to their trifectas, and what has taken legislative priority there.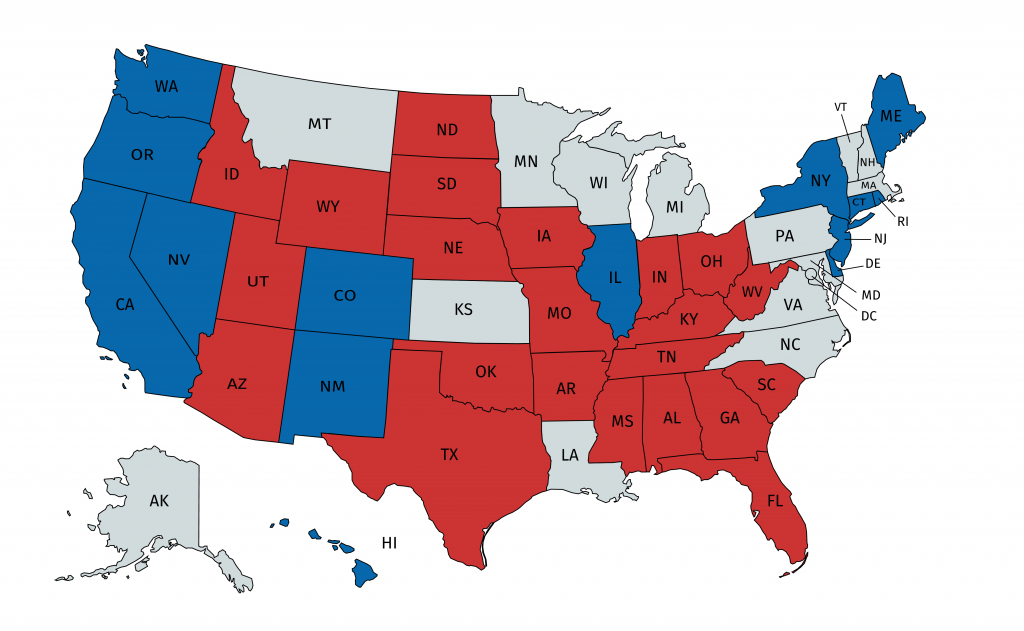 Despite serious losses at the state level in the 2018 midterms, Republicans did manage to hang on to the levers of government in a number of states nationwide.
Florida
Immigration, illegal and otherwise, is a hot topic of political debate in 2019, perhaps more than most years in recent memory.
This is in part thanks to President Trump's campaign promise to "Build the Wall" across our southern border and make Mexico pay for it. The recent news along the border has only hardened political positions on both sides of the aisle.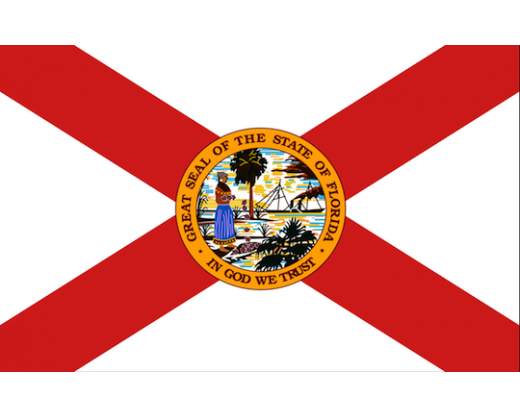 While Congress debates how to act, Republican legislatures and governors across the country are taking it upon themselves to do what they view is their part in the larger answer to the immigration question.
One such example of Senate Bill 168 in the Florida legislature. Under the new law, local law enforcement and other state agencies would be required to honor federal law enforcement's request for an "immigration detainer," meaning a request that another law enforcement agency detains a person based on probable cause to believe that the person is a "removable alien" under federal immigration law. The bill would essentially make the "request" a requirement.
After a contentious back-and-forth, the legislation made its way out of the House and Senate, and was signed into law by Governor DeSantis earlier this month.
With Gov. DeSantis' signature, Florida joins states like Georgia, Atlanta, Arizona, Texas, and Iowa, among others, with laws related to sanctuary cities.
South Dakota
The preservation of Second Amendment rights has always been featured high on lists of Republican priorities, and 2019 is no different.
Beginning July 1st, South Dakota will join 13 other states where you will no longer need a permit to carry a concealed firearm.
Signed by Republican Governor Kristi Noem in January, this law will only apply to citizens of South Dakota within South Dakota's borders. Neighboring states, including North Dakota, Idaho, and Wyoming are among those states with similar laws – all under Republican trifectas.
It is also worth noting that just days from now, Kentucky residents will be afforded the same protections under a new law in the Bluegrass state.
Medicaid Work Requirements
Similar to the work requirements for welfare that were instituted in the 1990's, a number of Republican trifecta states have promulgated Medicaid work requirements in 2018 and 2019.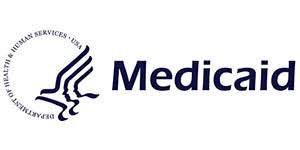 Just this year, Idaho, Utah, Arizona, South Carolina, and Ohio have passed or considered Medicaid work requirements. To date, these requirements have also seen action in Arkansas, Oklahoma, South Dakota, Indiana, Kentucky, Tennessee, Mississippi, and Alabama. Each of these states have one important thing in common: Republican trifectas.
As more and more states opt to into Medicaid expansion, you can expect GOP lawmakers and governors to do what they can to put a conservative bent on these Obamacare-driven programs.
2020 and Beyond
While there have been some swings back and forth on the margins of state legislatures over the last several election cycles, it is remarkable that just two states have a divided legislature – that is, a state where each chamber is controlled by different political parties.
In Minnesota, Republicans control the Senate, and the Democratic-Farmer-Labor Party controls the State House. In Alaska, Republicans control the State Senate, and a coalition of Democrats, Republicans and Independents control the State House. In every other state in the union, Americans live under either a Red or a Blue state legislature.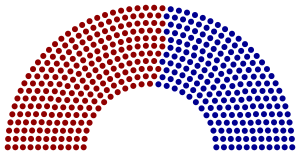 According to Matt Walter, President of the Republican State Leadership Committee, we have not seen clear partisan lines like this since 1914.
The best opportunity to see a shift in a state's trifecta status is change in the governorship. You can get a Republican Governor in Massachusetts or Maryland, and a Democrat in Pennsylvania or Louisiana, much more easily than flipping a state house or senate.
As the American electorate continues to self-sort and becomes increasingly tribal, it will be interesting to watch how these trifectas continue to develop.