In our latest series, we will take you around the country, region by region, to survey the post-election landscape at the state level.
With gridlock coming to Washington, decision-makers will be looking to the states for solutions to their business and public policy challenges.
In today's edition, we take a look at the Great Lakes region.
Illinois
Governor: Democratic Flip – J.B. Pritzker
US Congressional Delegation: +2 Democrat, 13 D – 5 R
State Lower Chamber: +5 Democrat, 72 D – 46 R
State Upper Chamber: +3 Democrat, 40 D – 19 R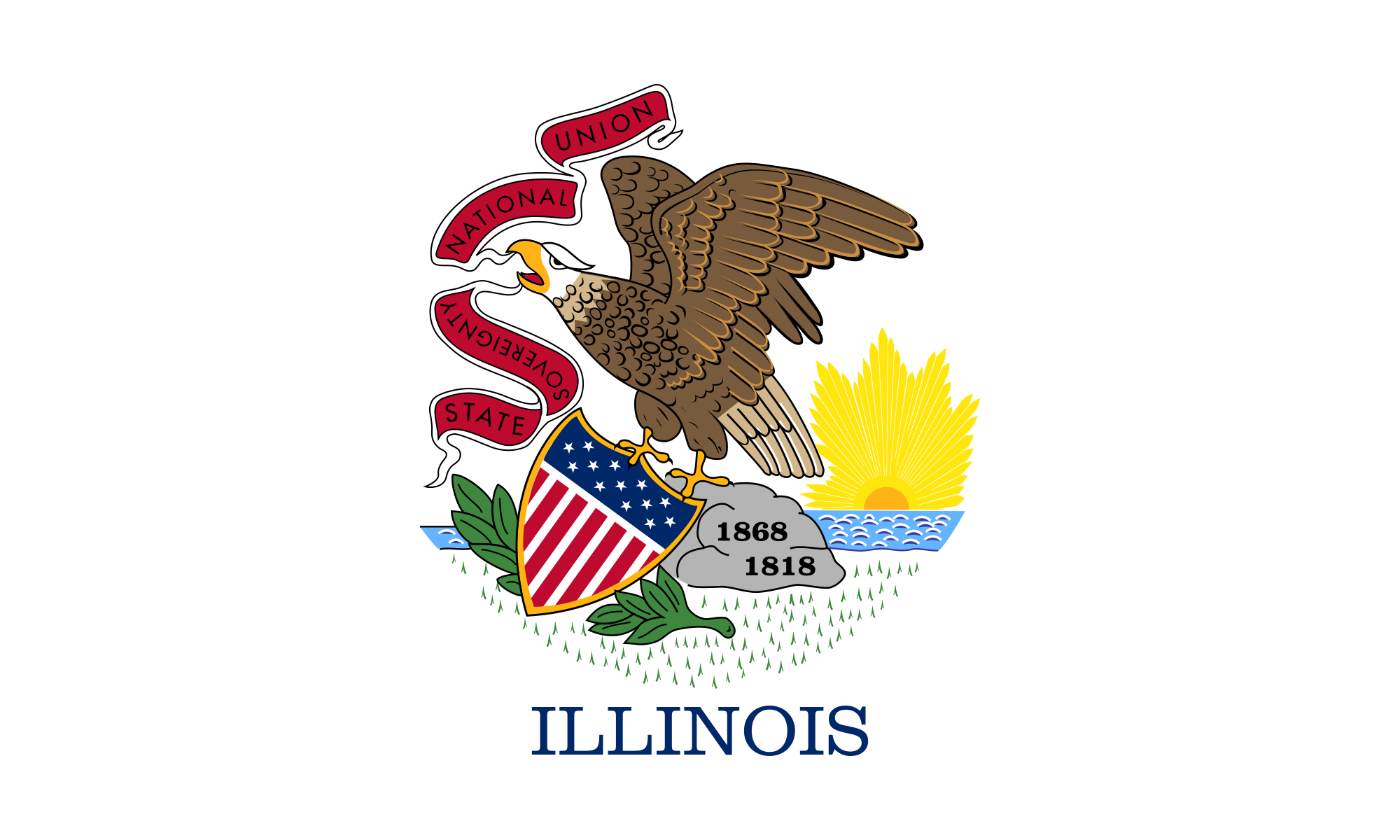 Overview
Elected in 2014 with an eye towards improving the state's business climate and streamlining state government, Bruce Rauner entered 2018 as the most vulnerable incumbent governor in the country.
Unlike his Blue State Republican counterparts in Maryland and Massachusetts, Rauner frequently clashed with the state legislature and failed to deliver major victories.
When faced with the massive self-financing ability of Democratic nominee, J.B. Pritzker, Rauner was unable to stand against the national political tide, failing to earn 40% of the vote on Election Night.
The Blue Wave also managed to earn Democrats in the State House a supermajority, firmly placing both chambers under their control.
This was a major pick-up for Democrats, as the Governor has veto power over the state's redistricting process, allowing Democrats to draw the maps in 2020 the way they see fit.
---
Indiana
Governor: No Election – Eric Holcomb (R)
US Congressional Delegation: No Change, 2D – 7 R
State Lower Chamber: +3 Democrat, 67 R – 33 D
State Upper Chamber: +1 Democrat, 40 R – 10 D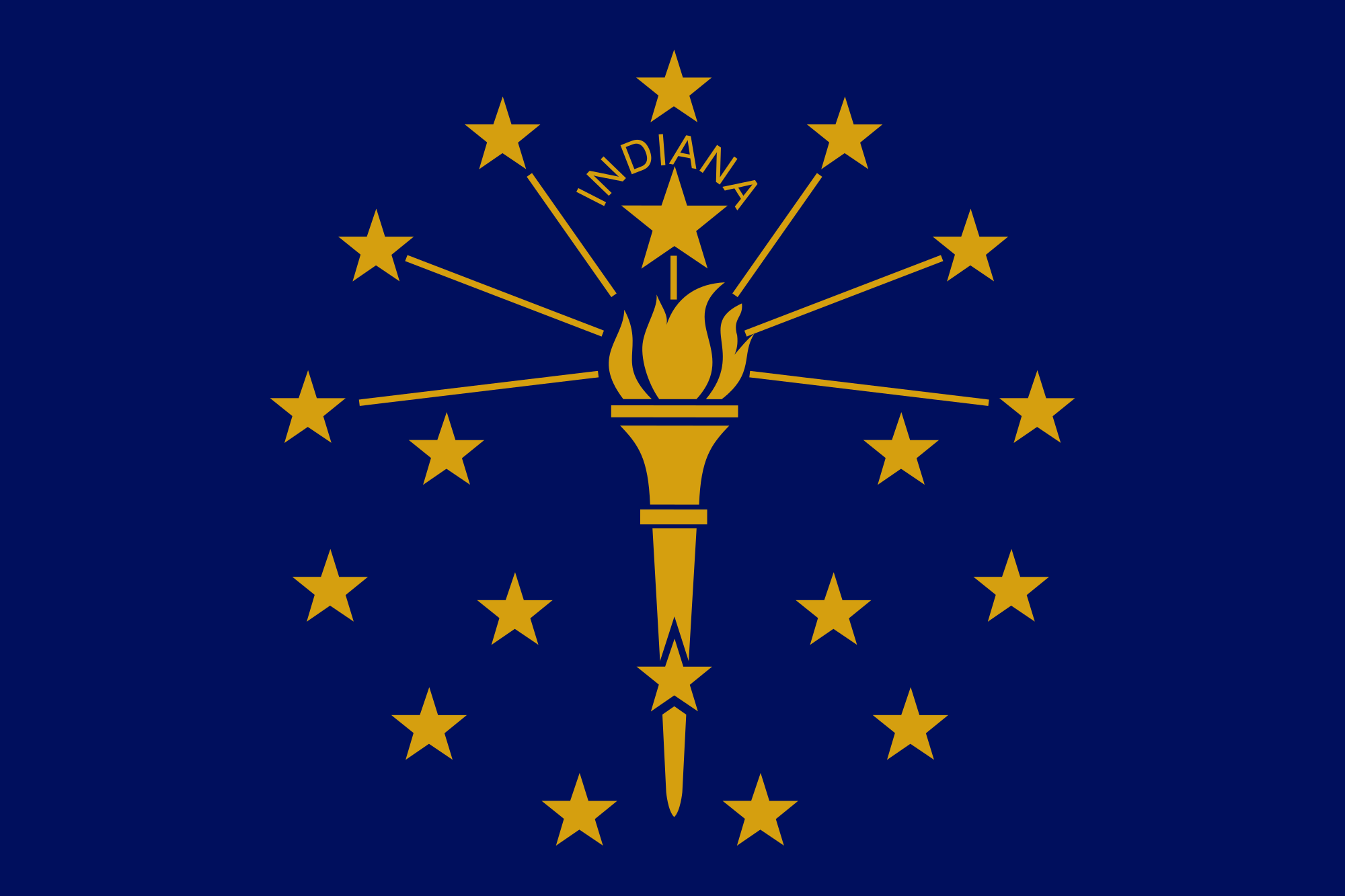 Overview
With no gubernatorial election this year, and insignificant changes in the state legislature, the focus in Indiana was on the US Senate Race.
In a state Donald Trump won by 19 points in 2016, the incumbent Democratic Senator Joe Donnelly, first elected in 2012, was a key target in the GOP push to expand its majority in the US Senate.
Ultimately, former State Representative Mike Braun defeated Donnelly and Libertarian candidate Lucy Brenton, earning 51% of the vote.
---
Michigan
Governor: Democratic Flip – Gretchen Whitmer
US Congressional Delegation: +2 Democrat, 7 D – 7 R
State Lower Chamber: +5 Democrat, 58 R – 52 D
State Upper Chamber: + 6 Democrat, 22 R – 16 D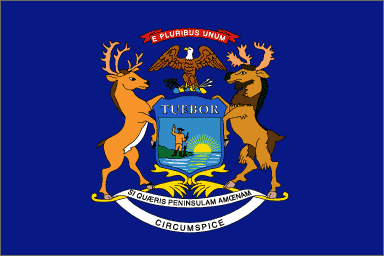 Overview
With a razor-thin margin of victory for Donald Trump in 2016, many political observers had their eye on Michigan for the President's first midterm elections.
Republicans were hoping to replace incumbent term-limited incumbent Republican Governor Rick Snyder with Attorney General Bill Schuette.  Snyder had become one of the least popular governors in the country, and facing an unfavorable national political environment, this would be no easy task.
Ultimately, their efforts were unsuccessful, and former State Senate Minority Leader Gretchen Whitmer was elected Governor with 53% of the vote.  Democrats also managed to break the Republican supermajority in the State Senate and make gains in the State House, though Republicans maintained control in both chambers.
This sets up a divided government headed into the redistricting process, with the Governor holding veto power over the legislature's plans.
---
Ohio
Governor: Republican Hold – Mike DeWine
US Congressional Delegation: No Change, 12 R – 4 D
State Lower Chamber: +6 Democrat, 61 R – 38 D
State Upper Chamber: +1 Republican, 24 R – 9 D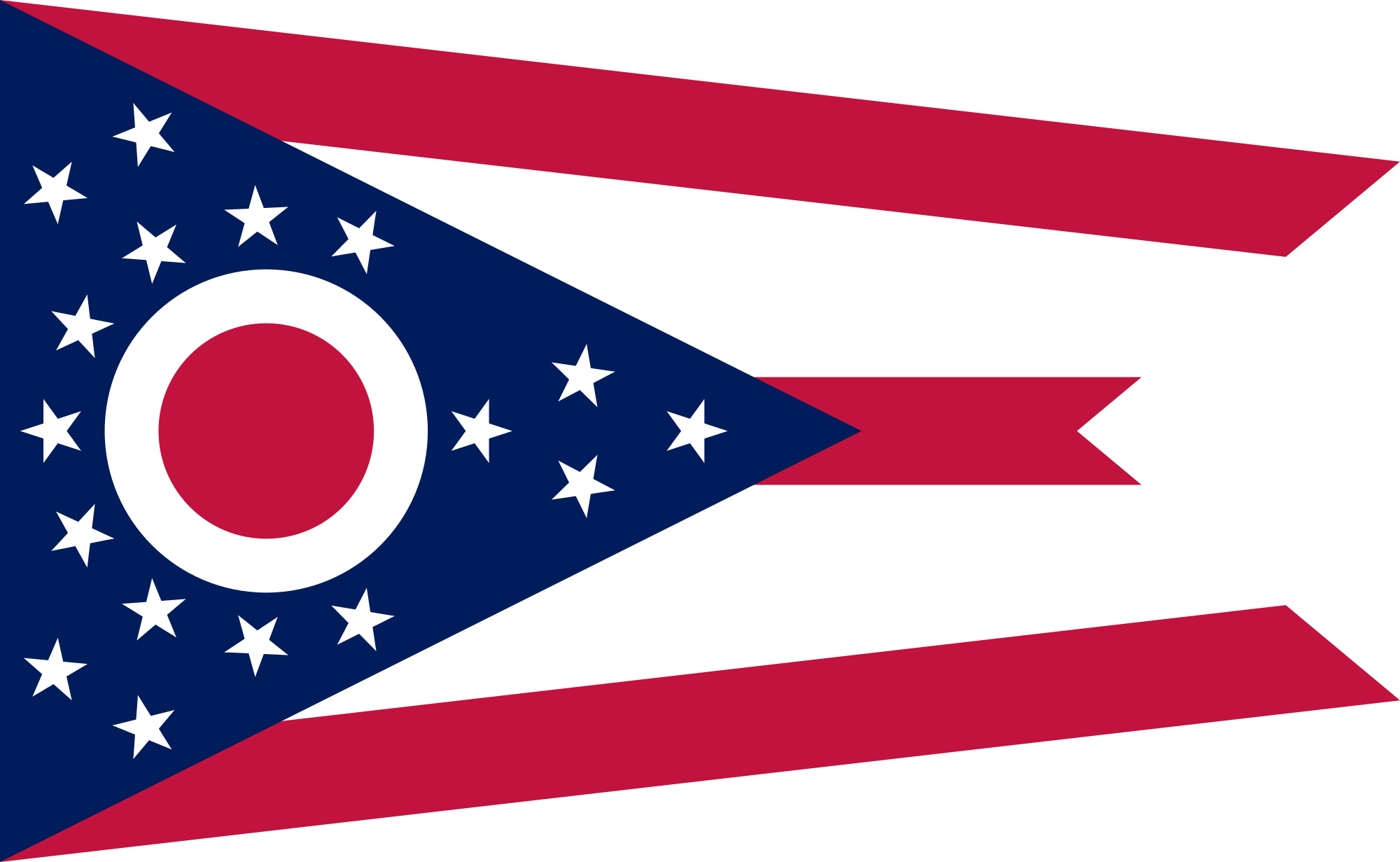 Overview
Ohio has traditionally been considered one of the top swing states on the electoral map.  After the 2018 elections, there are some who are beginning to question that status, placing it more firmly in the Republican column.
With popular Governor John Kasich term-limited, Democrats were hoping Ohio represented a pick-up opportunity, particularly with Richard Cordray as their nominee.  In addition to serving as the first Director of the Consumer Financial Protection Bureau under President Obama, Cordray had previously served as Ohio's Attorney General, Treasurer, and Solicitor General.
Despite the national political mood, Republican nominee Mike DeWine managed to earn just over 50% of the vote, and Republicans preserved their supermajorities in both chambers of the legislature.
One bright spot for Democrats on Election Night was the comfortable re-election of Senator Sherrod Brown, who is now reportedly considering a White House run in 2020.
---
Wisconsin
Governor: Democratic Flip – Tony Evers
US Congressional Delegation: No Change, 5 R – 3 D
State Lower Chamber: +1 Republican, 19 R – 14 D
State Upper Chamber: +1 Democrat, 63 R – 36 D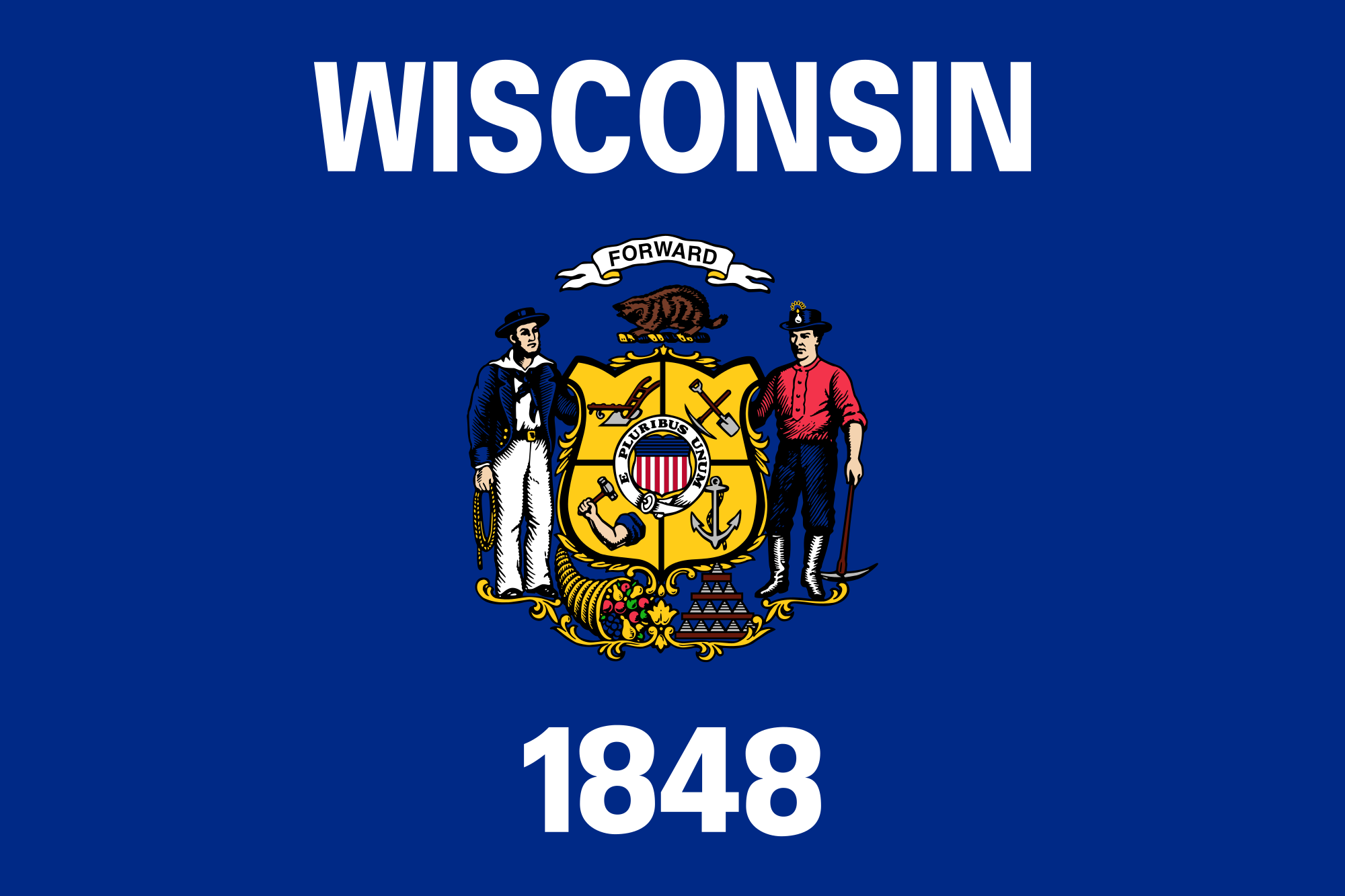 Overview
Winning three hard-fought elections in five years was no small feat for Governor Scott Walker.  His political luck seemed like it would never run out – until Election Night 2018.
By a razor-thin margin, Democratic nominee and three-term Superintendent of State Education, Tony Evers managed to finally unseat Walker.
While Republicans did maintain control of both the State House and State Senate, their trifecta in Wisconsin has been broken, and they have taken steps in recent weeks to weaken the power of the incoming Democratic Governor and Attorney General-elect Josh Kaul.