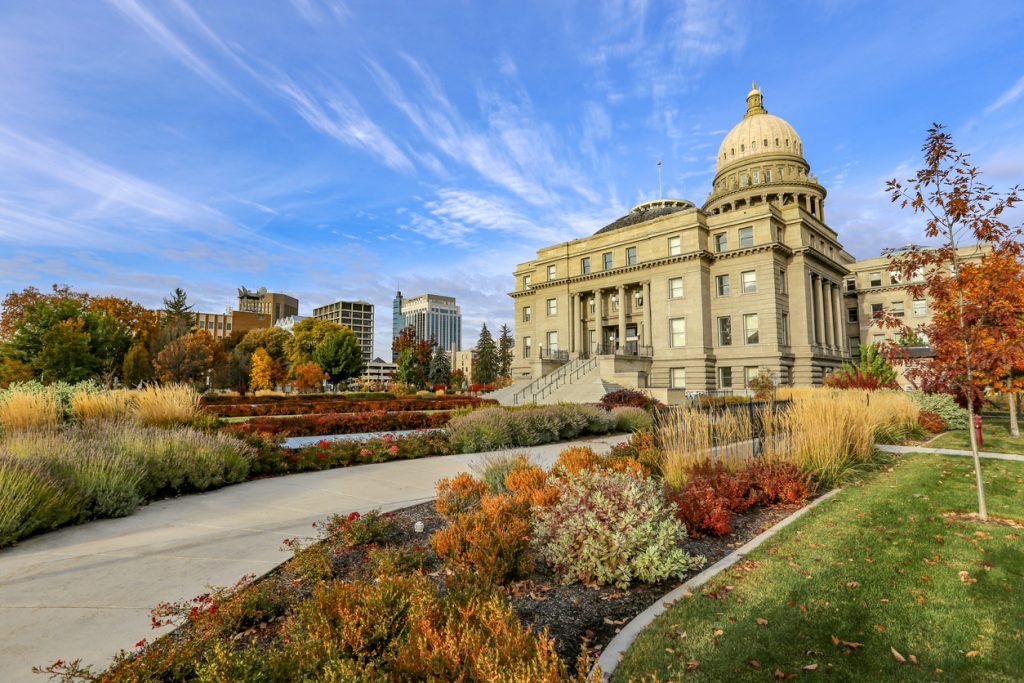 Roughly forty states have part-time legislatures—the legislative branch only meets for brief periods throughout the year. Usually, these legislatures meet for several months before adjourning. However, in many states, the governor may convene them in a special session at any time throughout the year. Recently, several states have convened 2022 special sessions or have considered a special session to deal with a wide variety of issues.
---
Hawaii
The Honolulu Prosecuting Attorney's Office recently asked the Legislature to convene in a special session in response to a Hawaii Supreme Court ruling requiring grand jury indictments for all felony cases. The Attorney's Office argues this ruling will prevent it from initiating felony cases through preliminary hearings before a judge and has asked the Governor for the legislature to be convened to pass a law circumventing the ruling. On Wednesday, September 21, 2022, Governor Ige issued a statement saying he would not convene the legislature at the request of the Attorney's Office.
---
Idaho
Governor Brad Little ordered the legislature to convene in a special session on September 1, 2022, to consider enacting several measures to help the citizens of Idaho deal with the rising costs of living associated with inflation. Per the proclamation signed by Governor Little, the legislature convened to consider only the following:
Provide a one-time tax rebate of $500 million
Establish a corporate and income flat tax no lower than 5.8%
Appropriate no less than $410 million for public education
These significant factors formed the basis of HB1, passed by both chambers and signed by the governor on the same day.
---
Virginia
Governor Youngkin convened Virginia's General Assembly in a special session on Wednesday, September 7, 2022. Youngkin sought to reverse a decision that legally bound the commonwealth's emission regulations to California. One such rule requires 35% of new vehicle sales to be that of non-emission vehicles by 2026; currently, non-emission vehicles account for 2% of new vehicle sales.
---
Wisconsin
Governor Tony Evers has called for a special session of the Wisconsin Legislature to consider amending the state's constitution to allow voters to pass or repeal state laws, including the state's ban on abortion rights. The Governor has called for a special session to pressure the Republican-controlled Legislature to keep the issue of abortion on the minds of voters for Election Day. Under the governor's plan, voters would be allowed to submit petitions to the Wisconsin Election Commission to hold votes on whether to add or repeal any law passed by the legislature.
---