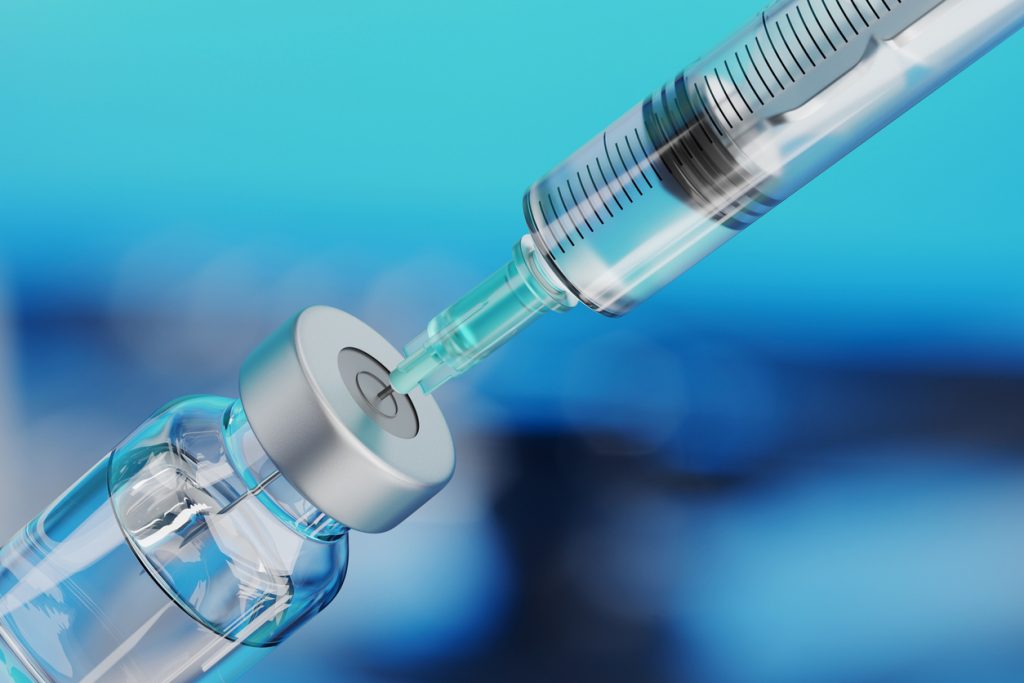 With school starting across the country, whether children need to be vaccinated against COVID-19 has been attracting renewed attention in state legislatures. States like California and New Jersey have begun introducing new legislation that requires students to receive the vaccination. However, some states, like Iowa, prohibit school boards from requiring immunizations against COVID-19.
---
California
A California state lawmakers who had proposed a bill requiring COVID-19 vaccinations for K–12 children withdrew it in April, arguing that the priority should be guaranteeing the availability of the vaccine. The bill would have been the nation's most rigorous state approach to vaccines. Specifically, SB 871 would have required all children ages 0 to 17 to receive the COVID-19 vaccine to attend childcare or school.
As of early September 2022, California plans to add the COVID-19 vaccine to the list of vaccinations required to attend school in person only when the Food and Drug Administration (FDA) fully approves the vaccine for school grades. The California Public Health Department removed the COVID-19 vaccination from the list of required public school-age child vaccinations, saying that July 2023 was the earliest that the rule would go into force. Local school districts, including Los Angeles, did likewise.
---
Iowa
Governor Kim Reynolds signed legislation in Iowa which explicitly states that immunization against COVID-19 shall not be required for anyone enrolled, in-person or virtually, in K-12 institutions, colleges, and licensed child care centers through July 1, 2029.
---
New Hampshire
House Bill 1035 passed the New Hampshire legislature and was approved by the governor earlier this year. The legislation removes the requirement of a notary's signature for a parent's request for a religious immunization/vaccine requirement to attend school. The legislation went into effect on July 19, 2022.
The revised religious exemption form now asks parents to check-off which of the six required vaccines their child be exempted from due to religious beliefs, a requirement that has not existed previously. The sponsor of HB 1035 has argued such a change of the form from the Department of Health and Human Services violates the state's constitution and intends to raise such concerns in mid-September during a Joint Legislative Committee on Administrative Rules meeting.
---
New Jersey
The New Jersey State Assembly is considering a bill that would require all New Jersey higher education employees and students to receive a COVID-19 vaccine. For in-person attendance, many colleges and universities in New Jersey already have COVID-19 vaccination requirements; some schools also require boosters. Nevertheless, there is no statewide requirement. The Assembly measure is still currently pending.
---