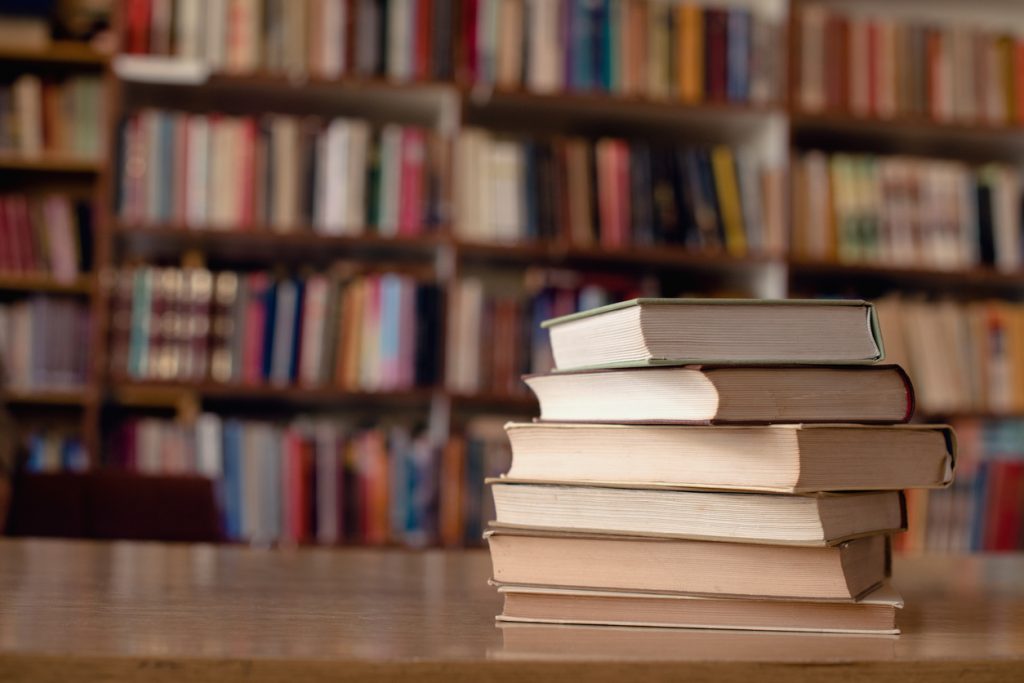 Parents play a primary role in the upbringing of their children, and exercise significant control over their children's education. Nevertheless, the question of how absolute a parent's right to dictate how their children are educated in public school has prompted many state legislatures to take up the issue. Several states are seeking to enact statutory protections for parental rights through measures dubbed "Parental Bill of Rights".
---
Kansas:
HB2662 was introduced by the House K-12 Education Budget Committee on February 9, 2022. The bill would implement a parental bill of rights and academic transparency act. Within this bill, the content and transparency of K-12 educational content are made available to the parents of children. It would also dictate the structure of supports teachers' contracts by prohibiting negative repercussions for their "refusal to teach through critical pedagogy philosophies or against sincerely held religious beliefs." HB 2662 also would have created a process by which the state government could have censored educational material and banned books it deemed controversial. The House Committee recommended amendments in March 2022. The bill died on calendar—since it was a fiscal bill, it was required to be reported before the end of FY2022.
---
Missouri:
State Representative Phil Christofanelli introduced HJ110 on January 6, 2022. The resolution would incorporate a parental bill of rights within the state's constitution. Within the proposal, it requests for it be voted on by Missouri voters as a constitutional amendment at the next general election or a special session called by the governor. Additionally, the changes proposed included creating a right of a parent to direct and participate in the education of their child through accessing, choosing, and opting out of content. Furthermore, HJ110 would have mandated that schools teach curricula as specified. This partisan bill, led by Republicans, failed with a 60-15-87 vote as of May 9, 2022.
---
New Hampshire:
New Hampshire State Representative Paul Terrey introduced HB1431 on December 21, 2021. HB1431 would establish a parental bill of rights and uses similar language to New Jersey's S2919. The measure provides that parents have the fundamental right to manage their child(ren)'s upbringing, educational content, and well-being. It also asks for schools better communicate and improve transparency with parents. As of May 25, 2022, the bill has passed in the Senate but failed in the House with 170 yays, 177 nays, 38 abstained, and 14 no votes.
---
New Jersey:
New Jersey State Senator Michael Testa introduced S2919 on June 26, 2022 to establish a "Parental Bill of Rights." S2019 would provide that parents have the fundamental right to "direct" the upbringing and well-being of their minor child(ren). The bill also discusses the parent's right to information important information of their minor child. Under the bill, this information could not be withheld, either inadvertently or purposefully. The bill was referred to the Senate Health, Human Services and Senior Citizens Committee.
---
Ohio:
Representatives D. J. Swearingen and Sara Carruthers introduced HB722 on September 15, 2022. The bill would enact a "Parental Bill of Rights." The bill would mandate that Boards of Education adopt a parental notification policy in public K-12 schools regarding student health, well-being, and education which could contain explicit and sexual content. There has not been action on the bill since it was introduced.
---