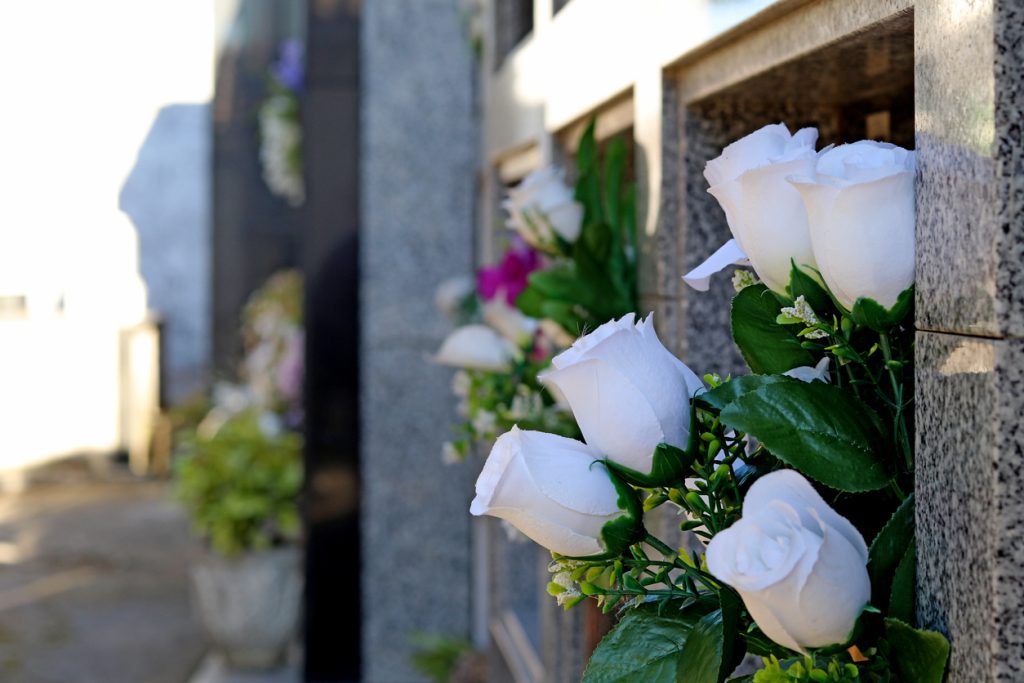 Several state legislatures are clarifying and regulating the qualifications necessary to be a crematory operator or a funeral director, both out-of-state reciprocal funeral licenses and in-state licensing.
---
Minnesota Reciprocal Mortuary Science Licensure
Introduced to the Minnesota House in January 2023, HB1036 would modify the requirements for reciprocal licensure to practice mortuary science. Under the bill, a reciprocal license to practice mortuary sciences may be issued if a person attains a passing score on the Minnesota state licensing examination and receives a passing score on the National Board Examination administered by the International Conference of Funeral Service Examining Boards of the United States.
The bill would further outline the required steps to attain a Minnesota mortuary science license for out-of-state license holders, which includes signing an affidavit that they have performed at least 25 services, at least 25 funeral arrangements and at least 25 embalming cases.
---
Missouri Embalming and Funeral Directing Licensing
Introduced to the Missouri Senate in early January, SB348 would modify the embalming and funeral-directing licensing process by repealing much of the current law and proposing a new process. Under the bill, prospective embalming students would apply to the State Board of Embalmers and Funeral Directors with necessary application fees, candidate qualifications, and accreditation from a funeral service education program. After the board approves the application, the student could assist in an embalming establishment under a licensed embalmer's direct supervision.
---
Montana Occupational Licensing Revisions
Montana House Bill 152 broadly revises laws related to the Montana Department of Labor & Industry's professional and occupational licensing. HB152 seeks to reorganize and clarify generally applicable provisions and remove redundancies from prior legislation and provisions. In particular, the bill would eliminate a substantial portion of language about cremation and mortuary science licensing.
---
Oklahoma Funeral Director Licensure Reciprocity Changes
In early February 2023, State Senator Shane Jett (R) introduced a bill that would assert that education requirements for funeral director reciprocity shall not be accredited by the American Board of Funeral Service Education.
---