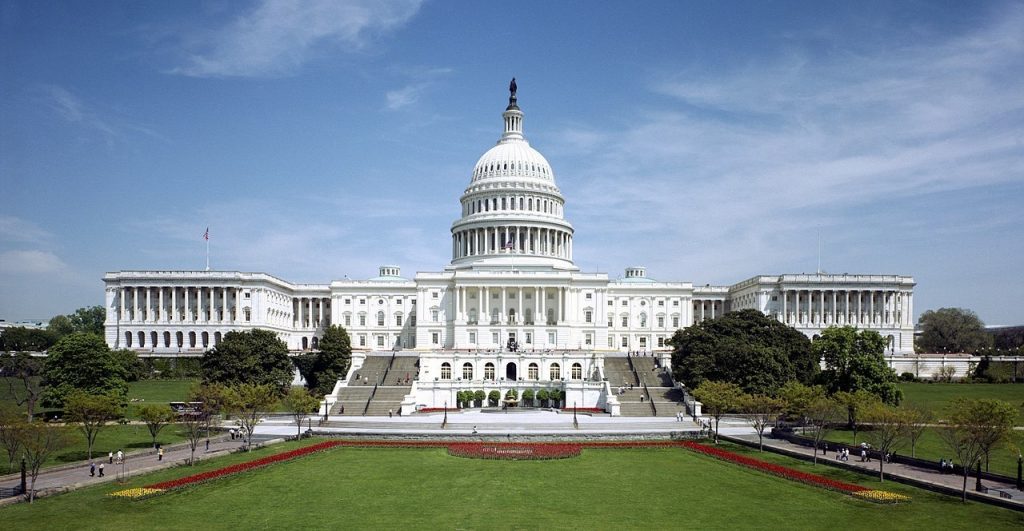 Republican Rivals Tease Presidential Primary Runs
President Trump may face yet another Republican primary challenger, though that is unlikely to lead to much more than some presidential Twitter bashing. Yesterday, former Representative Joe Walsh (R-IL) all but said he would announce a challenge to Trump in the next few days. He joins former Massachusetts Governor Bill Weld, who has been running for the nomination since April.
Still considering whether to contest Trump are former Sen. Bob Corker (R-TN), Mark Sanford (R-SC), and former Ohio Governor John Kasich. Former Sen. Jeff Flake (R-AZ) has said he would not run despite receiving several requests to mount a campaign.
Presidential Polling
President Trump received cautionary result from a new Associated Press poll: Only 36% of Americans approve of his job as President. That is the third-lowest score President Trump has received in the AP-NORC Center for Public Affairs Research poll has rated his performance. Unique among modern presidents, President Trump's numbers are consistent: His approval in the AP poll has never been higher than 42% or lower than 34%.
Inslee To Run for Third Term as Washington Governor
Washington Governor Jay Inslee (D-WA) will seek a third term in office, one day after he withdrew as a Democratic presidential candidate. "I want to continue to stand with you in opposing Donald Trump and rejecting his hurtful and divisive agenda, while strengthening and enhancing Washington state's role as a progressive beacon for the nation," Inslee said in a statement. Inslee had focused his presidential campaign on battling climate change, an issue he said he would continue to champion as governor.
Hickenlooper Runs for CO Senate Seat
Former Colorado Governor John Hickenlooper is running as a Democratic candidate for a Coloradan U.S. Senate seat. Hickenlooper withdrew from the Democratic presidential race, saying he was to enter the race to challenge incumbent Sen. Cory Gardner (R-CO).
In a Denver Post poll this month, Hickenlooper had a 51-point lead over the two other Democratic candidates in Colorado's 2020 Senate race. The race is seen as a must-win for the Democratic Party for control of the Senate.