In today's edition of 7 Races in 7 Days, we take a look at the United States Senate race in Arizona
The State
For at least the last twenty years, Arizona has been a reliably red state.  The last time Arizona voters sent a Democrat to represent them in the United States Senate was 1982.  Bill Clinton, in his 1996 campaign, was the last presidential candidate to earn Arizona's Electoral College votes.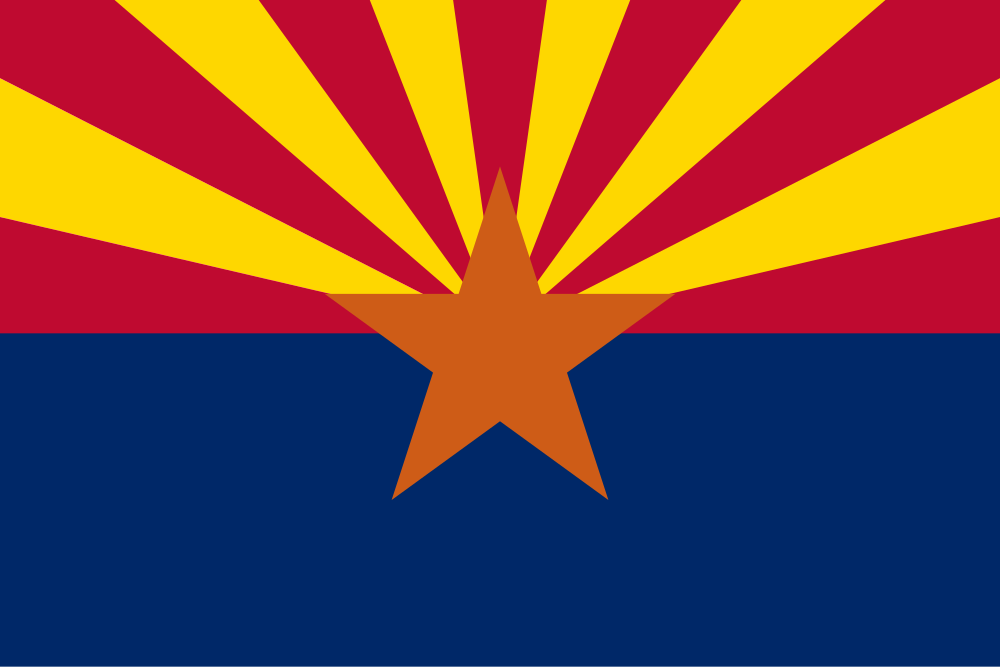 Political observers on both sides of the aisle point to shifting demographics in the state as a sign that it may take on shades of purple in future elections.  One statistic often cited is the tripling of the Latino population between 1990 and 2015 – from approximately 700,000 to 2.2 million.  There has also been an influx of voters from neighboring Democratic states seeking a more affordable cost of living.
Voter registration numbers also suggest that races in Arizona could be competitive this cycle.  According to the Arizona Department of State, there are approximately 1.1 million registered Democrats, 1.3 million Republicans, and a full 1.2 million Independents.  With an electorate essentially divided into thirds, it can be difficult to predict outcomes.
The Candidates
Congresswoman Martha McSally (R) – Elected to Congress in 2014, McSally represents the 2nd Congressional District in the southeast corner of the state, including most of the city of Tucson.  Her is a district that went for Hillary Clinton in 2016 and is rated as Lean-Democrat to Likely-Democrat this year.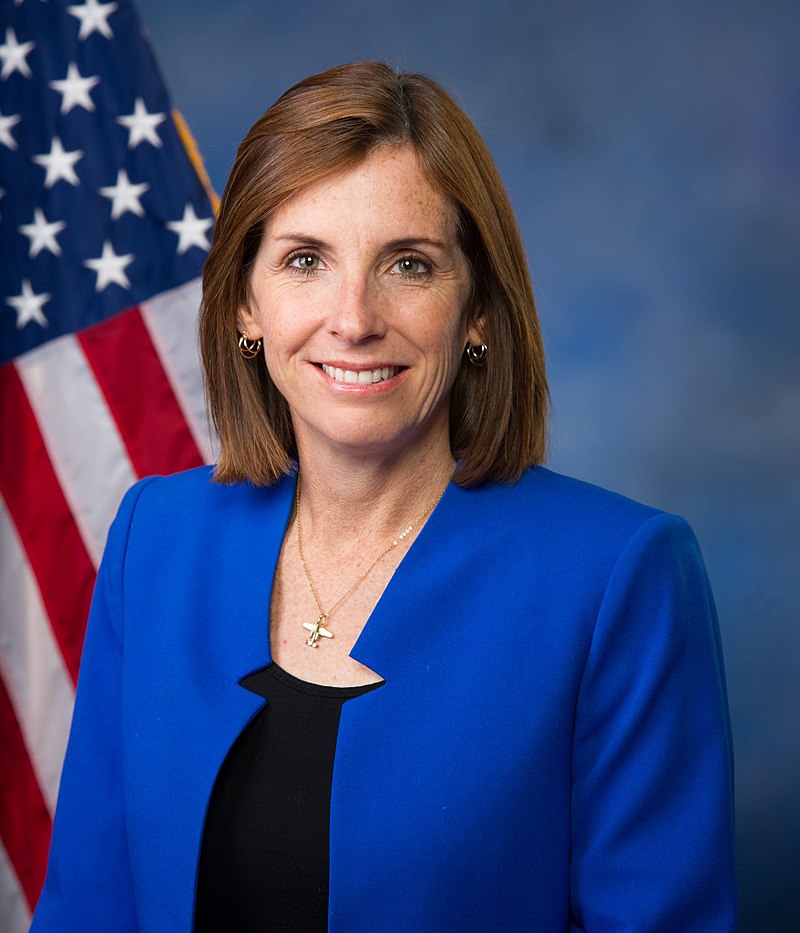 McSally is a retired Air Force Colonel, having been the first female to fly combat missions and earning the distinction of being one of the highest ranked female pilots in the history of the USAF.
She was the top choice of Republican establishment leaders in Arizona, easily defeating a challenge from the right in a three-way primary with former State Senator Kelli Ward and former Maricopa County Sheriff Joe Arpaio.
Congresswoman Kyrsten Sinema (D) – Elected to Congress in 2012, Sinema represents the 9th Congressional District, contained entirely within Maricopa County, and includes portions of Tempe, Mesa & Scottsdale.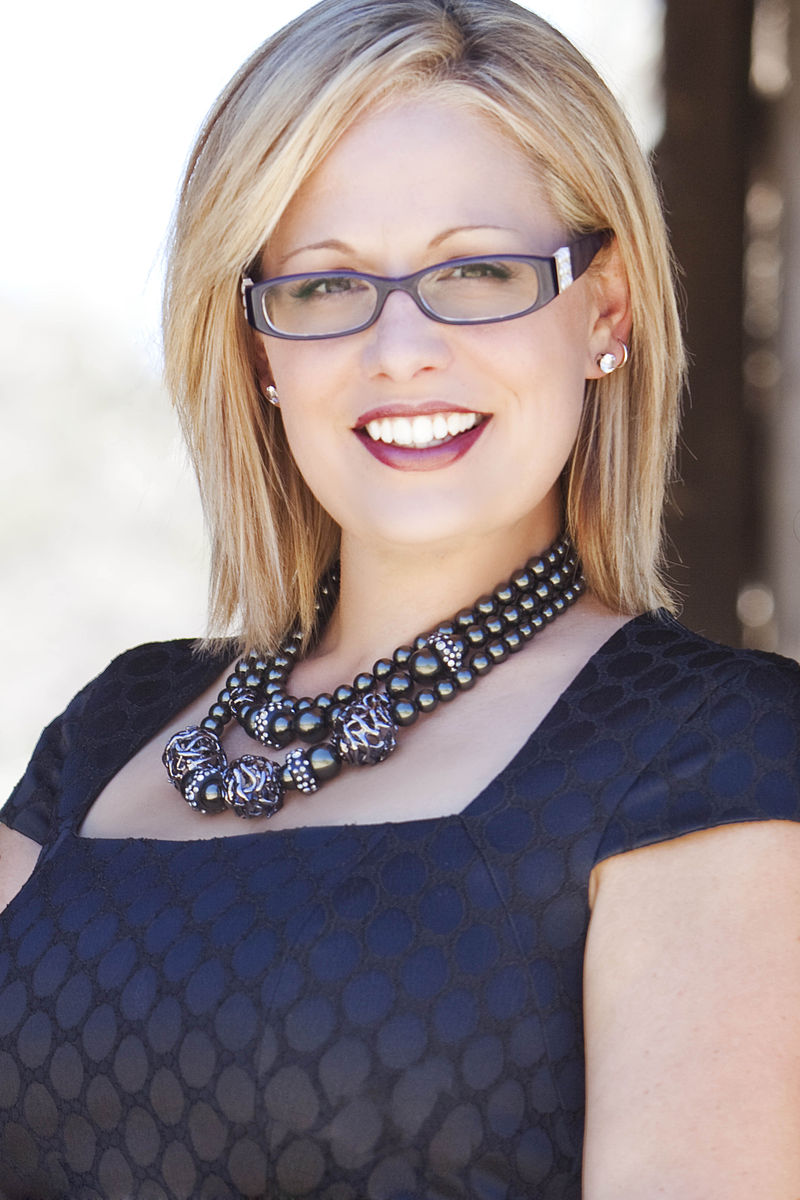 Sinema previously served in both the Arizona State House and State Senate beginning in 2004.  During her time in Congress, she has earned a reputation for being center-left, joining the conservative Democratic Blue Dog Coalition and the Problem Solvers Caucus.
With only token opposition in the Democratic primary, Sinema earned over 60% of the vote, defeating attorney Deedra Abboud.
State of the Race
In October 2017, incumbent Republican Senator Jeff Flake announced that he would not be seeking reelection.  In his announcement speech, Sen. Flake, a frequent critic of President Trump, cited the complicity of is own Party in enabling "an alarming state of affairs" and shared his overall disgust with the current political climate.
From the beginning, this race appeared to be Sinema's to lose, with very early polling showing her lead to be anywhere from 5 to 10 points.
Over the course of this campaign season, her seemingly comfortable lead as all but evaporated, with recent polling showing a much tighter race, clearly within the margin of error.
McSally's campaign came right out of the gate, even before she had won the Primary, with an ad painting Sinema as too far-left for Arizona.  Touting her own military service, she mocked Sinema for participating in an anti-war protest in a pink shirt McSally deemed "a tutu."
Her positive ads have been focused on supporting tougher border security, fighting the opioid epidemic, and building the President's border wall.  These tactics are a marked shift to the right for McSally, who had previously criticized the President at a number of points during the 2016 election, refusing to even say whether she voted for him.
This shift for McSally does appear to be working.
In the final leg of the campaign, several videos and tweets have surfaced of Sinema appearing to mock her home state, calling it among other things, "the Meth Lab of Democracy," and suggesting it produces "crazy" people.
Sinema has a similar story of an evolving political philosophy, having made a career in Congress as a centrist despite her roots being firmly planted in the left, volunteering on the 2000 presidential campaign of Ralph Nader.
Sinema has largely run her campaign to maintain her moderate image, casting herself as a fierce independent.  She cites her ability to work across the aisle and her record of bipartisanship in Congress as proof that she will deliver for Arizona in the Senate.
The Arizona Senate race will be an interesting one to watch on Election Night.  Each of the major ratings organizations has it listed as toss-up, with the exception of FiveThirtyEight who lists it as "Lean Democrat."
In Arizona, we will see if a Trump-friendly shift to the right for McSally will be enough to overcome Sinema's hard-fought campaign to paint herself as an independent voice for her state.  We may also get a glimpse into the political future of a state that could be a key battleground in future Presidential elections.