Today in 7 Races in 7 Days, we head to Florida for the Governor's race.
The State
The political narrative of Florida is nearly a tale of two states.  Famously a key presidential battleground, at the state level, the Sunshine State looks more like a traditional southern Republican stronghold.  With GOP majorities in the State House, State Senate and Congressional Delegation, Democrats winning statewide office should be an uphill climb.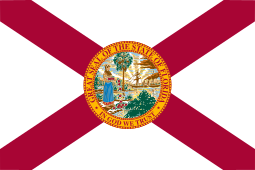 In fact, no Democrat has been elected as Florida's chief executive in more than 24 years, making this year's neck and neck contest great political theater.
The Candidates
Ron DeSantis (R) – An attorney and former JAG officer with the Navy, DeSantis represented Florida's 6th District in Congress until his resignation in September of this year.  The 6th District is rated by the Cook Political Report as R+7; a relatively safe district that makes its way south from Jacksonville, including Daytona Beach.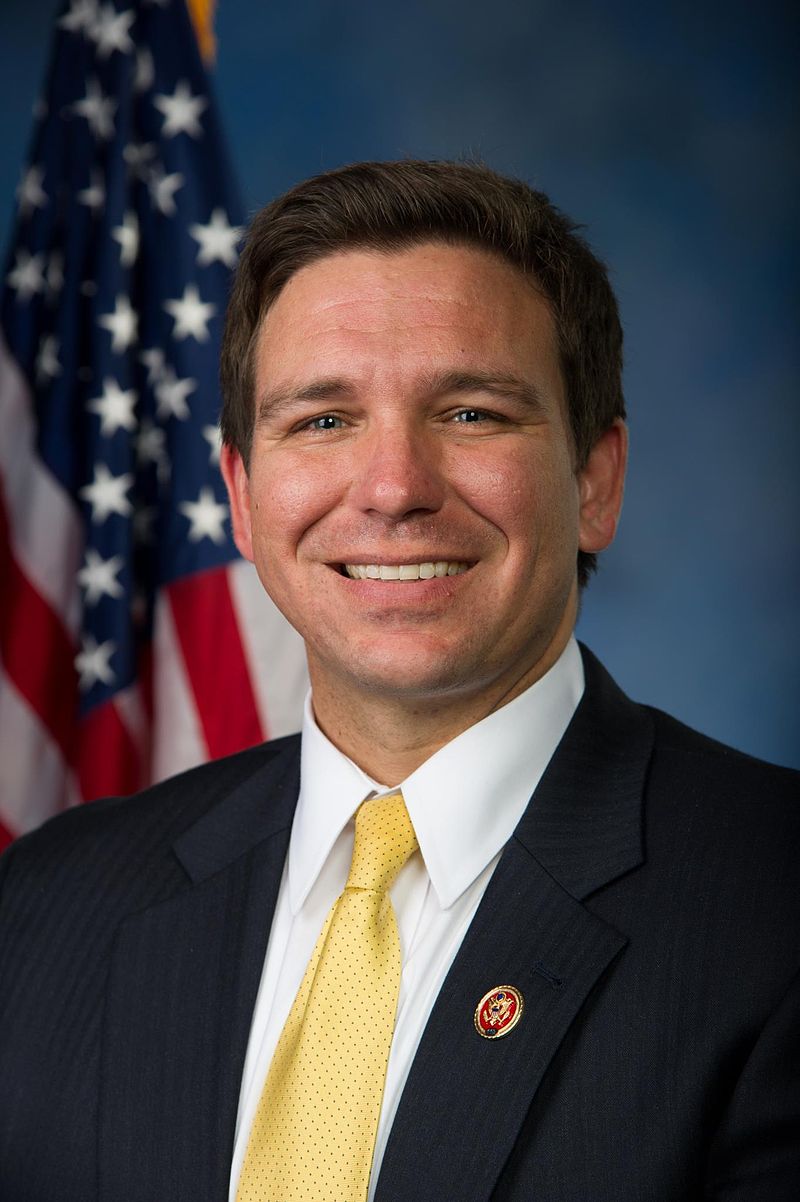 A steadfast supporter of the President and his America First agenda, DeSantis was endorsed by Trump in the Republican Primary.
He has embraced his support wholeheartedly, including producing a television ad in which he is walking his children through a lesson on the Trump policies that will Make America Great Again.
Andrew Gillum (D) – The former Mayor of Tallahassee, Andrew Gillum, 39, is the first African American Democratic candidate for Governor in Florida.  Young, and unapologetically liberal, Gillum was the Bernie Sanders-endorsed candidate in a crowded Democratic Primary.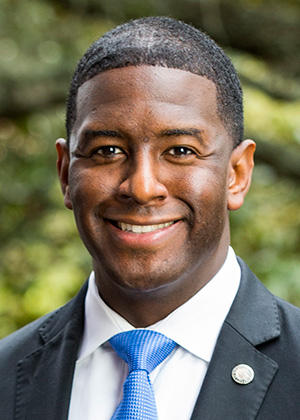 An insurgent campaign, powered by energy on the left, propelled Gillum to a victory over front-runner Gwen Graham, a former Member of Congress and daughter of former Senator and Governor Bob Graham.
Gillum, if elected, would be the first African American Governor of Florida.
State of the Race
With incumbent Rick Scott term-limited and running for the U.S. Senate, Florida's open-seat Governor's race was always going to be a marquee contest in the 2018 midterm elections.
Even so, few would have predicted at the beginning of the year that this race could turn into a proxy fight between Trump allies and the Bernie Sanders camp.
Gillum has run his campaign on an unabashedly liberal policy platform, including a $15 per hour minimum wage, hiking state corporate tax rates to pay for expanded education funding, and calling for a federal-level Medicare-for-all healthcare plan.
DeSantis, a self-described "Conservative warrior," is running in lock-step with President Trump and his policy platform, including opposing sanctuary cities, fighting for tax cuts, and repealing the Affordable Care Act.
Beyond the issues, each campaign has had its share of stumbling blocks.  The morning after the primaries, DeSantis came under fire for what some claimed was a racist dog whistle he used during an interview.  In discussing Gillum and his campaign, DeSantis said that Florida is headed in the right direction economically, and that we cannot afford to "monkey this up."
As for Gillum, he and his campaign have come under scrutiny due to a corruption scandal targeting members of his administration in Tallahassee. While the FBI investigation has not specifically implicated Gillum, the cloud hanging over his potential involvement has been a distraction form his message on the campaign trail.
Each of the major ratings organizations has this race listed as a Toss-Up, with the exception of Nate Gonzalez at Inside Elections who is calling the race as Lean Democratic and FiveThirtyEight who is projecting a Likely Democratic victory on Election Night.
Polls in recent weeks have shown Gillum taking a slight lead, but with a race firmly within the margin of error, this will be an important race to watch.  Beyond who will reside in the Governor's mansion in Tallahassee, the Florida Gubernatorial race could tell us a lot about what to expect in 2020.