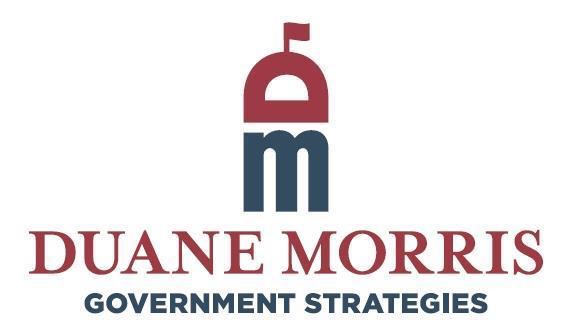 Hill Day Strategies
When your organization is planning its Government Relations strategy for the upcoming year, you cannot overlook the effectiveness of planning a Hill Day.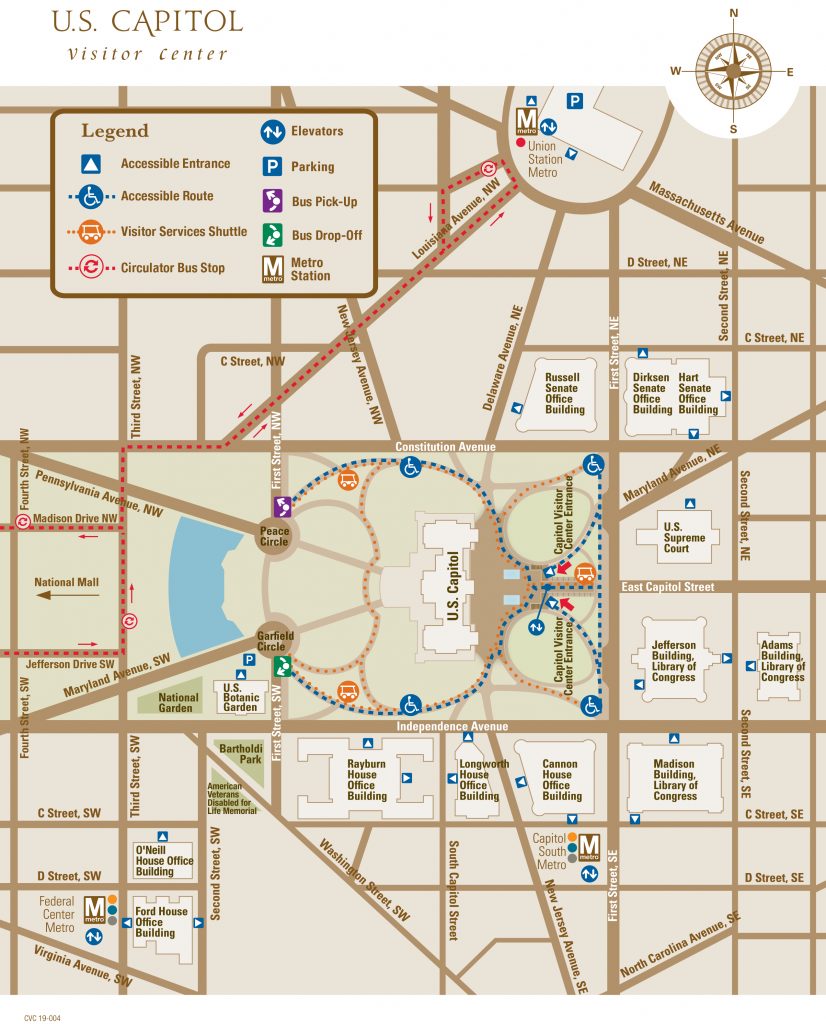 Non-profits, business associations, advocacy groups, local government associations, trade groups, and beyond each have their own unique reasons to travel to Washington, but it is safe to say that if you touch the federal government in any way, a Hill Day can be an important tool.
Learn some of the key strategies to consider when planning your Hill Day here.
The Week Ahead in Washington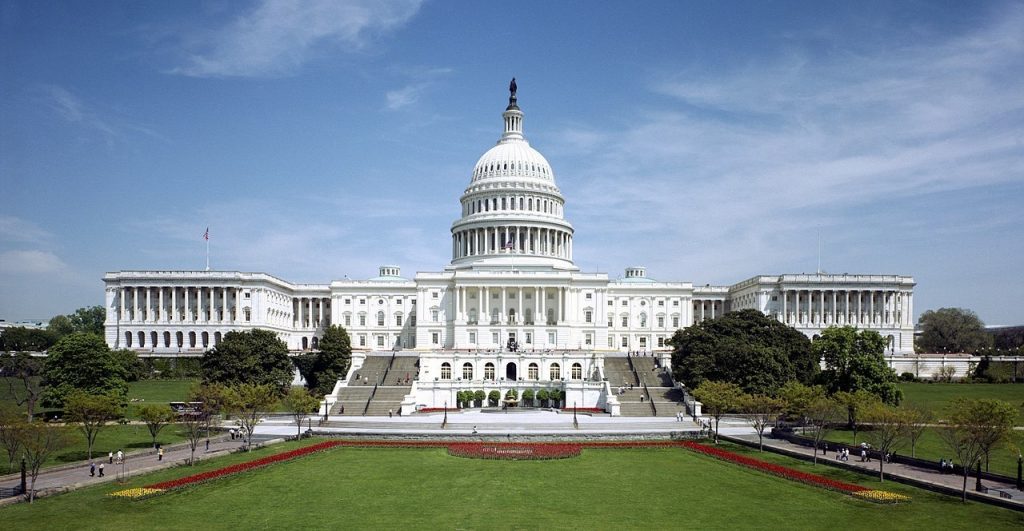 Congress has left Washington for a two-week break, but lawmakers look to lay the groundwork for a busy spring agenda when they return. Senate Majority Leader Mitch McConnell (R-KY) said he hopes to reach what so far have been elusive bipartisan breakthroughs on immigration, infrastructure, and budget caps.
Congressional Democratic leaders are also laying the groundwork for a broad infrastructure package that could reach $2 trillion in new investment, and they are hoping to make it a bipartisan push with a House vote by June or July. House and Senate Democratic leaders will meet with Trump in the coming weeks.
Read more in this week"s update here.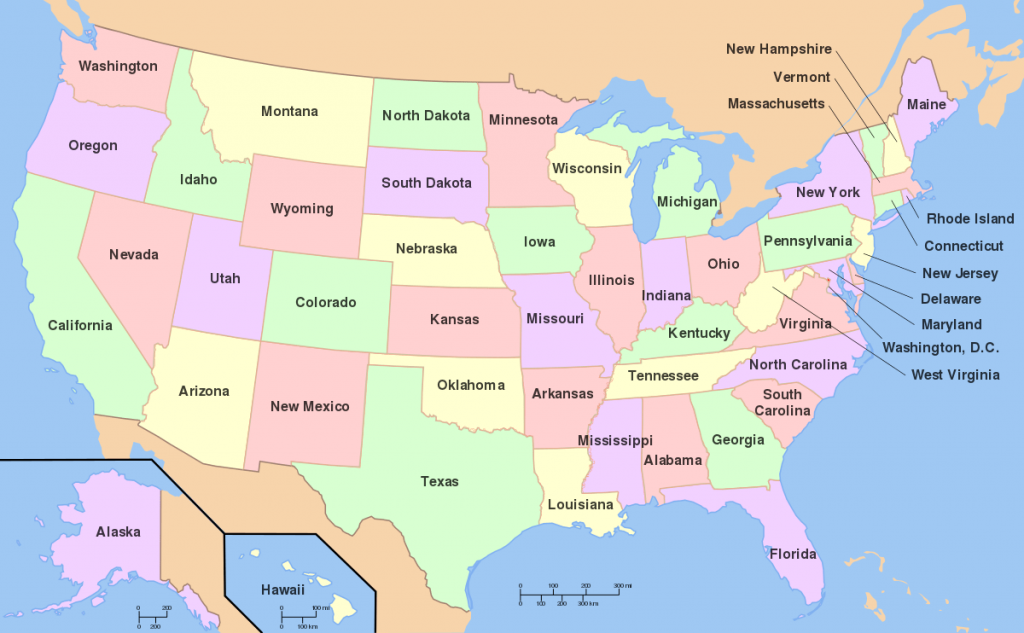 This Week in the States