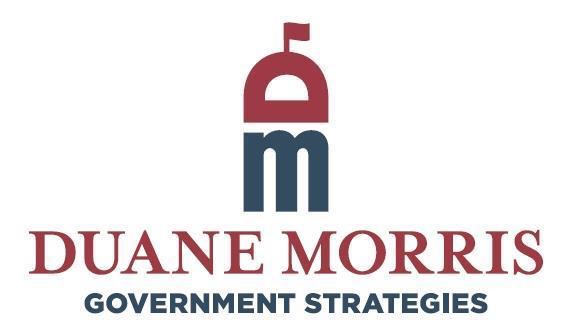 New Hampshire Governor Vetoes Anti-Gerrymandering Bill
New Hampshire's Republican Governor Chris Sununu vetoed a bipartisan bill that would have created an independent state redistricting commission as a remedy to the state's record of partisan gerrymandering.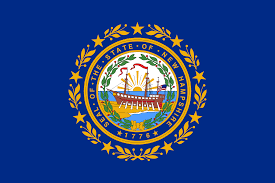 The bill (H.B. 706) would have allowed the state legislature to nominate 20 registered voters that 1) were not statewide political office holders and 2) had not been lobbyists in the last decade. From those 20, the legislature would choose 10 board members, who would in turn choose 5 more board members to join them.
This Week in Washington
An increasing concern for an economic downtown leading up to the 2020 looms over President Trump's hopes for a second term. With a global factory slowdown and Trump's trade war already weighing on growth =, fears of a broader downturn rose.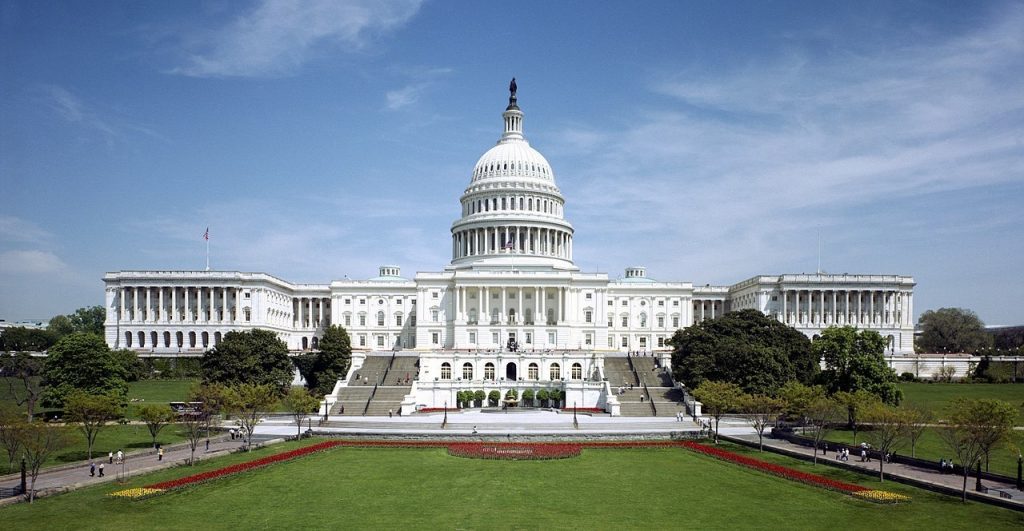 Such a scenario would likely bolster the messages of Democratic candidates' campaigns which have highlighted rising income inequality, untenable costs of health care, and higher & vocational education to argue that the working class isn't feeling the boom. Sen. Elizabeth Warren (D-Mass.), who posted a Medium blog in July about the economic slowdown, tweeted that "the warning signs for another recession are flashing. We need to pay attention and act now, while we still have time to avert a downturn."
Catch up on these issues and more in our blog post here.
This Week in the States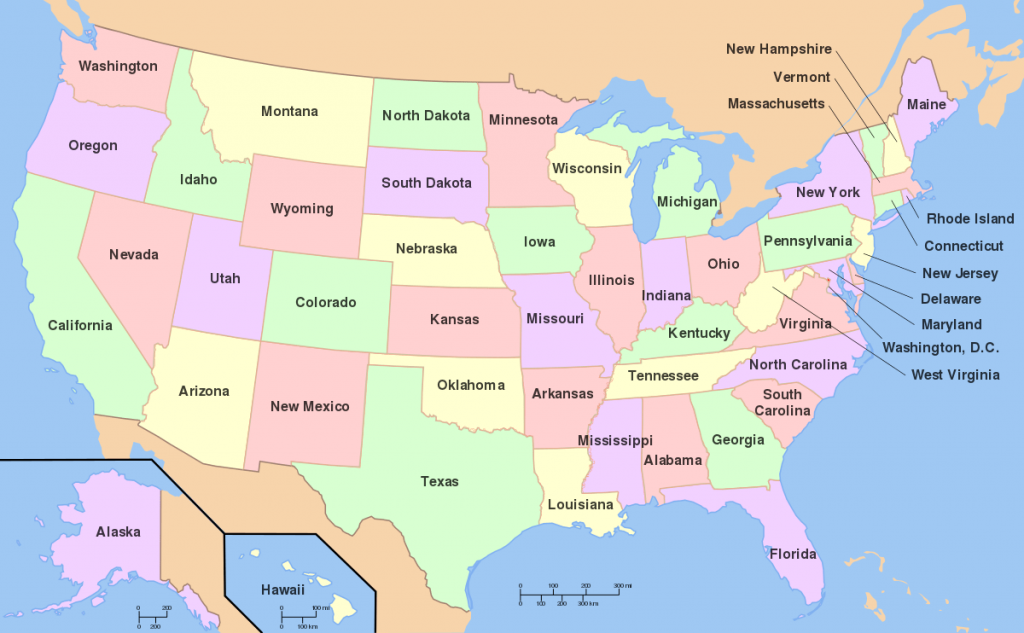 Duane Morris Government Strategies can provide your business or organization with the solutions it needs to track these and other developments in state capitals across the country.
To learn more, please contact us at info@dmgs.com or 609-577-3687