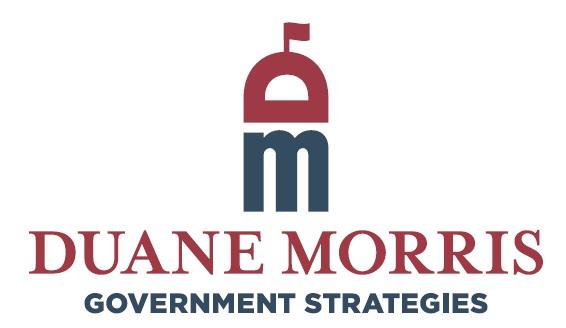 When discussing state legislatures, both during campaign season and during the legislative session, the term "trifecta" is often used, and can be incredibly important.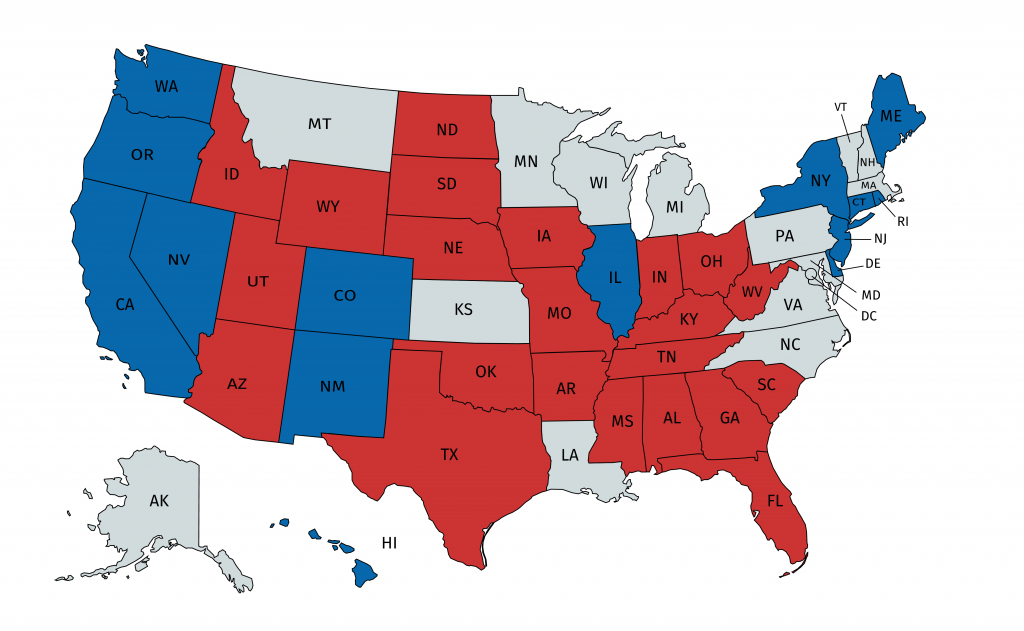 This month, we reviewed the current status of trifecta's across the country, what that has meant in the 2019 legislative session, and in Part I, we specifically address Democratic policy priorities.
In Part II of our analysis on state trifectas, we examine similar trends on the right, looking to the states where Republicans have managed to hold on to their trifectas, and what has taken legislative priority there.  We also address the potential for shifts across the country in 2020.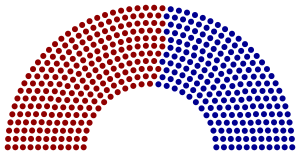 This Week in the States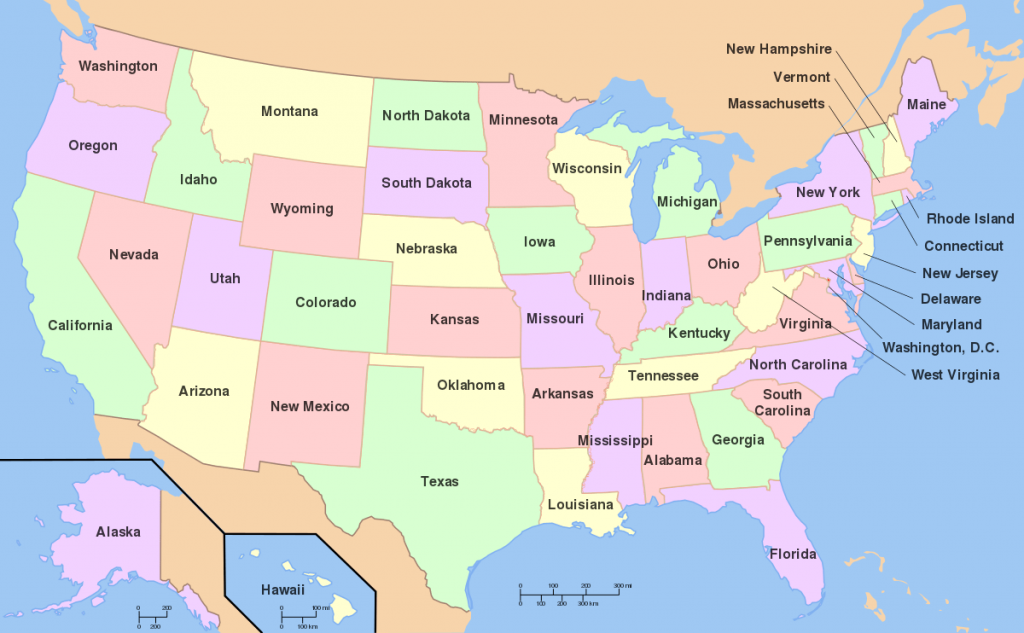 Duane Morris Government Strategies can provide your business or organization with the solutions it needs to track these and other developments in state capitals across the country.
To learn more, please contact us at info@dmgs.com or 609-577-3687