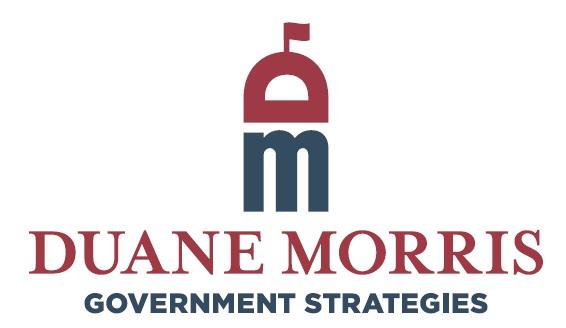 Legislative Update: Plastic Bag Regulations
When the California state legislature passed a measure in August of 2014 to institute a statewide ban on single-use plastic bags, it became the first state to take this dramatic step.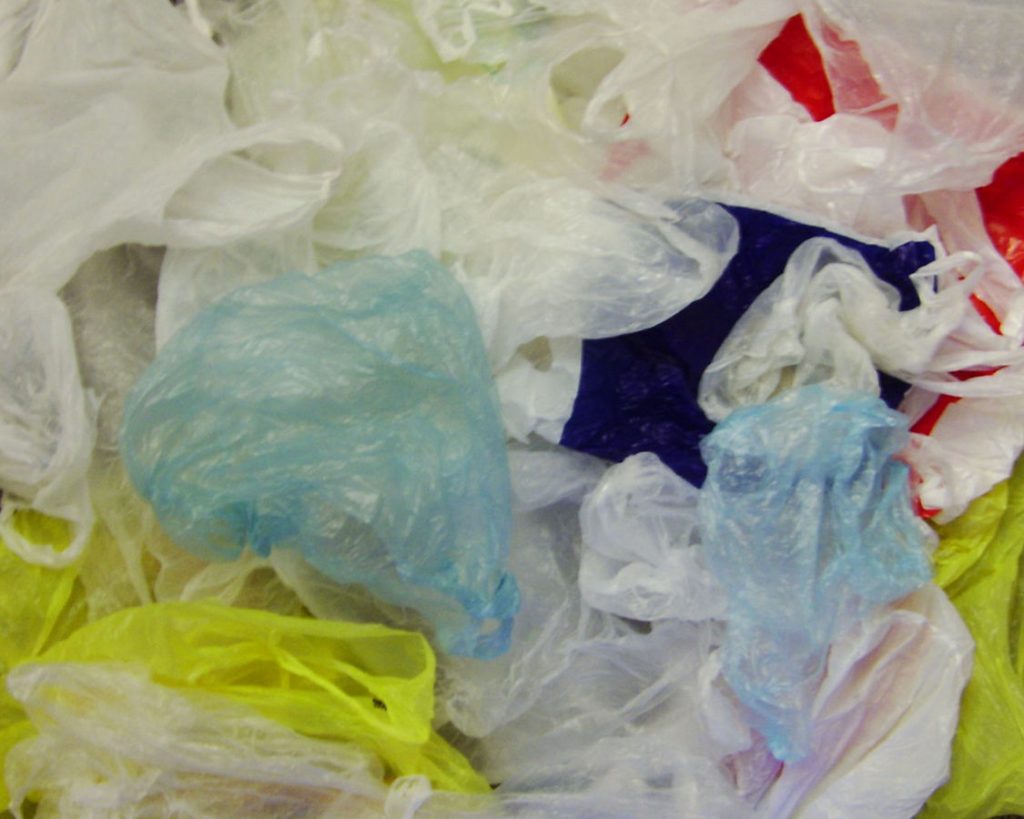 In this week's blog post here, catch up on the latest proposals at the state and local level to follow California's lead.
This Week in Washington
On Tuesday, the House Administration Committee passed HR-1 on a party-line vote. The proposed measure would expand voting times, registration, campaign finance disclosures, and government ethics rules, and was introduced in response to concerns about conflicts of interest in President Donald Trump's administration, foreign interference in U.S. elections, and election administration in some states. It also responds to Supreme Court decisions on voting rights & campaign finance and would require presidential and vice presidential candidates to provide 10 years of tax returns to the Federal Election Commission.
You can read more on this, and other priorities in our nation's capital, in this week's post here.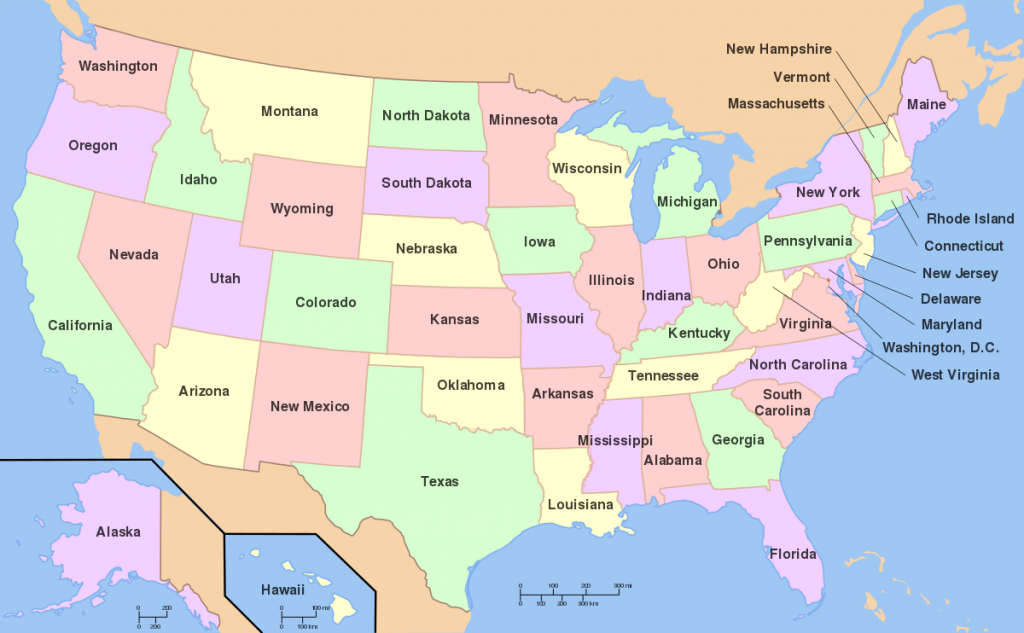 This Week in the States
Duane Morris Government Strategies can provide your business or organization with the solutions it needs to track these and other developments in state capitals across the country.
To learn more, please contact us at info@dmgs.com or 609-577-3687