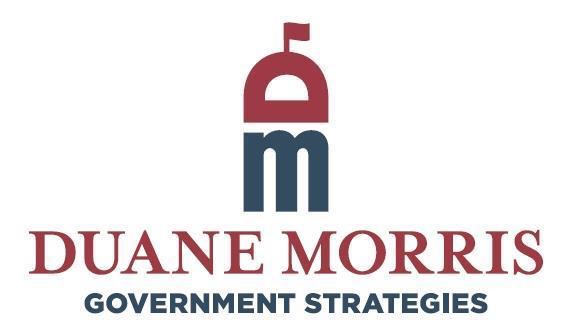 Legislative Update – Data Privacy Laws
The General Data Protection Regulation (GDPR) in the European Union and the California Consumer Privacy Act (CCPA) have spawned a wave of action in state legislatures across the country. Lawmakers are focused on protecting the personal data of their constituents, and have introduced a series of proposed laws aiming to curb the sale and transfer of that data.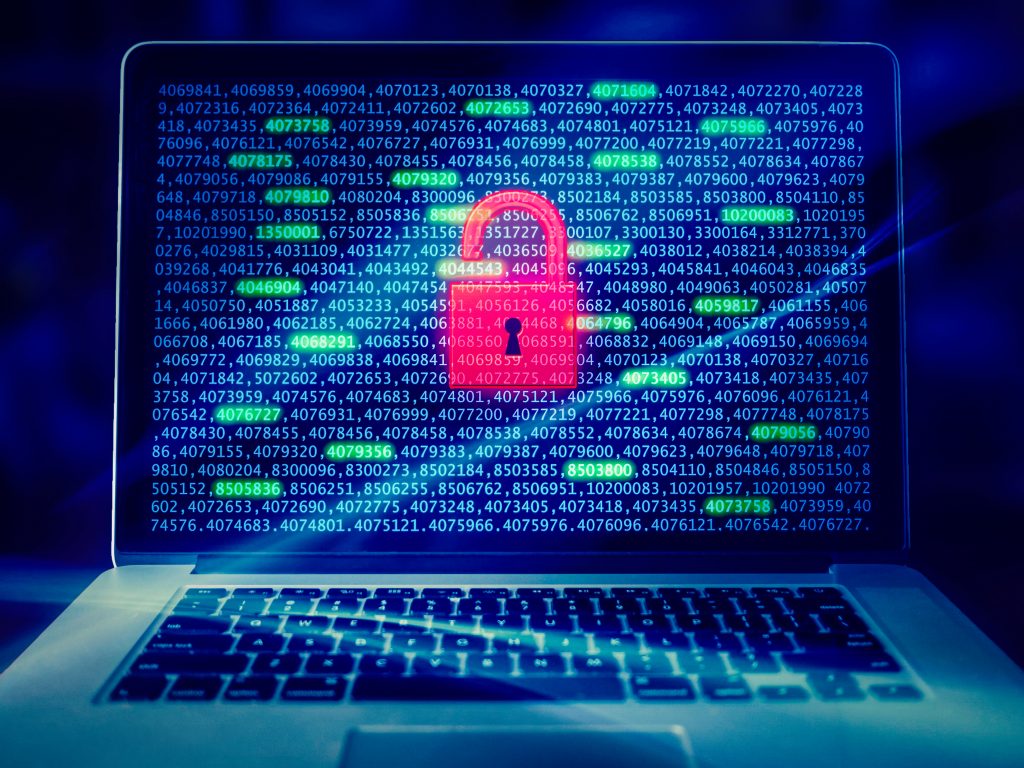 In our legislative update, here we review the current state of some of these proposed laws, and review the potential impact of the CCPA as businesses prepare for the January 1st enforcement date.
Legislative Update -Artificial Intelligence Funding in the FY2020 Budget
The federal government is poised to invest roughly $4.9 billion in unclassified artificial intelligence and machine learning-related research & development in fiscal year 2020. The number of AI-related programs has ballooned compared with fiscal 2019.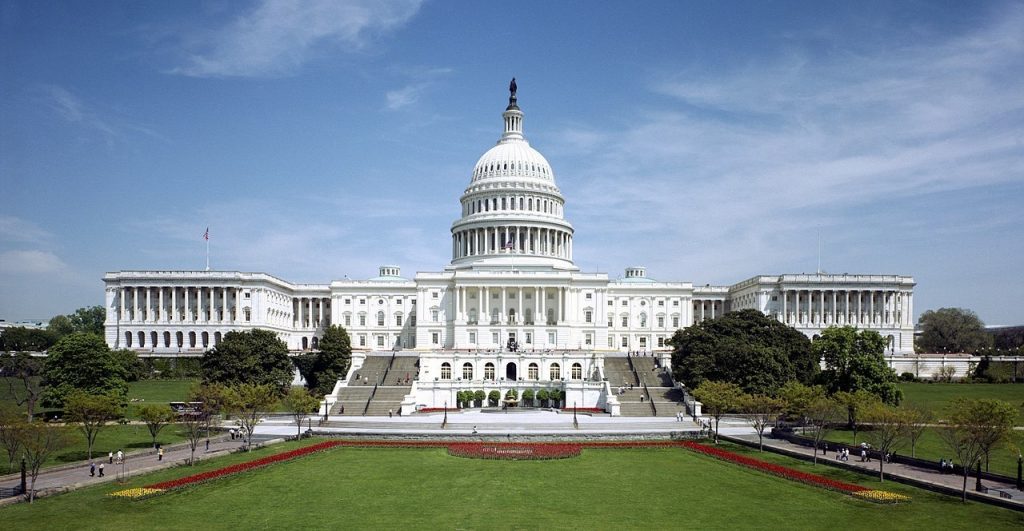 Read more about the potential federal funding in our legislative update here.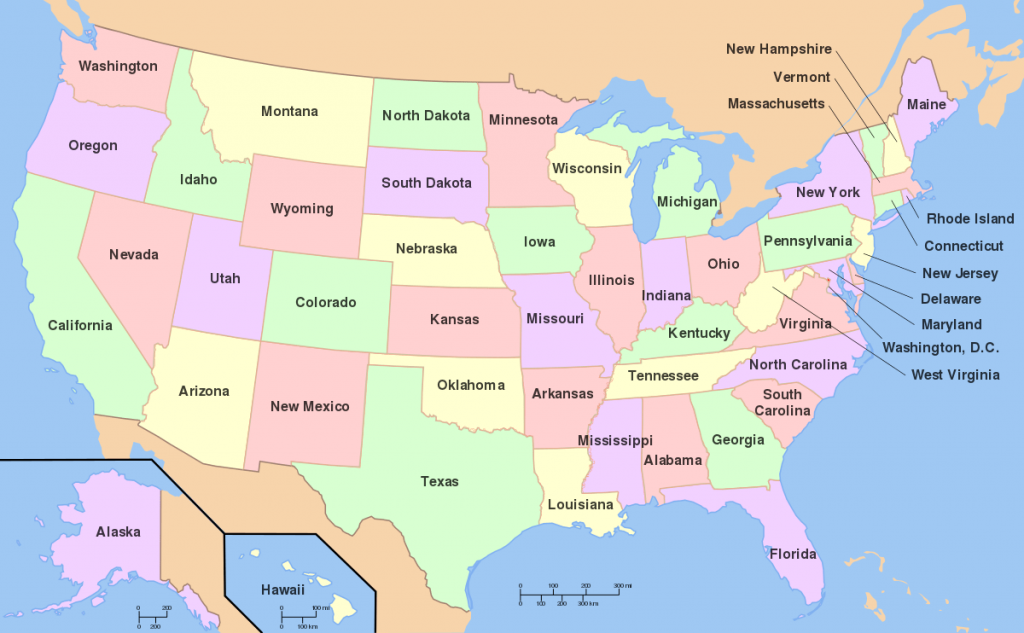 This Week in the States