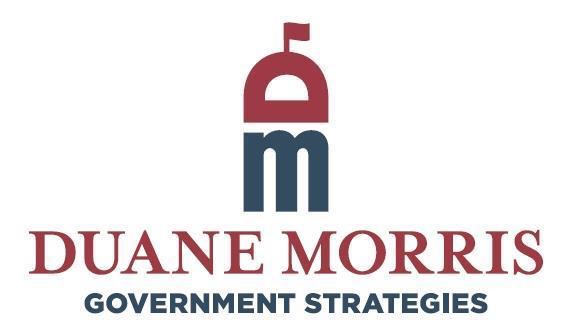 Legislative Update – Styrofoam Container Bans
While much of the focus in recent national conversations has been surrounding bans on single-use plastic bags, another environmentally-focused effort is being made to ban foam containers.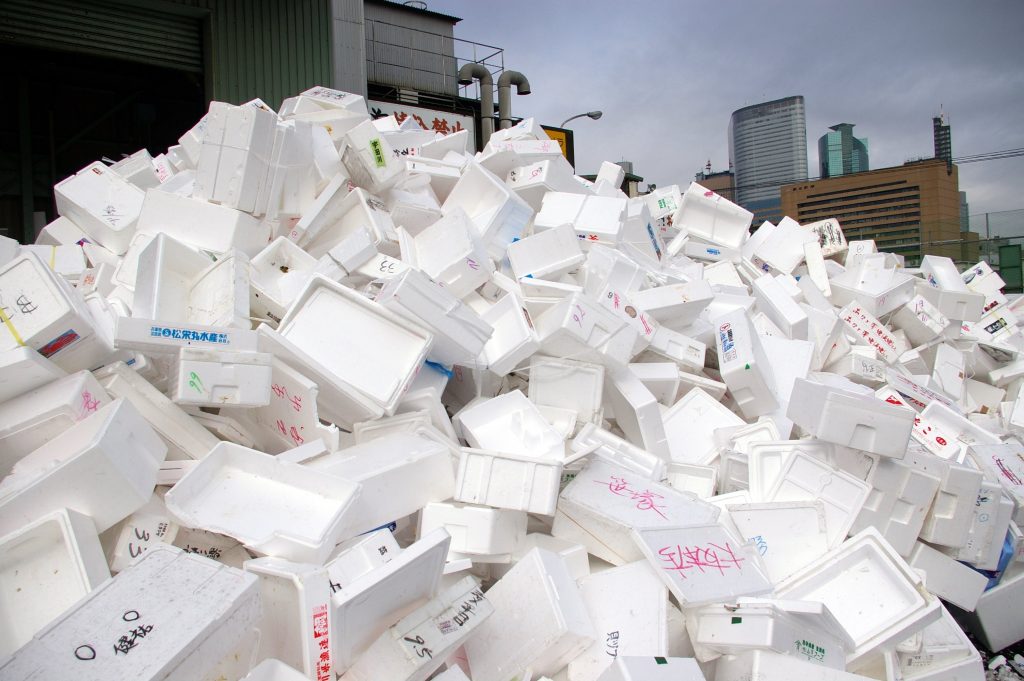 In our latest Legislative Update here, we review some of the current proposals and speculate as to where they may head in the upcoming weeks and months.
The Week Ahead in Washington
The House next week will look to pass a disaster aid package that includes a renewal of the National Flood Insurance Program.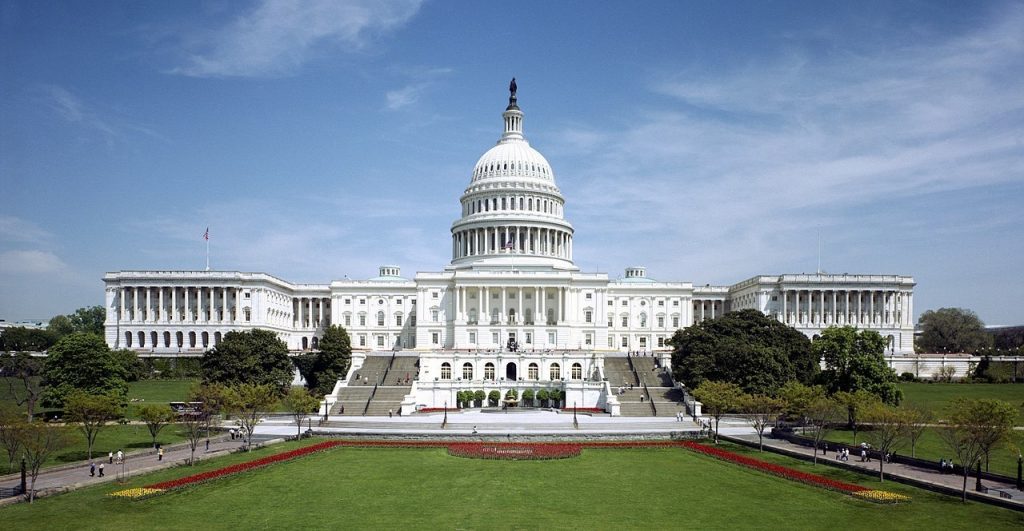 Read more over at our State Capital Lobbyist Blog here.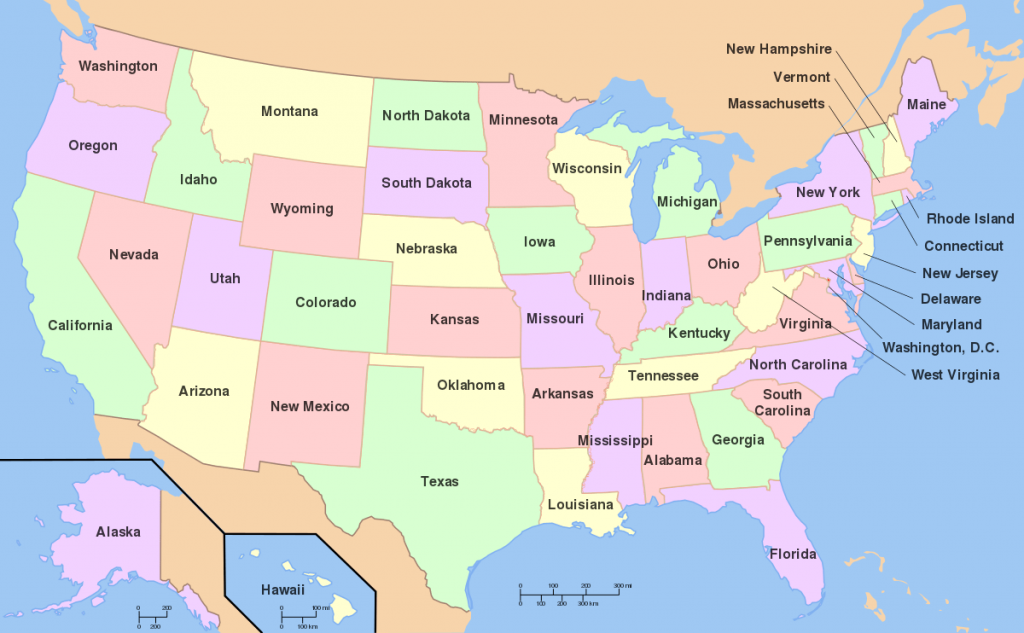 This Week in the States
Duane Morris Government Strategies can provide your business or organization with the solutions it needs to track these and other developments in state capitals across the country.
To learn more, please contact us at info@dmgs.com or 609-577-3687