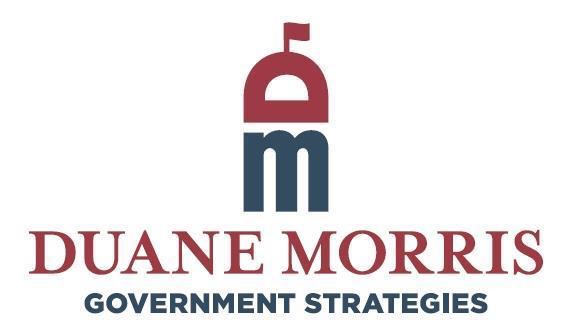 Cannabis Fall Round-up
In this week's blog post here, we review the latest developments related to cannabis legislation in state capitals around the country.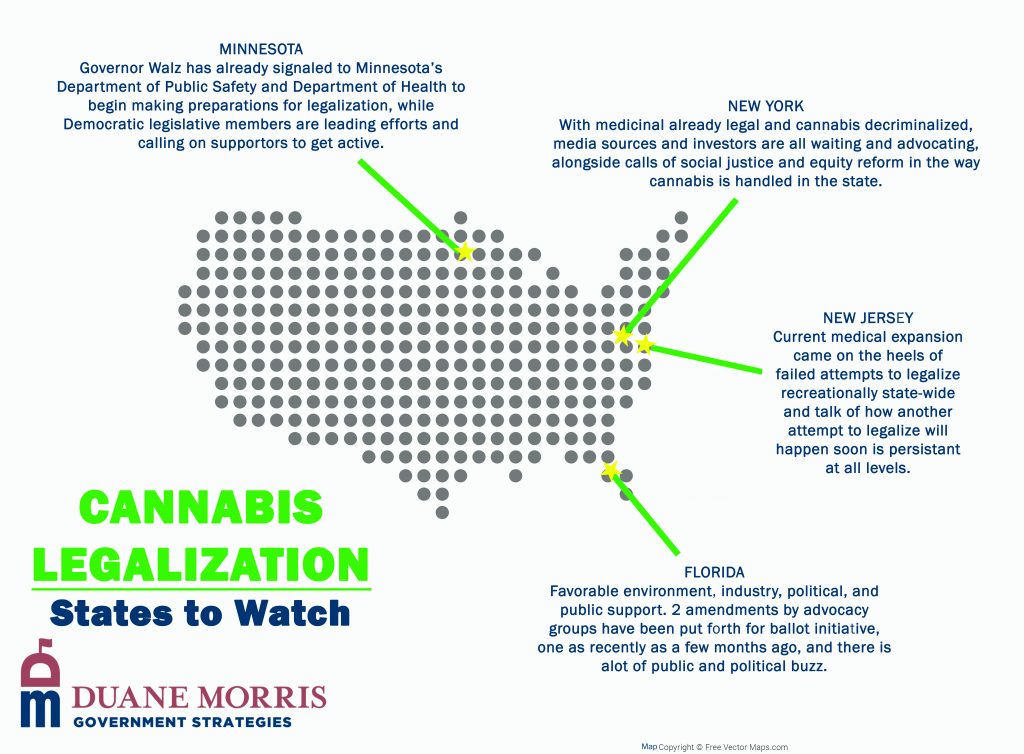 Legislative Update: Electric Vehicles
With Labor Day tomorrow, Americans all across the country are hitting the road for their last vacations before the unofficial end of summer.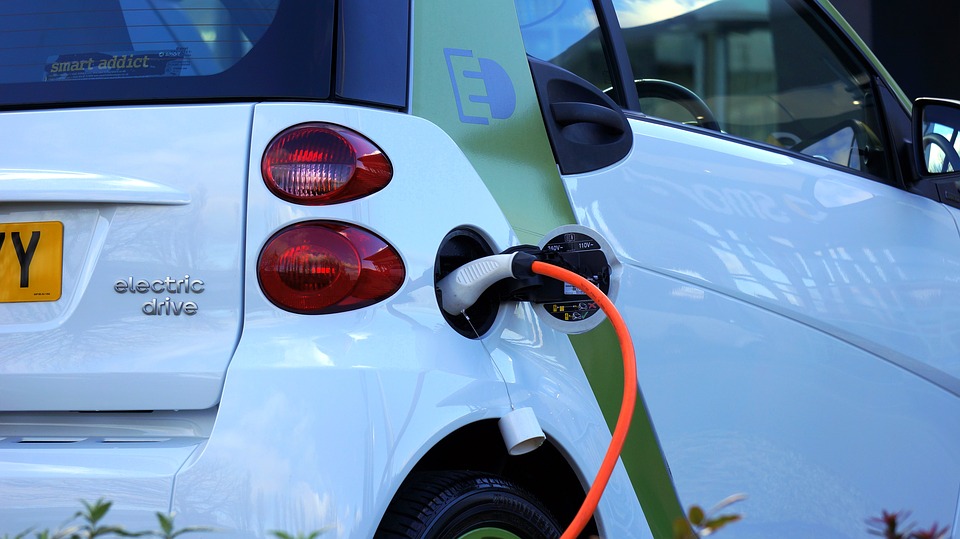 For some of our fellow vacationers, fuel prices are increasingly irrelevant. The expansion of the electric vehicle market in the United States has necessarily brought with it a series of regulations and laws governing their use, purchase, and sale. You can catch up on the latest in this week's blog post here.
This Week in the States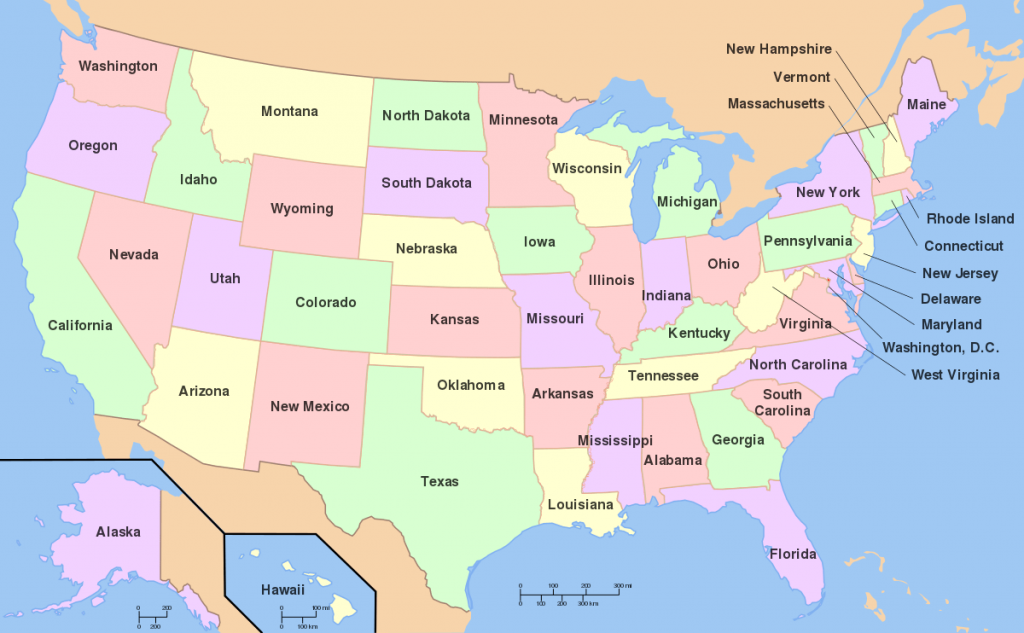 Duane Morris Government Strategies can provide your business or organization with the solutions it needs to track these and other developments in state capitals across the country.
To learn more, please contact us at info@dmgs.com or 609-577-3687