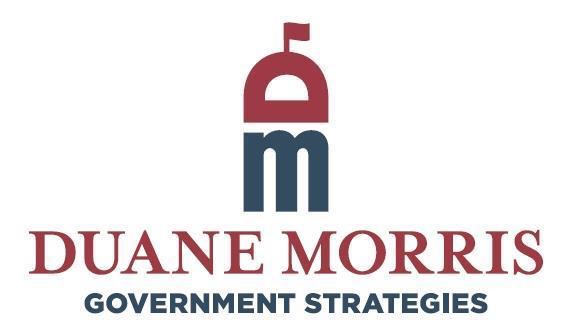 The War on Vaping
New Jersey legislators have put forth a call to ban flavored e-cigarettes, and potentially all vape products, due to a perceived link with the recent nation-wide spate of respiratory illnesses. Of particular concern is the potentially irreversible nature of these illnesses and the high percentage of young people impacted. Catch up on the latest in this week's blog post here.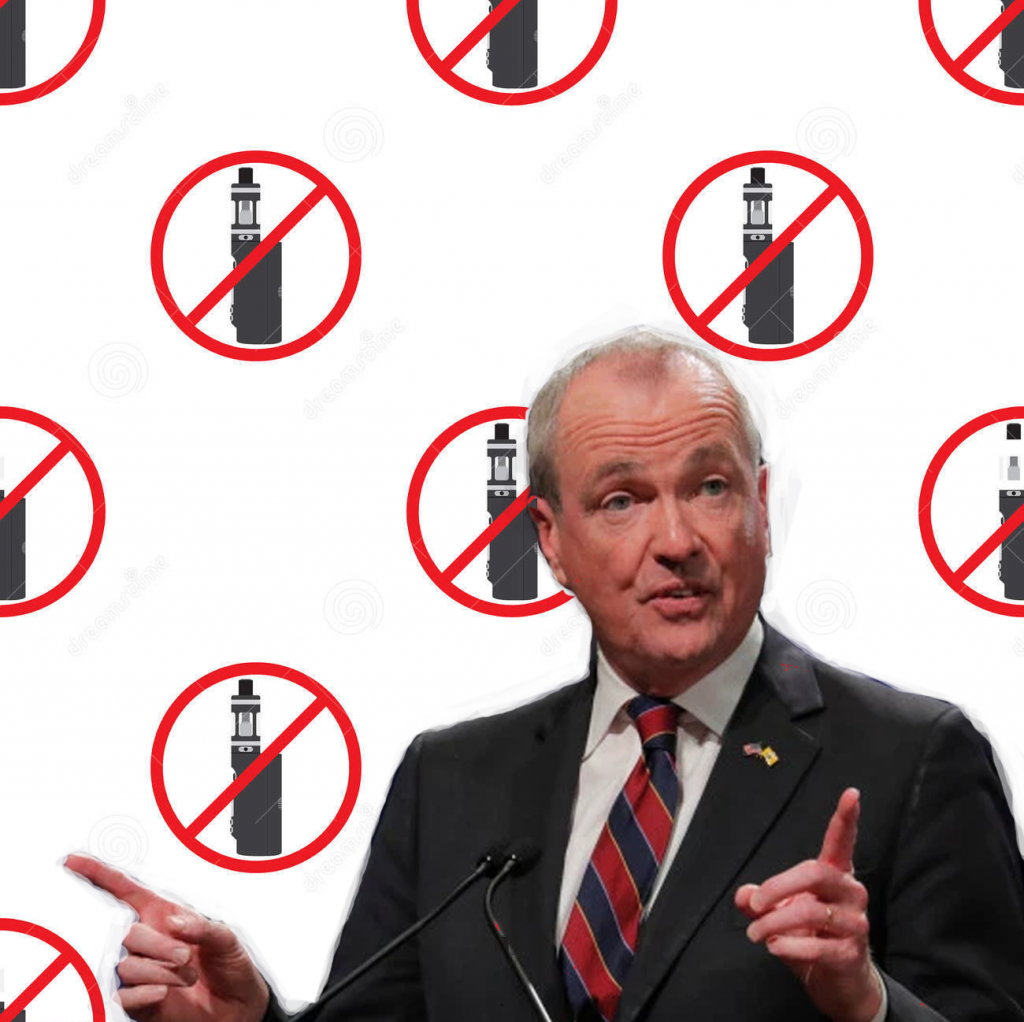 This Week in Washington
With the US House and Senate back in session this week, catch up on the latest news, including on a mandatory arbitration bill, drug price legislation and Senate action on a continuing resolution here.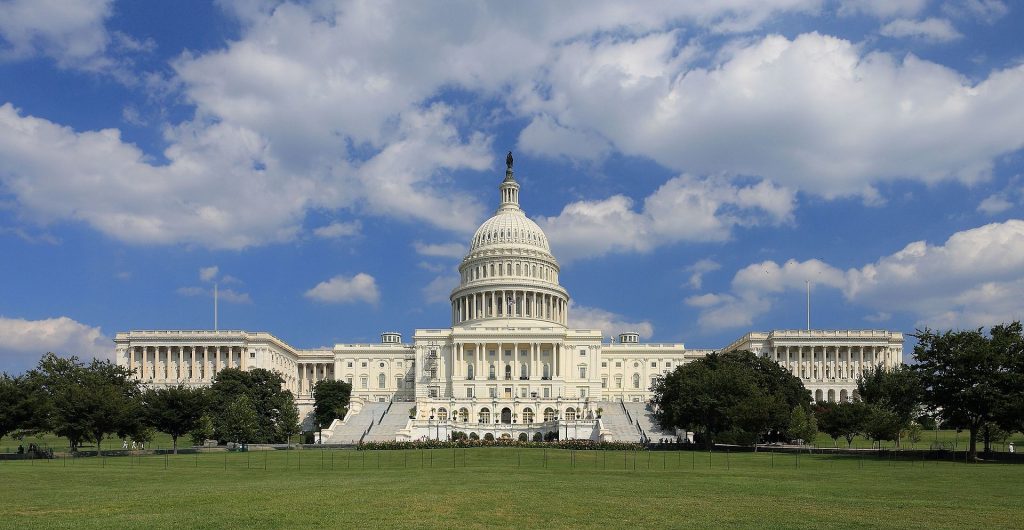 This Week in the States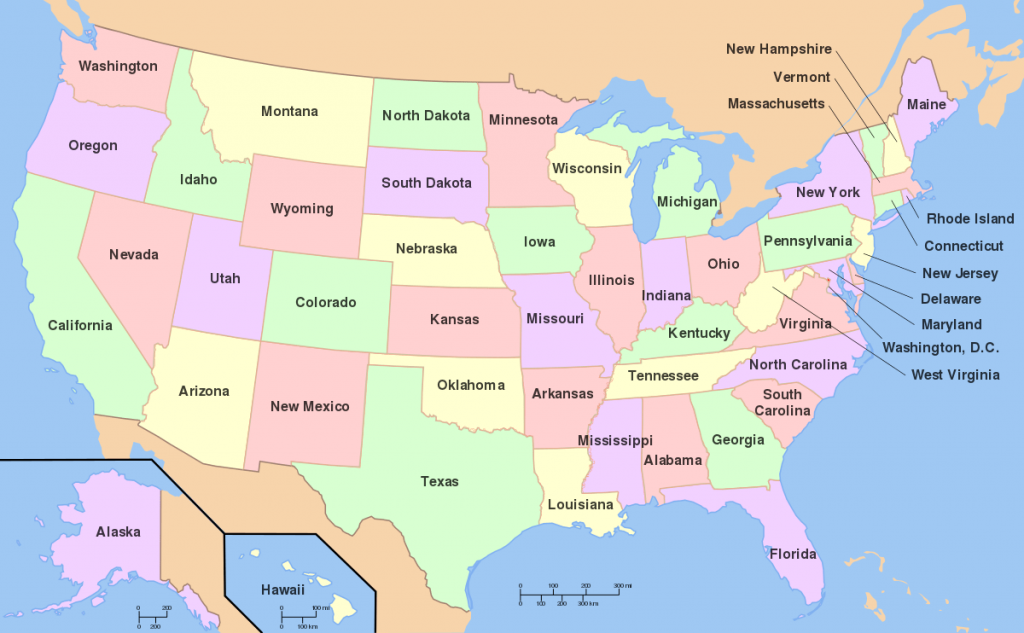 Duane Morris Government Strategies can provide your business or organization with the solutions it needs to track these and other developments in state capitals across the country.
To learn more, please contact us at info@dmgs.com or 609-577-3687