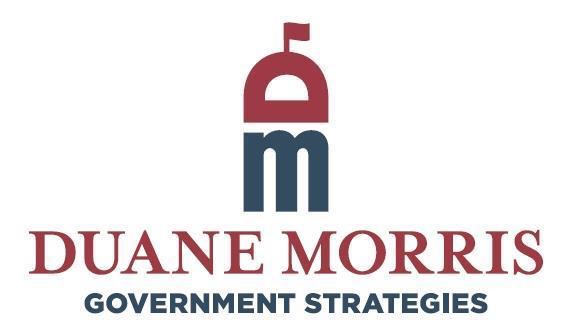 New Developments in Voting and Election Law
With elections just around the corner, many states have spent 2019 passing laws and new regulations related to the election process.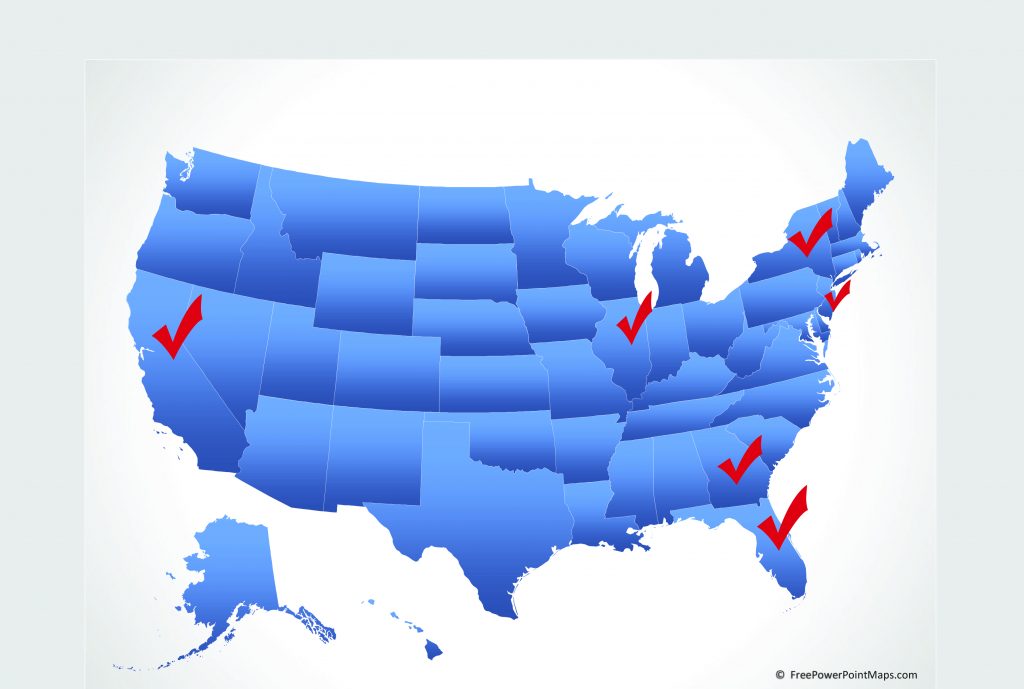 In this week's blog post here, catch up on the latest developments in New York, New Jersey, Georgia, Florida, Illinois and California.
The Week in Washington
On September 9th, Congress will return to legislative work after more than a month of recess. A September 30 deadline for fiscal year 2020 appropriations looms large at the very top of the to-do list for the Senate.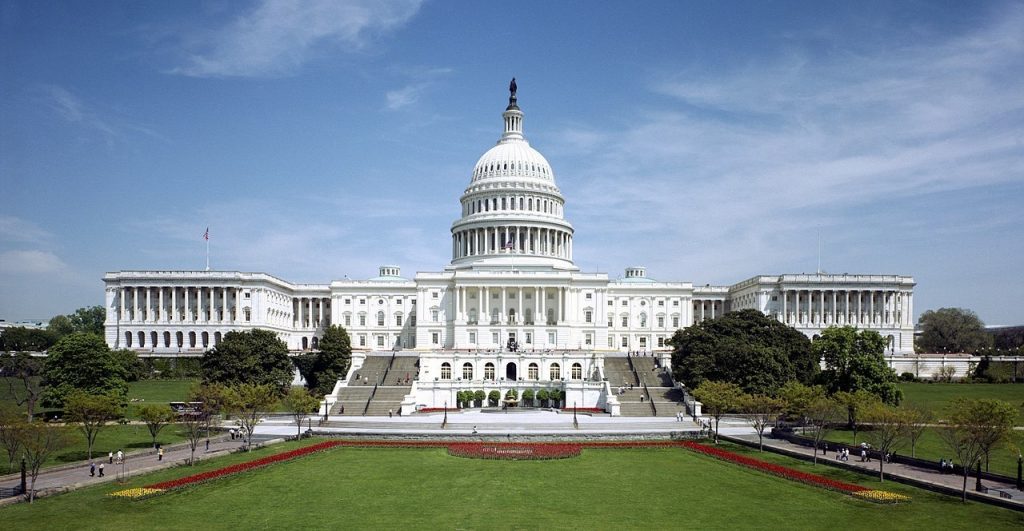 While the House has passed 10 of its 12 appropriations bills, the Senate has failed to pass a single bill. A stopgap spending measure will almost certainly be required to keep the federal government appropriately funded.
Find more information on this and more from our nation's capital in this week's post here.
This Week in the States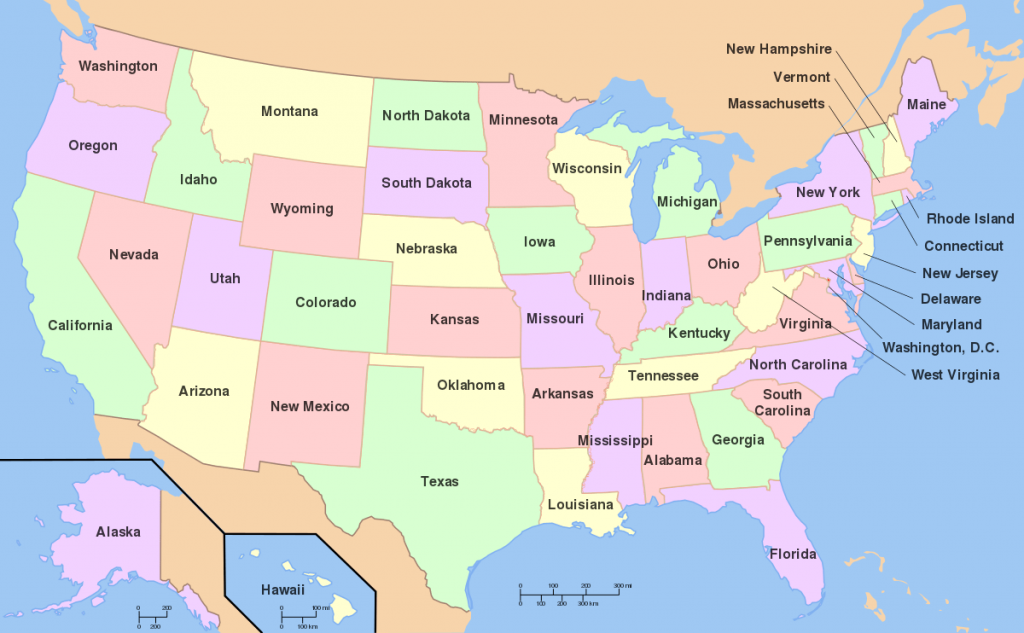 Duane Morris Government Strategies can provide your business or organization with the solutions it needs to track these and other developments in state capitals across the country.
To learn more, please contact us at info@dmgs.com or 609-577-3687