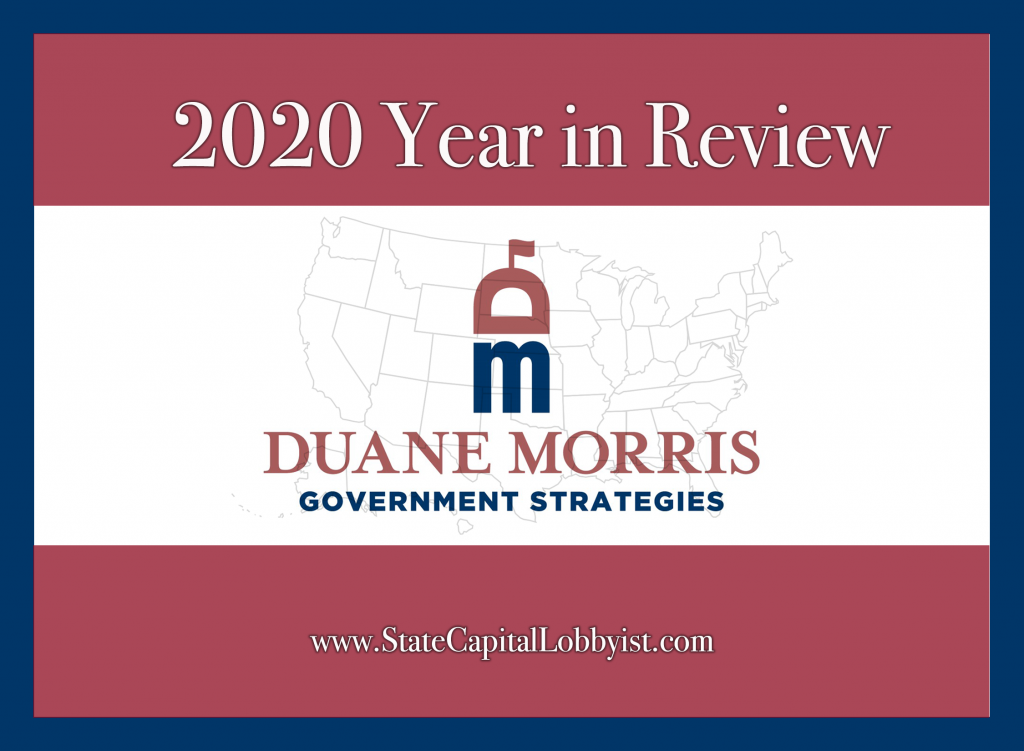 This year, DMGS has helped provide legislative updates and insight into various issues in state capitals around the country.
In 2020, state lawmakers across the country were confronted with a myriad of issues related to responding to COVID-19, as well as changing the way they operate to help prevent the spread of the virus.
In all, we covered legislative issues related to COVID-19, mandatory flu vaccines, gig economy workers, criminal justice reform, personal delivery devices, and more. We also provided guides on how to lobby during a pandemic and provided tips for grant writing.
Before we leave 2020 in the rearview mirror and move to the issues impacting 2021 legislative sessions, let's recap what issues were at the forefront this year. Here is our Year in Review with our most popular articles from 2020.
---
State Action on Mandatory Flu Vaccines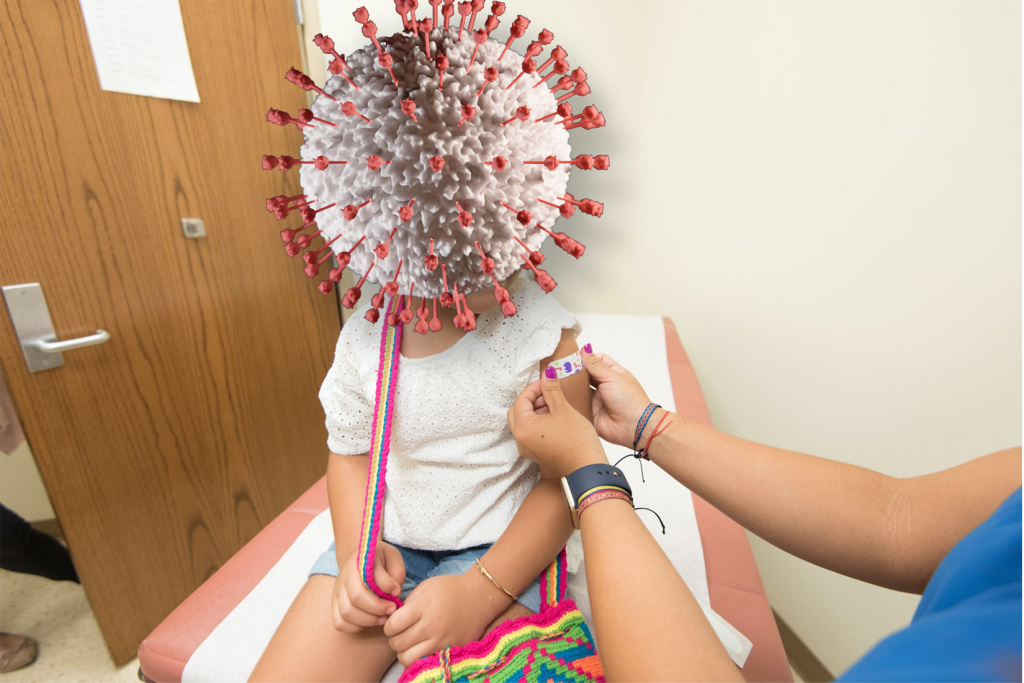 ---
How to Advocate in the Age of COVID-19: DMGS Lobbying Tips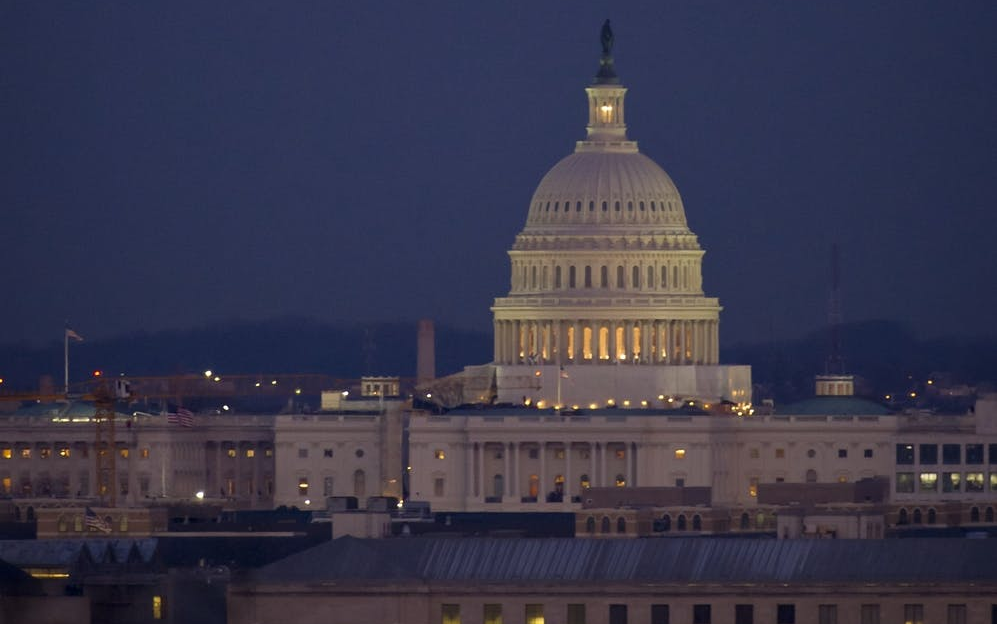 ---
2020 and Gubernatorial Vetoes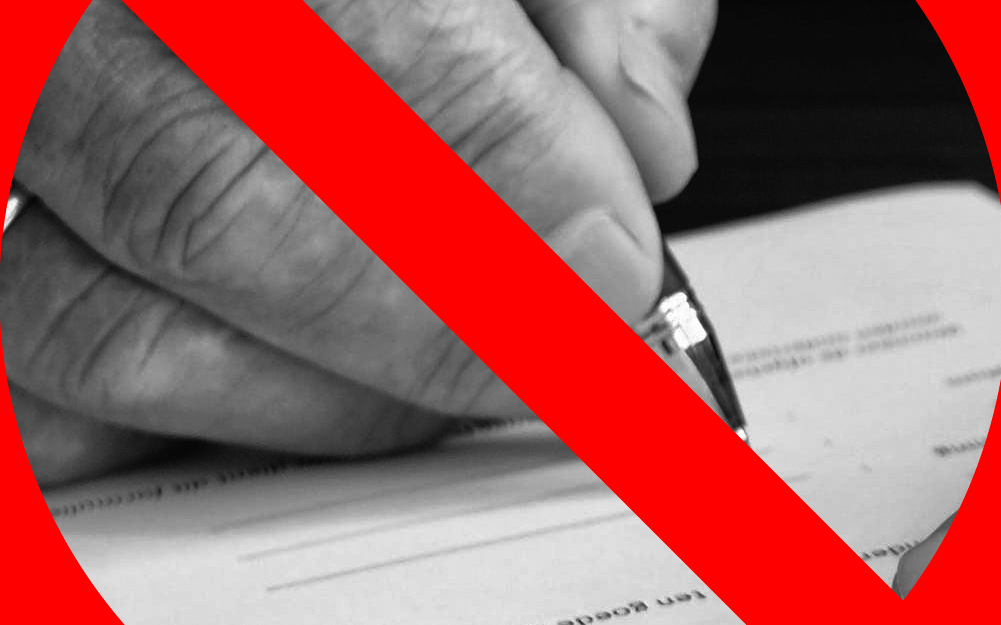 ---
DMGS Successful Grant Writing Tips
---
Criminal Justice Reform: A Look at Clean Slate and Second Chance Legislation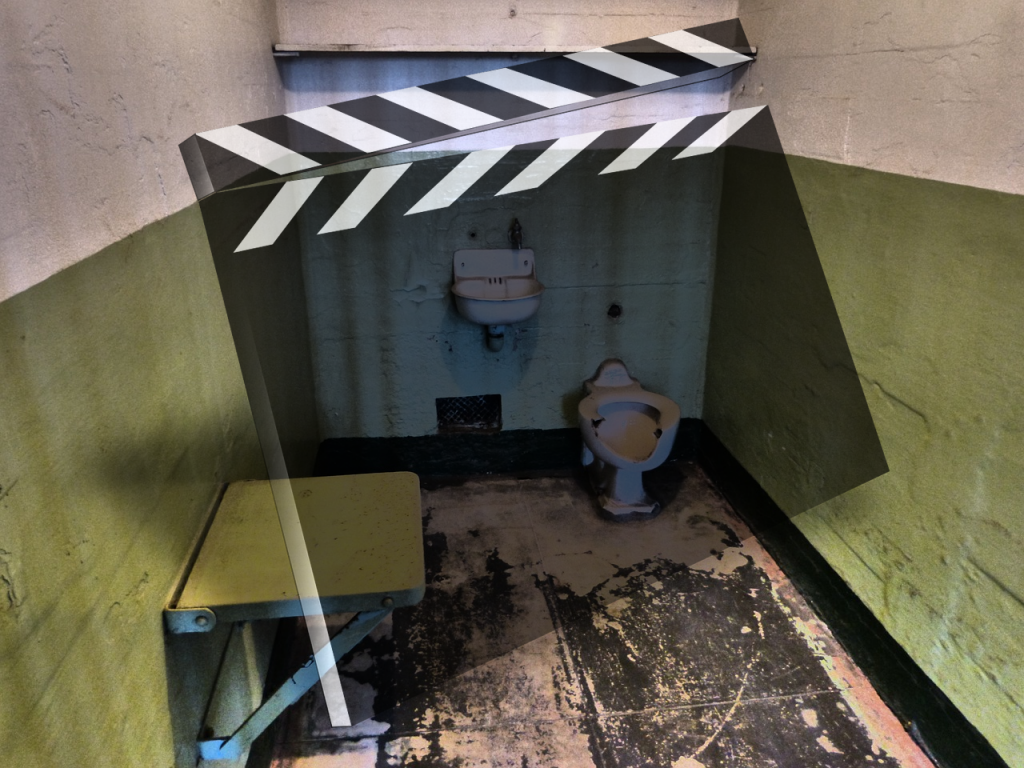 ---
COVID-19 Vaccine Plans by State: Phased-Approaches and Who Will Have Access First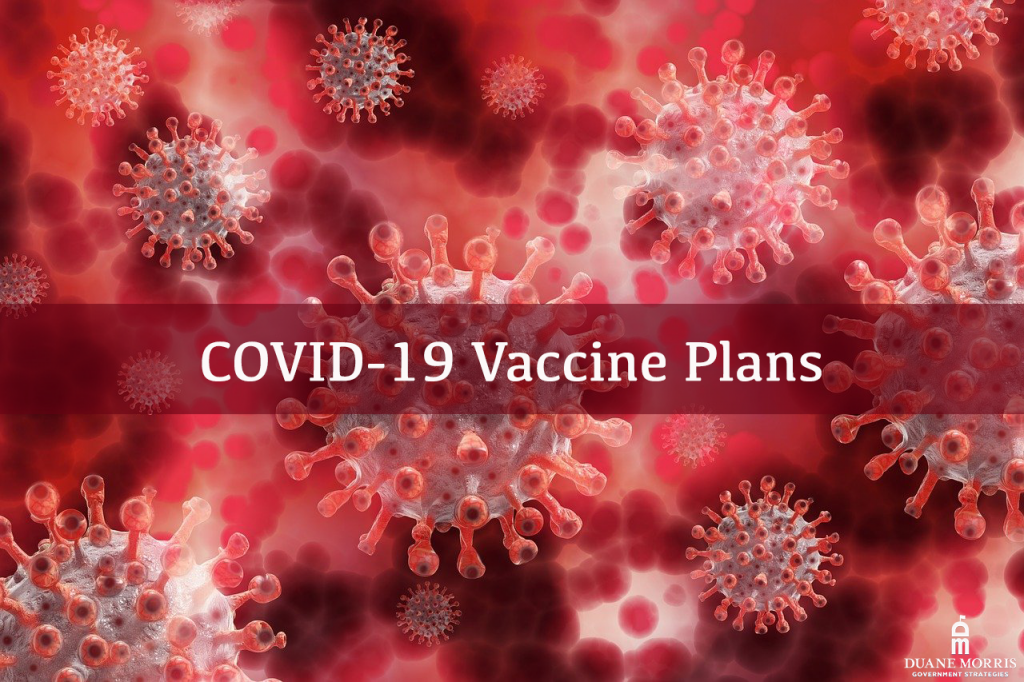 ---
Legalizing Recreational Marijuana to Fill States' Budget Deficits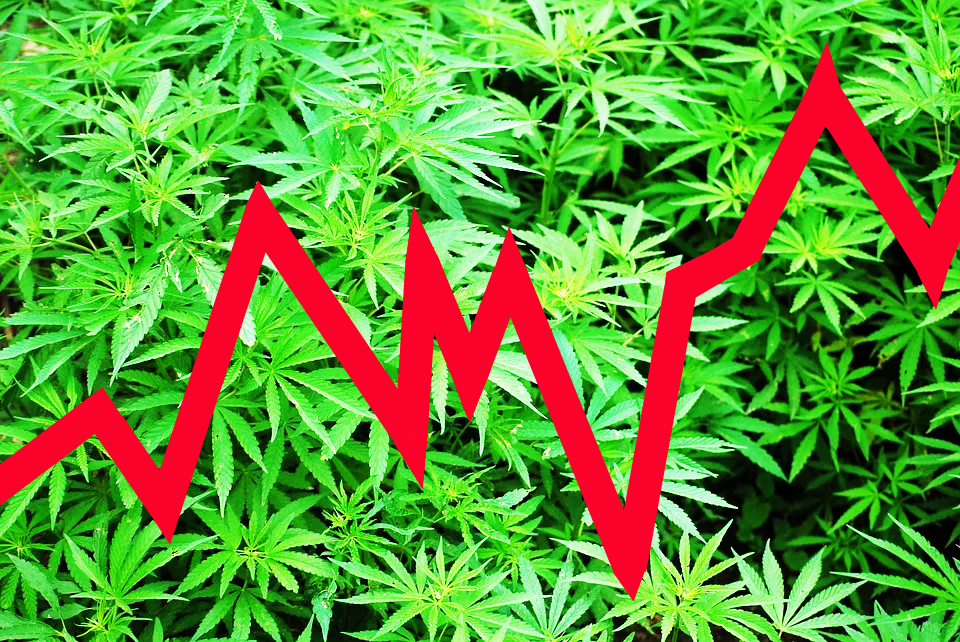 ---
Legislation Affecting Gig Economy Workers

---
The Future of 5G and Wireless Small Cell Devices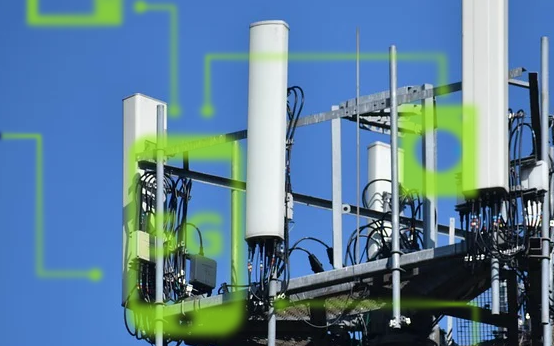 ---